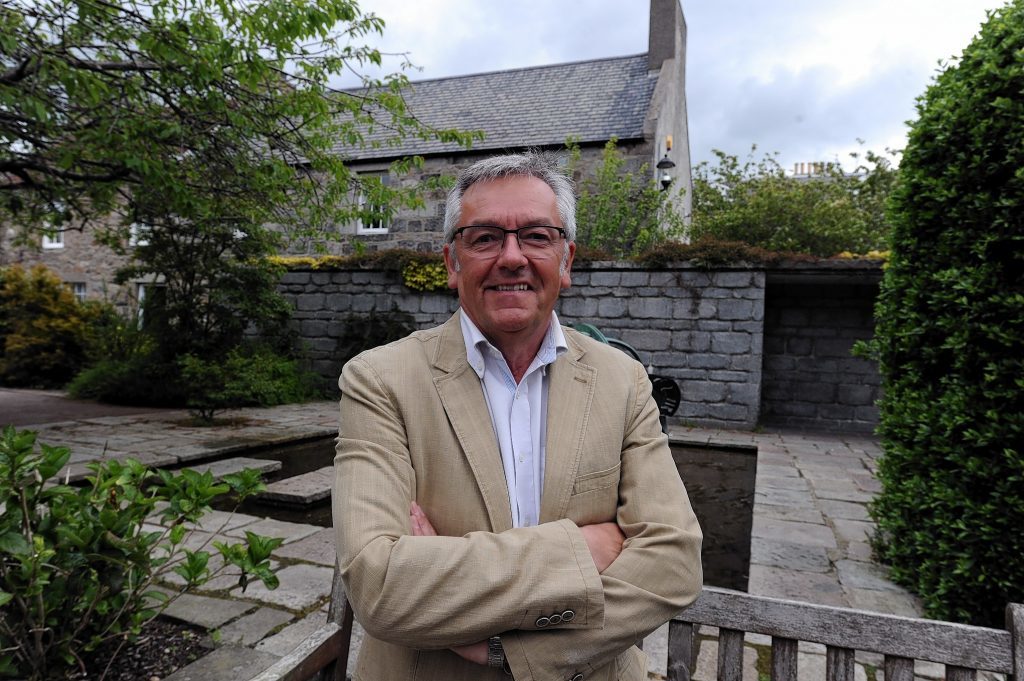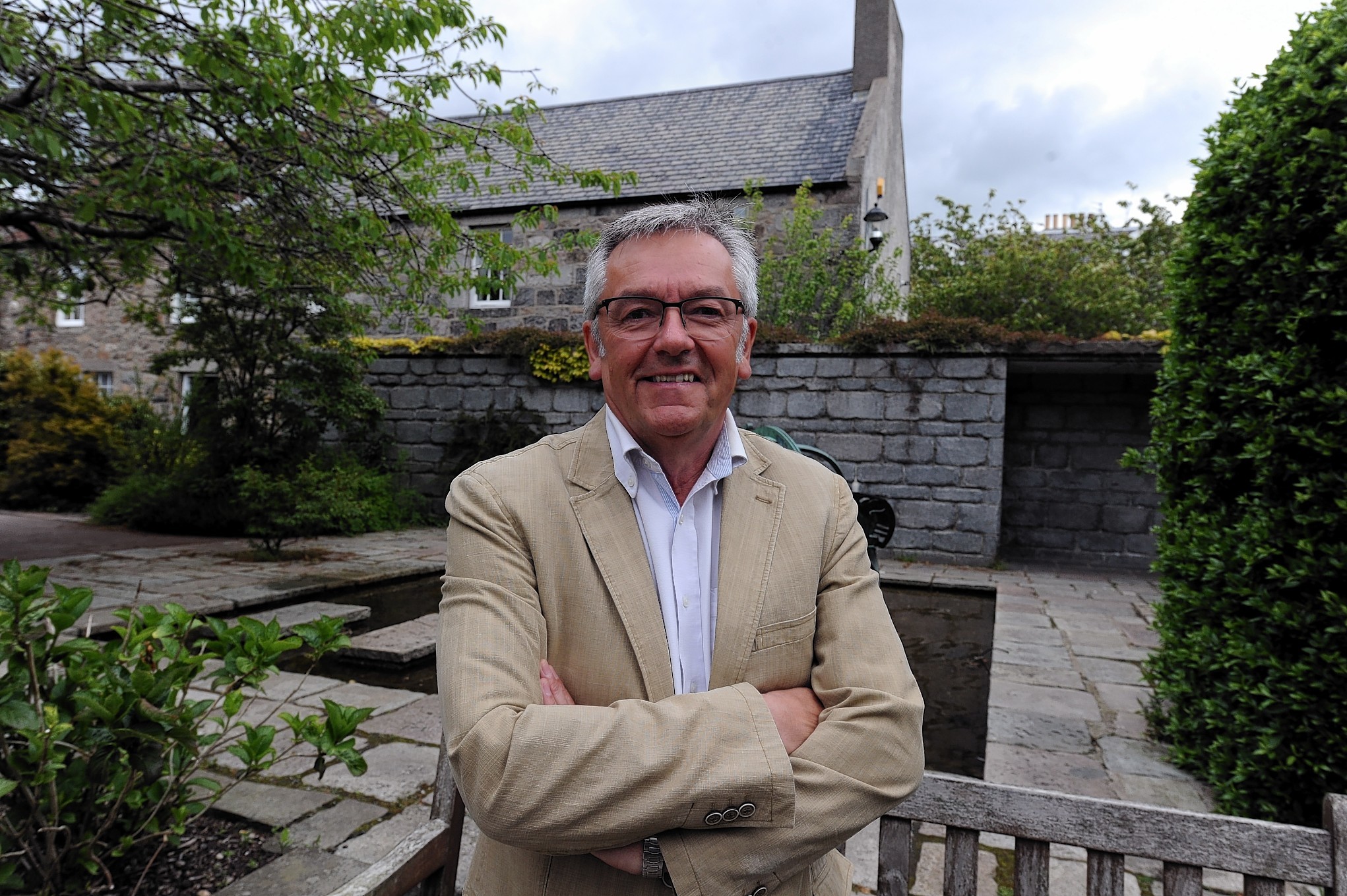 The reported upturn in oil and gas activity together with articles on the need for continued vigilance on supply chain costs, reminded me of Oscar Wilde's quote 'the man who knows the cost of everything but the value of nothing'.
This quote I consider to resonate when applied to organisations offering services for front end/conceptual engineering. I have spent much of my 40-plus-year career providing such services, an experience that has made me question whether, in some cases, I was dealing with an informed buyer.
I have been on the receiving end of front end engineering services Invitations to Tender (ITT) where I have been asked to provide information that adds nothing to the ITT issuer's ability to make an informed choice of a supplier. What these ITTs did was add more work with associated unnecessary costs.
Front end engineering is vitally important; it is where value is added or lost. This is recognised by most operators and is inherent within the concept of Front End Loading (FEL).
FEL is carried out at a time when the ability to influence changes to the equipment configuration and design is relatively high and the cost to make those changes is relatively low.
The OGA has much to say about FEL in their publication 'Lessons Learned from UKCS Oil and Gas Projects, 2011-2016'.
The following is extracted from this document: 'Generally speaking projects with high levels of FEL have more predictable costs, shorter schedules and better production attainment'.
That is pretty unequivocal – if you want to deliver a successful project don't skimp at the front end. The OGA also highlighted that FEL was particularly important for brownfield projects.
A typical brownfield conceptual/front end engineering project would be platform modifications required to receive new fluids from a subsea tieback. FEL here requires a vast range of engineering skills – process, mechanical, production chemistry, structural, electrical, instrumentation, operations, technical safety, technical management, environmental sciences, cost and planning.
It has, though, to be recognized that it is not just disciplined engineers that are required; it is engineers who understand the uncertainties and risks associated with engineering activities on a live platform.
Not all engineers have the required front end skills set and it is vital for the ITT issuer to engage with an organisation that can field a team with the required skills and experience. Crucially an organisation that can provide maintainability, constructability and interface management skills.
Hence, if an operator requires to engage an FEL skilled organisation the key question in an ITT should be, show me your team, their experience, availability and competencies. While most ITTs will have this request, the expectation is the tenderer provides CVs.
What does a CV really tell the buyer – an individual's qualifications and historical record of projects and experiences – does that demonstrate competency? I have worked with engineers who, on paper, are highly qualified and apparently hugely experienced but I would not class them as particularly competent.
Conversely, I have worked with young engineers who display an engineering understanding far superior to that of engineers with decades more experience. To support the CVs, most front end organisations will have competency statements for specific engineering grades – junior to senior.
It is fairly straightforward to compile competency statements but, like CVs, they may not provide sufficient information for the service buyer to make a fully informed choice.
The buyer has to take the time to assess the skills and competencies being offered. That has to be more than a paper exercise requiring face to face meetings with the key proposed engineers. Of course to make the correct choice the buyer's face has to be front end informed.
Another aspect of ITTs that has troubled me is indemnities and liabilities. Why is this necessary for front end work? Surely it should be best endeavors and that keeps the tendering cost down, as a lawyer's time to review the terms and conditions is unnecessary.
In forty plus years I have never come across a case where a client company initiated liability proceedings against a front end organisation.
I have many instances of requests for information that made me think the client's understanding of what is important for conceptual work fell short. Probably the most memorable was being asked 'what is your procedure for innovation'.
Most ITTs will request a work methodology with associated cost time resource estimates (CTRs). A completely reasonable request required for client budgeting and job control purposes.
However, for conceptual studies the CTRs can only be an estimate as there are often unknowns that only become apparent as the study progresses. Typically asset information has not been maintained; as built information is not available, requiring more time to obtain essential engineering data.
I have worked with client teams who view CTRs as a fixed scope and price. This reflects a lack of understanding of the nature of conceptual/front end engineering and often leads to tensions with client and service provider relationships.
Recognising the importance of FEL and its value and the relatively small cost of front end studies (orders of magnitude less than the overall project cost) – is the study cost really that important?
So buyers of front end services, please seek the pertinent information and balance cost and value to make that informed decision.
Recommended for you

Keeping 'corporate memory' alive of major oil and gas safety incidents