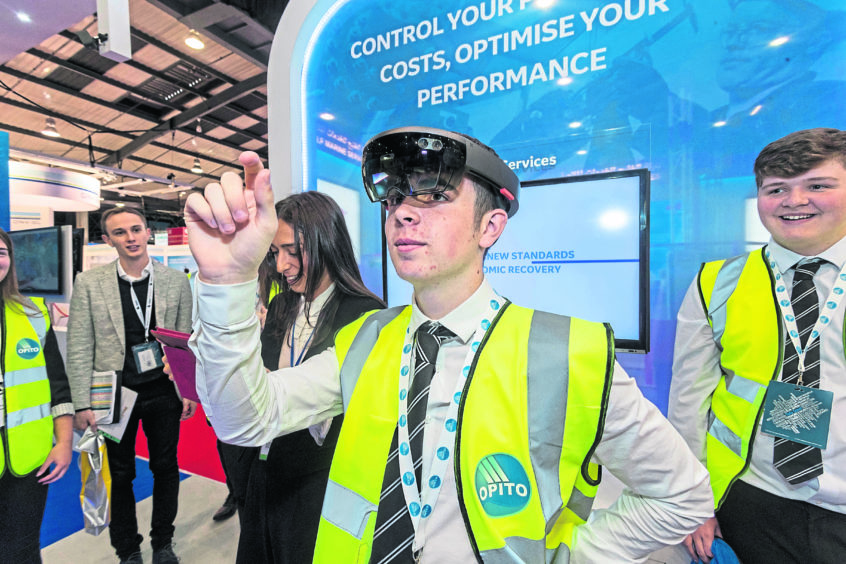 Thousands of young people across the UK who graduated university, finished college or left school this summer are now intensely scrutinising career opportunities, seeking out their first step on to the career ladder.
This provides the energy sector with the ideal opening to shine a light on the wealth of exciting new technologies and innovations shaping future roles.
However, we have to compete even harder than before to gain their attention. This is an age group that has grown up with information at their fingertips, instant access to job searches, company and salary information, as well as peer reviews. Many will already have a shortlist of competing industries with "dream" roles they wish to pursue.
The good news is that the energy sector does have the wares to turn young heads. We have an abundance of exciting companies using cutting edge technologies. We have inspirational leaders – male and female – and aspirational roles. We have global opportunities, good internal cultures and work-life balance.
We just need to be more vocal.
Technological advances being embraced by the sector are solving big problems. For example, operators are utilising virtual twin technology to increase predictability and lower risk for their assets. Virtual and augmented reality is supporting offshore maintenance activities and organisations are investing heavily in underwater drones with docking stations networked across the seabed to recharge their batteries in between inspection campaigns.
The emergence of robotics, digital systems, artificial intelligence and large-scale data analysis is creating some of the most exciting career prospects the industry has seen since its very beginnings.
OPITO's recent UKCS Workforce Dynamic: The Skills Landscape 2019–2025 report outlined that in just six years' time, it is estimated that the industry needs to attract 25,000 new people and 4,500 of those will be in completely new roles that don't currently exist in areas such as data science, automation and new materials.
Positions such as artificial intelligence business developer, virtual reality journey builder and 3D material scientist will soon become the norm on business cards.
Most companies are looking beyond their core oil and gas business and into the broader energy spectrum. Suitable training to bridge any gaps is being developed and will allow workers to become more flexible and transferable. As well as upskilling existing personnel, this will also open doors for new starts, providing wider career prospects.
The next generation is critical to the sustainable success of our industry and sparking an interest at an early age is vital.
OPITO has been running Energise Your Future for 12 years. The initiative sees exhibiting companies interacting with hundreds of school pupils directly, with presentations and relevant interactive activities being delivered at their stands.
By engaging with the next generation, our collective passion can drive home what makes this one of the most innovative and exciting sectors to work in and inspire young people to choose it too.
Recommended for you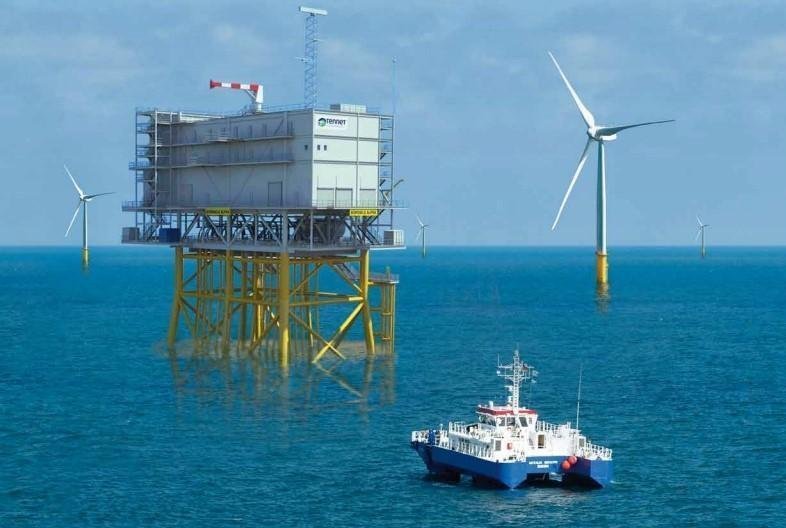 Petrofac and Hitachi Energy team up for offshore wind