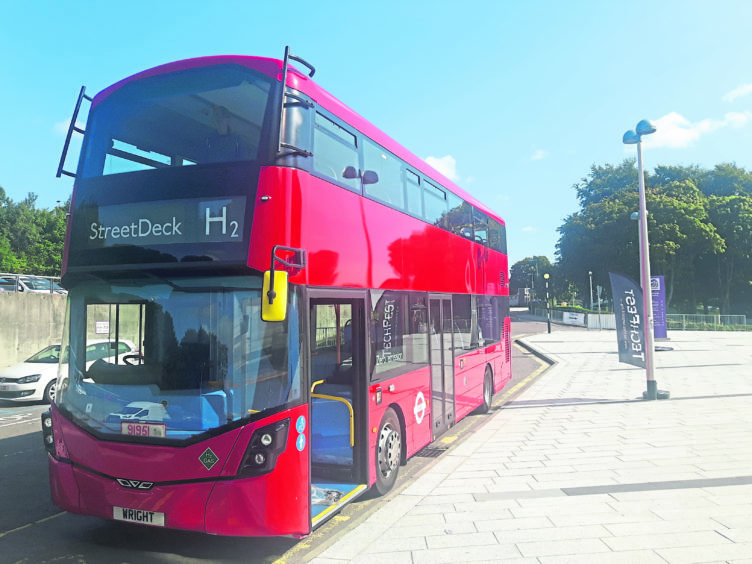 Ever heard of the International Energy Agency's Technology Collaboration Programme? Possibly not. It doesn't exactly hit the headlines.
The TCP supports 38 international groups of experts that enable governments and global industries to lead projects on a range of energy technologies.
The analytical expertise in the TCP network is claimed to be a "unique asset to the global transition to a cleaner energy future".
Group categories comprise buildings, electricity, fossil fuels, fusion power, renewable power, industry, transport and the curiously named "cross-cutting".
The UK is involved in 20 TCPs. That's two less than Germany and Sweden, one less than France, Italy and Norway, on a par with Finland, one more than Spain, and also more than Denmark and The Netherlands.
Compare this with the US – 36 TCPs, Canada 25, China 23 and Russia with just nine.
While much of the material published by the IEA is admirably clear, the TCP corner is less so.
I wanted to mine the UK's participations and there isn't an easy route. It turned into random sampling under headings where one might imagine the UK had a grip, like fuel cells.
The Advanced Fuel Cells TCP was formed in 1990 to address the barriers to fuel cell commercialisation.
Its areas of work comprise modelling, technology-based projects, stationary applications, fuel cell electric vehicles and systems analysis.
Key activities and accomplishments (2017-18) were:
• Performance enhancement of polymer electrolyte membrane electrolysers through iridium-coated titanium porous transport layers
• New projects on heavy-duty applications and alkaline fuel cells
• Survey on the deployment of fuel cell electric vehicles and hydrogen refuelling stations
• First meeting on electro-catalysis on fuel cells
Priorities and projects (2019-20):
• Meeting on hydrogen refuelling stations
• Heavy duty applications
• Alkaline fuel cells
• Fuel cell modelling
• High-temperature electrolysis activities
• Analysis for the use of stationary fuel cells for combined heat and power (CHP)
• Seeking new applications where fuel cells play an important role
So where exactly does the UK fit in? After all, don't we claim to be a leader in decarbonising just about everything?
Well, according to the information published on the IEA's TCP pages, we're nowhere near when it comes to advanced fuel cells.
Perhaps this is why there's a fixation on electric vehicles among UK politicians?
At least Aberdeen has a fuel cell plant at its new exhibition centre. But it was designed and built in South Korea.
There's also the Aberdeen Hydrogen Bus Project, which is made up of two European funded projects: Hi-Vlo-City and HyTransit.
Our Advanced Fuel Cell TCP non-membership position contrasts curiously with the UK's position in the Hydrogen TCP, founded in 1977.
The Hydrogen TCP seeks to optimise environmental protection, improve energy security, transform global energy systems and grid management, and promote international economic development.
Members we may be, yet we Brits appear to be dragging our heels when it comes to hydrogen-related R&D and systems manufacture.
Aberdeen claims a leadership position but there's nothing original being generated in terms of intellectual property or manufacturing. It is merely the application of a clean alternative to diesel buses in public transport.
However, there is one aspect of the bus project that is perhaps making a useful contribution in the wider sense, and that is the development and running of a hydrogen safe maintenance facility, within an operational diesel fleet maintenance depot.
Then there's the Wind Energy Systems (Wind) TCP. The UK is a member even though it's R&D and manufacturing contributions are weak given that all but a few garden class turbines are imported.
Having said that, the UK's position on research into floating offshore wind is possibly stronger than realised, thanks to the Kincardine offshore project and the fact that Norway's Equinor chose to locate its Hywind project in Scottish waters.
Reducing cost and improving reliability through technology and information sharing is a priority objective of wind farm operators worldwide, regardless of who owns our many and varied installations.
Recommended for you

CIP proposes building North Sea 'hydrogen island' by 2030