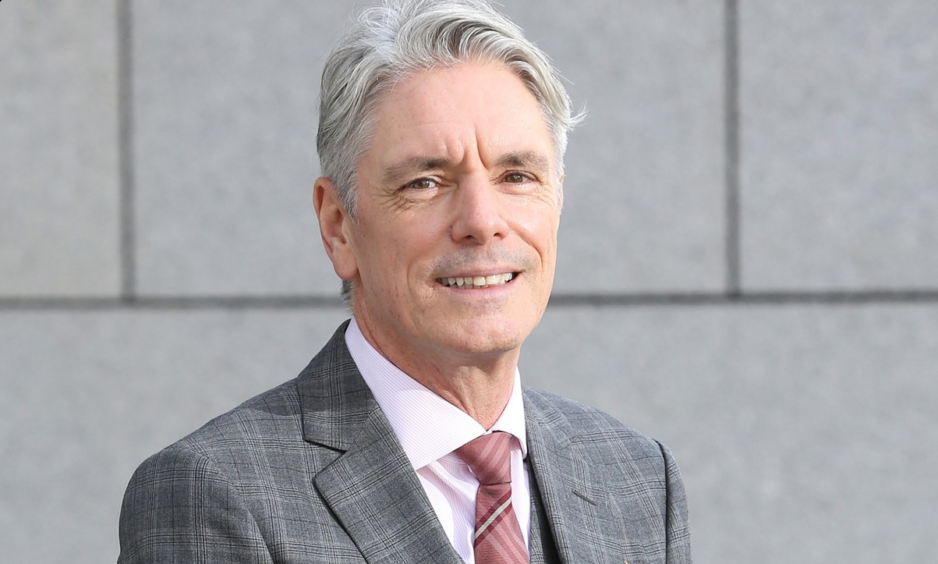 Pressure has fallen on the Scottish Government to back a public inquiry into the safety standards for offshore workers after claims that the "out of sight, out of mind" approach, adopted by many employers, is resulting in potentially dangerous working conditions.
It follows a near-miss incident at Aberdeen Airport last year involving an Airbus 175 offshore helicopter, that the Air Accidents Investigation Board (AAIB) concluded was caused as a result of tiredness amongst over-worked ground engineering staff.
The report detailed how necessary repairs to the helicopter's frame had failed to be completed properly by an engineer who had only taken two rest days in the 31-day period prior. Despite the firm's fatigue management framework, the long hours had gone unnoticed by shift managers.
With some 68 million passengers transported to and from offshore locations via helicopter between 1976 and 2017, the importance of the transport network to the viability and profitability of the UK's off-shore industry cannot be overlooked.
Protecting the health and safety of technical workers must be a priority, and there have been fresh calls for a widespread review of working practices to mitigate the effects of tiredness.
The Working Time Regulations Act (WTR) imposes certain requirements on employers in respect of both daily and weekly rest breaks, as well as a maximum number of working hours per week. With some exceptions in certain circumstances, the main requirements are:
Workers are entitled to a 20-minute uninterrupted break if they work more than 6 hours in a day.
Workers should receive at least 11 hours of rest per day.
A rest period of at least 24 hours should be provided each week or 48 hours over a period of two weeks.
Average working time in a week should be limited to a maximum of 48 hours. This average is calculated over a particular reference period.
Due to the nature of their duties, offshore employees are treated as special case workers, however they are also entitled to appropriate rest breaks and compensatory rest when a break is missed. There is an argument that onshore workers, such as helicopter staff, may also be considered special case workers, as in their line of work there is a need for continuity on technical grounds and their work directly impacts those working offshore.
Noncompliance with the WTR is often identified at the point when it is too late, following an accident or injury in the workplace.  Employers owe their employees a duty of care, which means complying with Health and Safety Regulations, and ensuring that they do not place their employees at unnecessary risk.
We all experience the demands of busy workplaces, and while service providers may feel pressured into working over capacity to meet growing demand, employers cannot compromise the safety of employees through management oversight or overworking.
Businesses should also consider adopting initiatives which not only safeguard employee's mental and emotional wellbeing but promote a positive working culture.
Indeed, various organisations have recognised the impact long working schedules can have on the performance levels and mental health of staff. BP has addressed this with the introduction of an employee assistance programme offering 24-hour personal support.
Thousands of workers in the oil and gas industry help underpin the Scottish economy, but it's vital that proper protocols are put in place covering rest periods to ensure their safety in the workplace. In an extremely competitive industry, companies must ensure that their practices do not endanger workers and ensure the wellbeing and safety of their employees to avoid serious accidents.
Steve Cook, group managing director at employment law, HR and health and safety advisors Law At Work
Recommended for you
X

Women in Energy Committee launched by petroleum engineers of Aberdeen