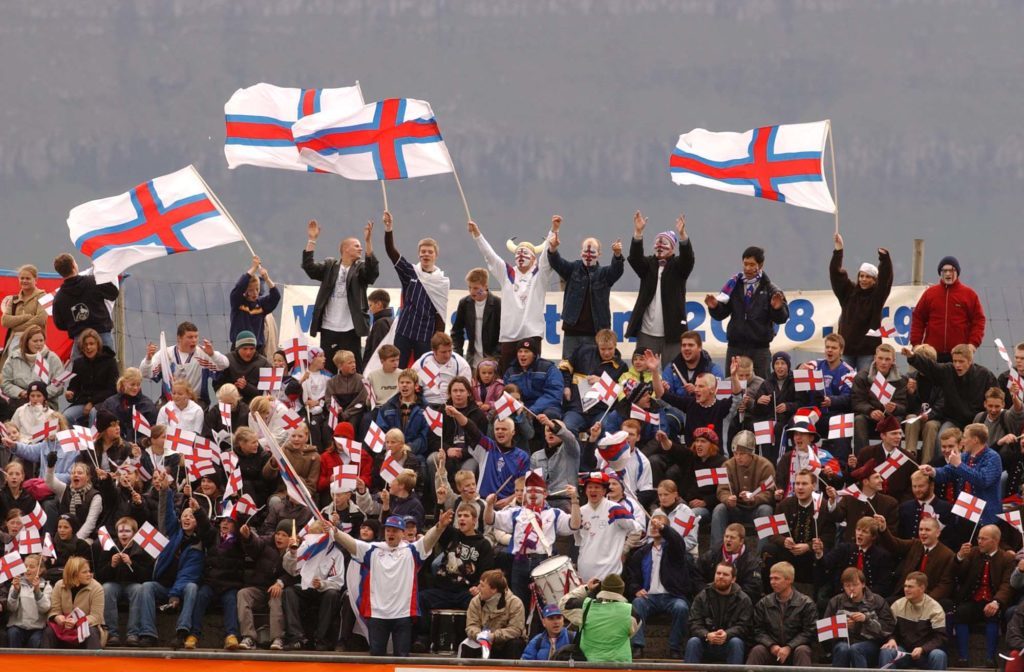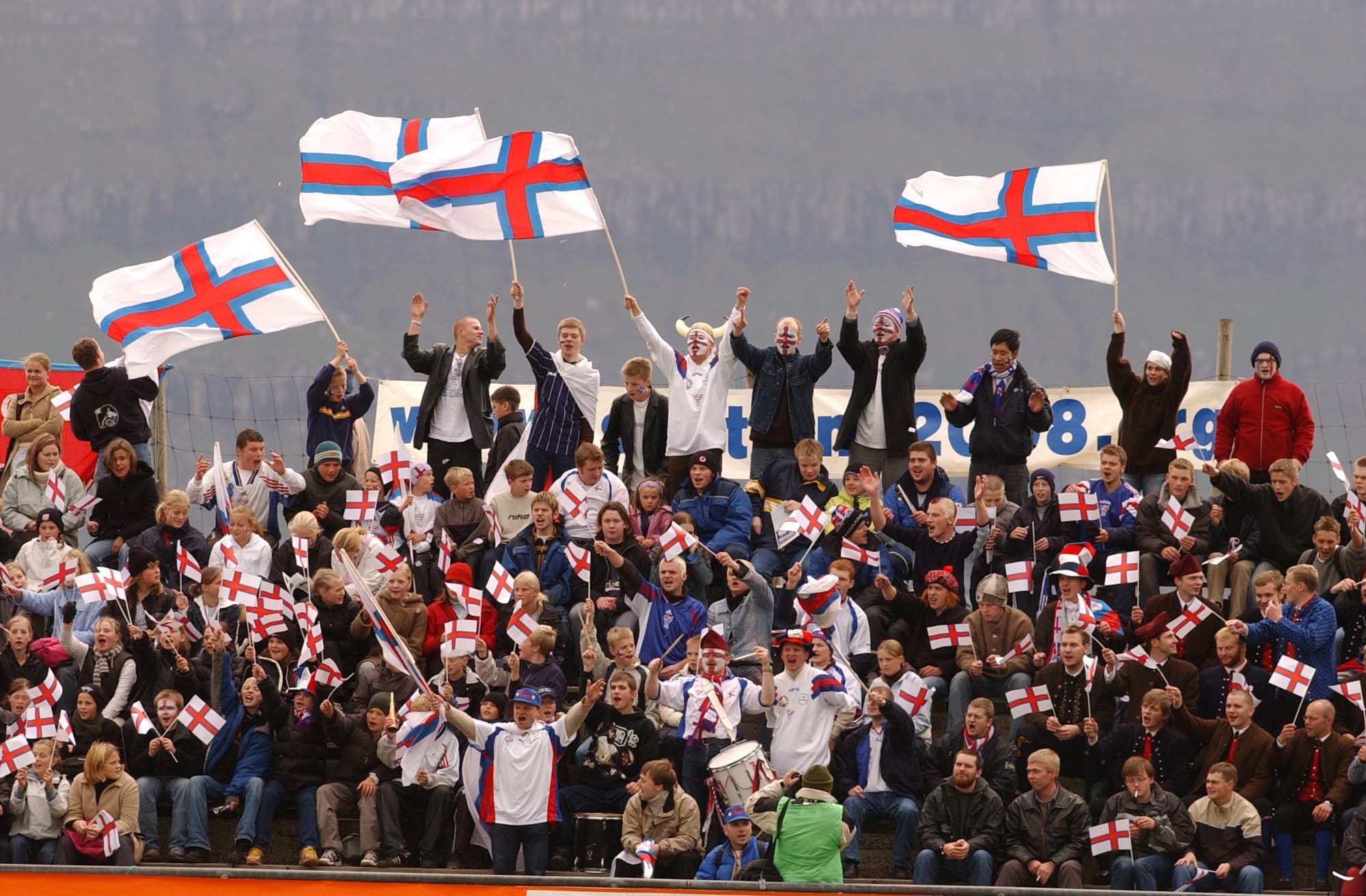 It's fifth offshore oil & gas licensing round is likely to be the final throw of the hydrocarbons dice for the Faroe Islands.
While there have apparently been or are tentative discussions regarding acreage just across the UK-Faroe median line from the West of Shetland Cambo field operator Siccar Point, there is a danger that the fifth licensing round will draw a blank in terms of oil company interest, as was the case with the fourth round.
Though Faroese Geological Survey is managing the process, in terms of day to day contact with the offshore industry tends to be through the Faroes Oil Industry Group led by Jan Muller.
Indeed Muller is in Aberdeen this week to attend Offshore Europe, together with UK representative Louis Wilson and the Faroese government's UK rep Aki Johansen.
They're flying the flag and trying to sell the fifth round opportunity plus the quite significant maritime capabilities and facilities resident in the islands.
Given where we are in terms of the growing global climate change crisis and the multiple impacts that is having on energy supply, coupled with the string of oil-related disappointments, I'm concerned about the Faroese energy ambition and believe that a new strategy is required.
By all means attempt to achieve some sort of "out-of-round" deal with Siccar point and its partners in the Cambo oilfield, but then draw a line under the very disappointing hunt for oil & gas in Faroese maritime territory and switch entirely to green energy harvesting coupled with hydrogen production.
Cambo is now in the early stages of development, and perhaps one day it might be possible to achieve production via a cross-median line subsea tieback to this significant UK asset for which the production ship contract was awarded by Siccar Point only last month.
Geo-knowledge over and around Cambo is now considerable and it is bound to reach over the median line.
That plus the background survey data offered by Faroese Geological Survey coupled with the UK 32nd licensing round being run in parallel with the Faroese fifth means this particular acreage is unusually well covered.
It may be the bird in the hand opportunity for the Faroese that might also turn out to be the only one. It may yet be possible for the North Atlantic community to achieve a modest level of arm's length production via Cambo that delivers valuable revenues to boost the coffers in the capital Torshavn.
Commercial fishing coupled with fish farming together account for most of the Faroese GDP. So, when the fishing is poor, the entire economy becomes very vulnerable.
But I sense that the Faroese are not enamored with Big Oil's promise and are fed-up with the adventure, having endured more than 20 years of indifferent results at best.
Let's assume a deal was struck with the Siccar Point-led Cambo partnership after the fifth round closes in November, it would still be several years before first commercial oil could be achieved.
By that time the global climate change crisis will have deepened further and transition pressures on Big Oil will be greater than now.
Now, some may not be all that keen on renewables either, but 50,000 Faroese making themselves self-sufficient in energy by increasing wind turbine capacity and rethinking the current approach to harnessing energy surely makes sense.
Bring in hydrogen production kit as well and the Faroese energy picture could be absolutely transformed.
Take this a stage further by seeking help from fellow Nordic Ring lands … Denmark and Norway in particular … to pioneer the conversion of key fishing vessels, ferries and other vessels that fly the Faroese pennant to dual-fueling.
Over time, all significant vessels – newbuilds and suitable existing tonnage could be similarly equipped. CMB of Belgium is doing that right now.
This in turn presents a great opportunity for the currently tiny and fragmented Faroese energy supply chain to join together. And to gather it around a rebranded and reinvigorated association.
So, out with FOIB, the oil industry group, and in with the Faroese Energy Industry Group.
It is surely food for thought among the islanders. FOIB's Jan and Louie reckon so.
Recommended for you

Siccar Point and partners say Equinor 'premature' with Mariner downgrade