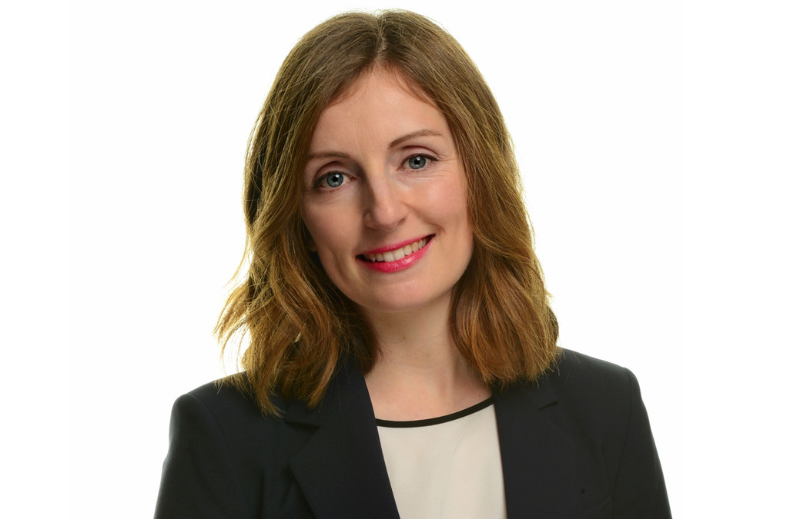 Barriers to digital collaboration and shared value creation and suggested strategies to overcome them.
The oil and gas industry is on the brink of an acceleration in its digital transformation. Supermajors have been early adopters of digital technologies, with many already benefiting from large cost savings. Over the last five years we have seen the major oil companies experiment with Industrial Internet of Things (IIoT), cloud services, digital twins, machine learning, AI and robotics. A recent report by Ernst and Young highlighted that 75% of the oil and gas companies they surveyed are already implementing robotic process automation and 87% are using advanced analytics. 70% said they planned to implement IIoT in the next 18 months.
Through embracing these capabilities, supermajors have achieved cost reductions, enhanced operational efficiency and improved consistency – leading to better quality control, reductions in downtime, reduced risk and reduced manpower requirements in dangerous locations. The gains that the operator sees translate rapidly into either increased revenue or increased profits, reinforcing their appetite to invest in new digital technologies.
In 2017 the World Economic Forum estimated that the digital transformation in oil and gas had a total value of $1.5 trillion, with most of that focused on "asset lifestyle management". While the prize is clearly large for the operators, a question mark hangs over how – and whether – this can be capitalised on by the large, fractured and complex oilfield services sector, who don't see how they can obtain a good return on investment.
Operator v OFS: Digital Disparity
At present OFS players rarely see a tangible benefit from their investment in digitalisation, particularly those further down the supply chain. This has inhibited OFS investment in digital and as a result we can see a clear disparity in digital capability between the OFS sector and the supermajors.
Extreme price pressure exerted by the operators on the supply chain in recent years has slashed margins and, in many cases, created resentment between parties. From a financial perspective one of the results of this has been a lack of investment in digital technologies that would potentially enable OFS companies to align their data with the operator, and more generally also limited their appetite to share data and work towards a common goal.
The operators attribute a great deal of intellectual property value to their data-lakes and recognise the need to build ever deeper and more diverse datasets in order to continually improve the accuracy of analytics. But the reluctance of the supply chain to share data is hampering the potential opportunities that the digital transformation offers in the oil and gas sector.
We are now facing a period when service companies who actively invest in at least understanding the digital needs of their clients – and have a willingness to share data – are the ones who will thrive. For this to happen, they need to have confidence that their clients will work in true partnership with them. Unfortunately, we frequently interview OFS management teams who tell us war stories of collaborations with operators that worked well at first, but quickly led to any innovative thinking being commoditised by their clients and ultimately demanded from their competitors in a competitive tender process.
Current and Potential Data Value
Shell, BP and Exxon (among others) have all talked extensively of the value of their data-lakes, clearly recognising that these are major intangible assets that will shape the future success of their business. They understand that every byte of data can be applied to predict outcomes more accurately, enhance predictive maintenance activities and improve operations. If an algorithm suggests that a piece of equipment is likely to fail in advance, the cost associated with repairing it while online (rather than causing a shutdown) is substantially lower.
As the more powerful party in the negotiation it is the responsibility of the operator to facilitate the sharing of data between both parties in a trusting environment, enabling joint projects and creative collaboration with a clear mutual benefit offered to both parties. At every major oil and gas trade show over the last 4-5 years we have heard supermajors speak of their desire to "collaborate with the supply chain." However, when we speak to senior executives at most major service companies the practical reality of this collaboration has been driven by a desire to negotiate better prices.
So far there have been very few genuine collaborations between the OFS sector and operators that have resulted in mutual benefits and there is genuine anger from the supply chain when they hear of "collaborative success". This must change in order to extract the greatest value from digital transformation, the time for genuine collaborations has arrived.
Imagine an environment where every producing platform in the world has its own cloud. Where every single process and piece of equipment has its operational data saved in a shared repository so that the operator can obtain a full and accurate picture of overall running costs for the platform. It is then possible to apply predictive analytics and AI tools to this data and build a picture of the expected running costs going forward in a far more accurate way than is presently possible. They may also be able to create a digital twin that incorporates every functioning part of the platform, allowing sophisticated modelling to be carried out.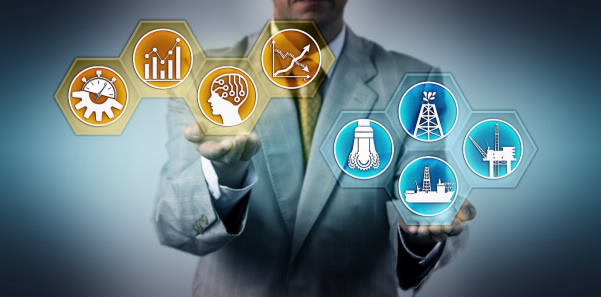 The reward is monumental. Project slippages can be minimised, maintenance schedules can be optimised, spares ordered in a timely fashion, downtime cut, and unexpected manpower and equipment needs virtually eliminated. This simply cannot be achieved with the current absence of data sharing.
OFS: Mission Critical Data
In many cases the operator plays a limited role in the day to day running of a platform, so the data they can capture and the changes they can implement are limited. It is the OFS sector that provides most of the equipment and services that allow the asset to function efficiently and without failure. In time, the operators are bound to realise that without creating an environment in which they can truly collaborate with the supply chain and encourage open-sourcing, they are limiting their own upside.
In addition, only OFS companies have the historic dataset that can train an algorithm to make accurate calls on when action must be taken, for example likely failure of a pump or a drill bit. Only OFS companies can help the operator effectively monetise this data. It won't be long before the supermajors begin to realise that true collaboration with a mutually beneficial commercial is in their own interest.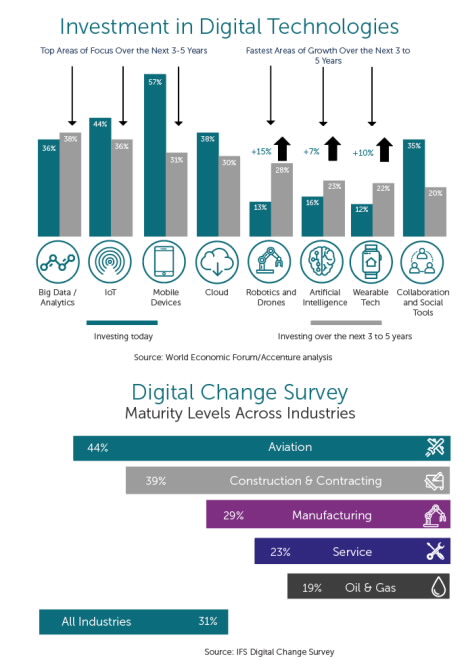 Breaking the Stalemate: Possible Strategies
There is a clear cost implication to investing in digital technologies, without any guarantee of a return, so how can OFS companies, create opportunities that will enable them to expand in this area? One option is to simply invest management time in understanding the possibilities and implications of digitalising your business. Even conducting a discovery process with a client in which you gain enough information to quantify if there is a commercial benefit to your organisation helps to create a compelling argument. With digital transformation at such a nascent stage, the oilfield service companies have the chance to discover the depth of opportunity, explore the options and position themselves in a commercially powerful way.
OFS players must be careful not to give-in to client pressure and offer free access to their data. Running a trial with a limited dataset will allow the client to see the benefit before progressing with a larger scale project and will provide more leverage to define a mutually acceptable commercial arrangement.
Another area of OFS opportunity is to be more holistic in approaching the operator. Supermajors are beginning to be inundated with new technologies, but a challenge they face is understanding which to use and when. By integrating with your own supply chain and offering them a complete package of tools with clearly defined benefits; this makes any argument to your client much more compelling.
As for the future, the World Economic Forum is managing an initiative to improve digital stewardship and is looking to develop regulations that will set controls over the flow and ownership of data, but in the meantime we need to recognize the value our data can create and begin to align it with our clients. But share it with caution. Collaboration and service agreements need to respect the value associated with a party's data and offer protection that will give digital transformation a solid commercial foundation while proper regulations are developed and put in place.
Merlyn Gregory is a non-exec Director at Calash and the founder and Managing Director of Candour Energy.
Recommended for you

The future is looking bright if we continue to collaborate and innovate