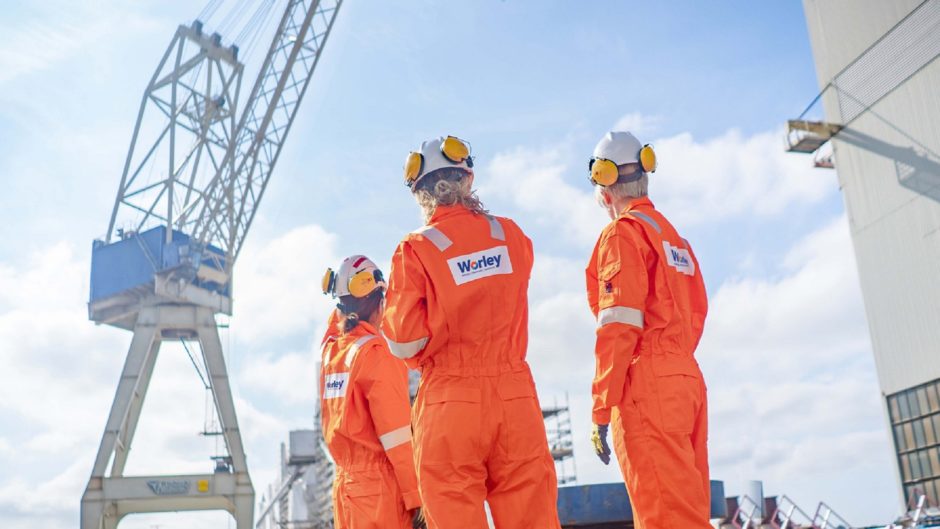 According to the International Association of Oil and Gas Producers (IOGP), there were 31 fatal incidents across the industry in 2018.
This result was down only slightly from 33 the year before. A startlingly small improvement, given that preventing major accidents, injuries to people and hydrocarbon releases are top priorities across the energy industry.
Thanks to enhancements in technology, safety management in the sector has undoubtedly and steadily improved. Traditional methods of capturing and handling safety information have become incrementally more efficient, helping to keep people and assets increasingly safer.
But what if the future allows us to take the entire industry a step further? Widespread adoption of artificial intelligence (AI) promises to transform safety management in oil and gas. There's an opportunity for the sector to shift safety management from a backwards-looking discipline to being able to predict likely events.
So what does that mean, not only for the industry but for the safety manager role of tomorrow?
Safety management today
Safety management has always been a discipline of continuous improvement, from seeing the redesign of infrastructure to account for human factors, to reformed processes that integrate productivity with safe execution. Each gain brings the industry closer to an operating environment with less risk.
It can also be a discipline of creativity and detective work. After all, identifying repeat patterns associated with incidents in the face of indecipherable handwritten or weather-beaten reports from colleagues is no easy feat. Digitalization has improved data capture systems, but the analysis is still predominantly a time-consuming task fraught with human bias.
Enter artificial intelligence
The next generation of digital safety systems promises to deliver more than just information about past incidents that have occurred. Instead, it is now possible to analyze historical patterns to identify the nature and timing of future events.
SaltGrid, a predictive analytics platform created in partnership between SaltGrid, a leading data science company based in Silicon Valley and Advisian Digital, Worley's data science, software and technology business, has been built to do just this. A cloud-based platform, it applies artificial intelligence to health, safety and environmental (HSE) data to predict the number, types, and timing of incidents likely to occur in the future.
Using safety data, the system is also designed to quickly, and without bias, recognize patterns and relationships that standard business intelligence does not. Predictive platforms like this one have the potential to shift the time and effort of safety professionals from administrative tasks, such as  manipulating and analyzing incident, near miss, and leading indicator data to building programs based on what's likely to happen next.
And this opens up the role of safety management to a whole new future.
Foresight in safety management
Far from reducing or diminishing jobs, artificial intelligence has the potential to widen the scope of a safety manager, adding an opportunity to focus on creativity and problem-solving.
There is no doubt that AI-driven platforms could free up considerable time for safety professionals by automating the gathering, cleansing, manipulation, and analysis of data. That time could be spent looking at the specifics of a project, asset or facility, and considering: 'How do I apply my safety expertise, based on what these machine-generated insights are telling me?' and: 'What can I do to change the predicted outcome?'
Artificial intelligence can put these decision-making pinch points front and centre, moving the focus more toward proactive, specific action at a project, asset or facility level. This focus means that future mitigating measures can be highly targeted and efficient.
For example, the impact of weather conditions on a day-to-day basis is one area for data-driven improvement. Teams can be alerted to changes in the safety environment created by changes in temperature, wind, or precipitation, by cross matching this with incidents experienced across historical combinations of asset, activity, and conditions.
By using historical data around incident patterns, mitigation measures can be put in place early, further the reducing the risk.
A lesson learned is a lesson shared
With less focus on administration and more time to focus on pre-empting, the safety manager of the future will need to be prepared to take a truly collaborative and transparent approach to safety. Continuously drawing on lessons learned, and actively sharing experiences with industry peers will become the norm, benefiting everyone working in the sector.
One of the visions, and even requirements, of predictive AI platforms, is increased industry collaboration around data sharing. Anonymized data offers the opportunity to truly automate the lesson learning process between companies and across multiple verticals.
While energy companies remain competitive with one another, safety is one area of ongoing cooperation. To a large degree, this is a reflection of inherent, shared risk, and the recognition that everyone has a part to play in reducing the risk to people, assets, and the environment.
Creating a safer world
Driven by advances in data processing capabilities, significant progress has been made in managing risk across the energy industry. With the introduction of artificial intelligence into the process, the future promises to be more data-driven, more creative, and, most importantly, safer than ever before.
Recommended for you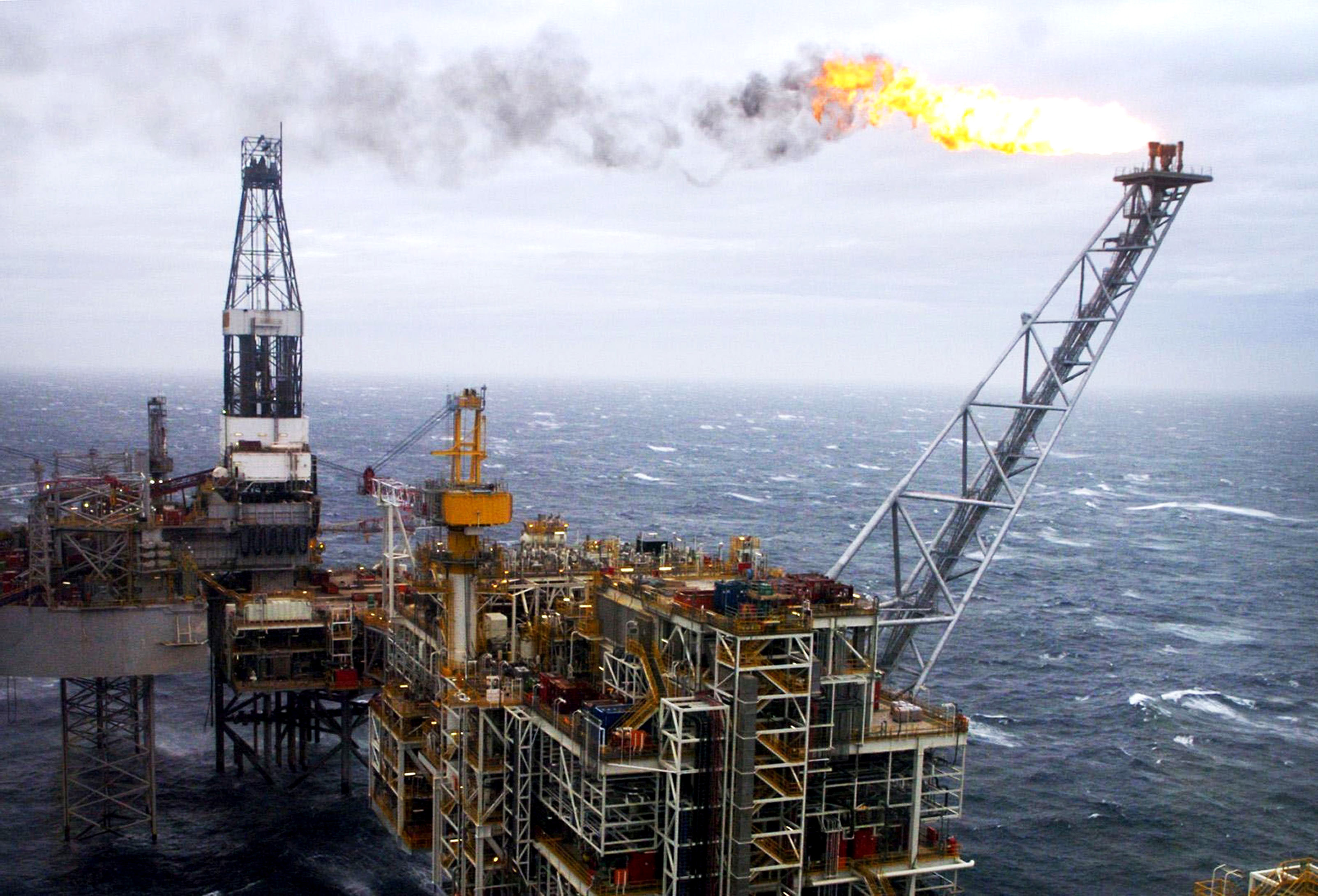 Value of Scottish Oil and Gas sector down £3.44bn according to OEUK report