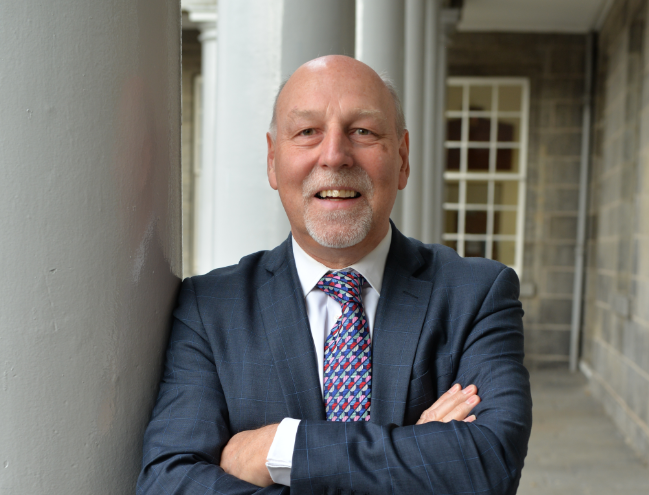 We are seeing a significant increase in the rate of transition from a high-carbon to low-carbon energy system.
Now, energy efficiency is getting the attention it deserves with the increasing competitiveness of wind and solar shifting the investment in power generation towards renewable technologies.
In the first three months of this year, UK Government figures showed Scotland had produced a record amount of renewable energy, with enough energy – 8,877 Gigawatt hours (GWh) – to supply 88% of Scottish households. An increase of 17% on last year.
However, oil and gas continues to play a major role alongside the increasing development of renewable technology. It provides us with reliability
and flexibility of supply – until reliable and adequate energy storage is available for renewable systems.
There is much that inspires optimism but with the government aiming for the UK to cut carbon emissions to zero by 2050, we need to ask ourselves – how do we make the current exploration, production and exploitation of hydrocarbon energy sources more efficient and as environmentally sustainable as possible?
At Elevator, we are looking for the next pipeline of individuals to join the latest Grey Matters powered by Elevator Accelerator.
The fully funded 16-week programme – a joint initiative between Scottish Enterprise, BP and The Oil & Gas Technology Centre – was launched in 2017 to mobilise the redundant, senior oil and gas professional workforce to create new businesses that would drive the future of energy.
As we all move with this energy transition, it is imperative we support the sector's professionals who can create cost-effective, safer and more efficient solutions for the challenges faced by the energy industry. Furthermore, taking the skills, knowledge and experience we have built within the oil and gas sector we can identify better ways to apply these to the renewable energy sector, accelerating its growth to meet the UK Government's 2050 goal.
As we move into our fourth  Grey Matters cohort, we are  hungry to support not only individuals with innovative ideas, but just as importantly, key enablers who may not have a specific business idea, but possess the requisite skills, energy and motivation to bring these new ideas into commerciality.
Our objective is to develop diverse teams around innovative ideas, to establish high-growth businesses, launching north-east skills, experience, capability and determination to compete on a global stage.
To find out more about Grey Matters powered by Elevator, or to apply for the next cohort kicking off on November 7 – visit elevatoruk.com
Recommended for you

EC-OG becomes Verlume as pace of north-east energy transition quickens