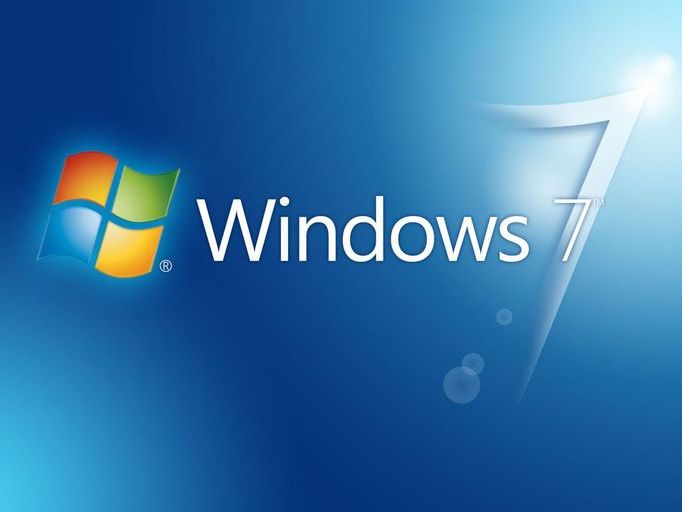 Benjamin Franklin said: "By failing to prepare, you are preparing to fail" and, whilst this is a very frequently-quoted phrase which many of us in business will have heard countless times, it has never been more pertinent writes Bruce Skinner, Director of Alto.
In so many areas of business, being prepared, planning and thinking ahead are central to sustainability and growth.  But in technology terms, there remains a prevailing propensity for reactivity ahead of proactivity.  With the end of life of Windows 7 on the horizon, however, the need for proactivity in business technology provision is crucially important.
The end of life for Windows 7 will take place in January 2020 and, whilst provision won't fall off a cliff right away, security updates will no longer be rolled out – these play as critical a role as anti-virus provision in making sure your business is correctly protected against cyber threats.  Think of your IT protection like the layers of an onion – if you can't protect the easy-to-reach outer layers, the core becomes more accessible and, therefore, more vulnerable.  This potential disruption and impact on business activity is something we all need to avoid!
The importance of updates was brought into stark focus in 2017 when the likes of the NHS, international shipper FedEx and millions of others around the world fell victim to what some described as the biggest ransomware attack in history.  More than 300,000 computers were said to be affected but, even at the time, a Microsoft spokesman reiterated that customers who had Windows Updates enabled and used the company's free antivirus software were protected.
This reminds us all how important it is to keep everything up-to-date and, whilst some people may dismiss all this as scaremongering, for us it is vital to ensure that businesses don't have known and obvious security flaws which can be addressed by simple upgrades or replacements.  Most current Windows licenses can be upgraded for a very competitive rate when done through an authorised Microsoft Indirect Cloud Services Partner (Indirect CSP) such as ourselves.
After January next year, many vendors will stop providing Windows 7 compatible software and some systems will simply refuse to install new or upgraded software without the necessary updated Windows infrastructure.  In some cases, software systems require users to have Windows 10 now, placing themselves ahead of the curve and thus minimising the risk of disruption on or after the January deadline.
In short, the majority of businesses would not knowingly expose themselves to risk by not being prepared in many areas, and IT should be treated no differently.  After all, as Benjamin Franklin also said: "An ounce of prevention is worth a pound of cure."
Recommended for you

Dräger gas detection link puts safety first