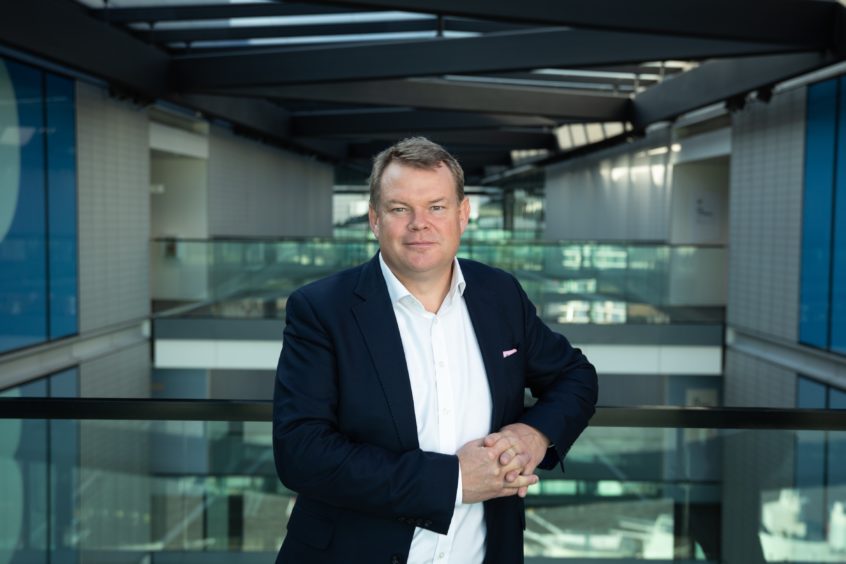 Few would doubt that the transition to low carbon provides the renewables industry with a massive opportunity.
The challenges are not for the faint-hearted, however, as timescales accelerate, capital needs grow exponentially, and the development of new technology intensifies.
Our 54th edition of the Renewable Energy Country Attractiveness Index (RECAI) report tackles these issues head on, ranking 40 countries on the attractiveness of their renewable energy investment and deployment opportunities.
Highlights include Denmark, which has entered the top 10 for the first time since 2005 as its renewables market is boosted by investment in the latest solar technology and a sharp increase in offshore wind tenders.
The UK moves up one place to seventh, supported by the transparency of its regulatory regime, powerful offshore wind performance and its continuing ability to thrive in a post-subsidy environment.
Thought-provoking articles in our latest edition examine two of the big hurdles the industry faces and how best to overcome them.
The first is around financing. The low-carbon transition is an enormously capital-intensive undertaking, with the International Renewable Energy Agency estimating that
$26.4 trillion will need to be invested by 2050 to meet the goals of the Paris Agreement on climate change.
We look at how new financing models can help utilities to increase green power generation, institutional investors to find long-term yield and policymakers to meet challenging carbon reduction targets.
We ask if a new form of yieldco is the answer. Or will variety be essential when it comes to finding the right financing solution for the future?
We're also looking for the answers to an even bigger question: How are the utilities going to meet the challenge of decarbonisation as it drives convergence across power, heat and transport?
At the UN secretary-general's Climate Action Summit in New York, Antonio Guterres announced that 77 countries had committed to net-zero carbon emissions by 2050 but the reality is that the route by which this target is reached remains largely unmapped.
However, one thing is crystal clear – much more electricity is going to be needed.
Norwegian power company Statkraft estimates that electricity demand will double by 2050, with its share of final energy use multiplying by 20 times in the transport sector, two-thirds in buildings and 40% in industry.
The power sector has played the leading role in the first phase of the low-carbon transition, mainly through switching from coal to gas-fired generation and by making huge investments in renewable energy capacity.
But this process has only just begun, with far greater changes now required.
Deployment of key technologies, such as distributed energy resources, electric vehicles, demand response and energy storage systems will only intensify and potentially fragment the demands on power generators and suppliers.
In the RECAI report, we consider the opportunities and challenges facing the power and utilities sector in all parts of the decarbonisation jigsaw, from electrifying transport and low-carbon heating to the clean hydrogen economy and a smarter transmission and distribution network.
There is clearly little time to pause and reflect in an industry that is working flat out to meet oncoming pressures but any temptation to stick to the same path must be resisted – the future is full of opportunity but there will be losers as well as winners.
Ben Warren, EY global power and utilities corporate finance leader