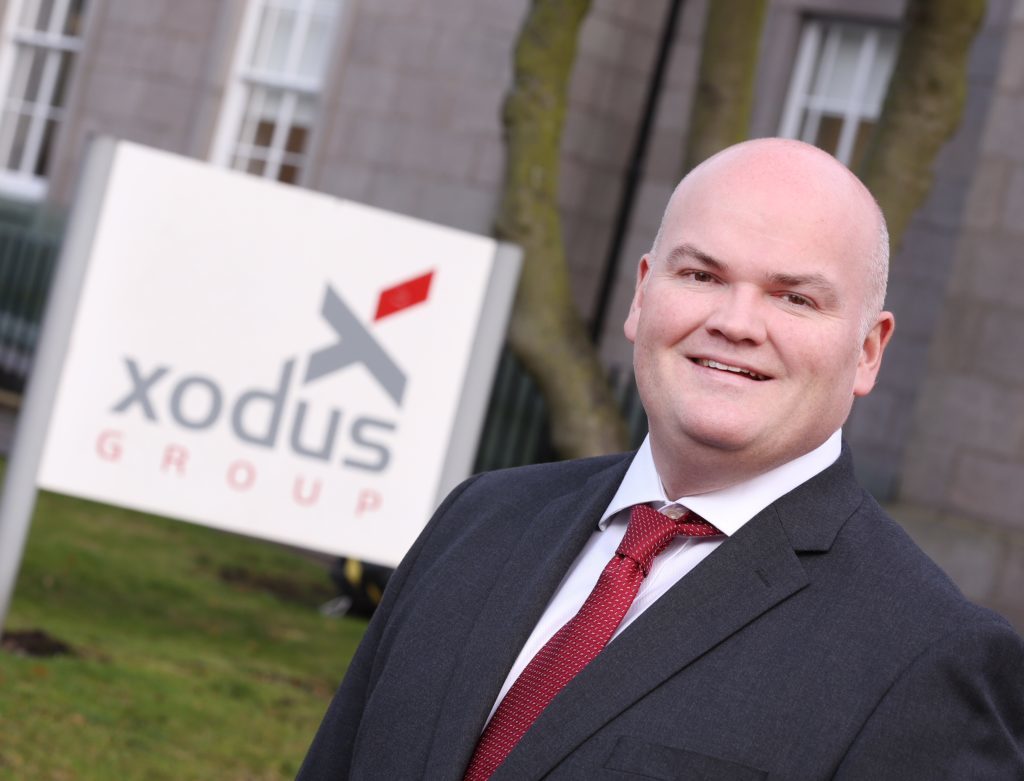 The start of 2020 marks my ten-year anniversary at Xodus, and I'm pleased to say that the future is the brightest and most promising that it's been throughout my decade with the company. We have more projects than ever, an engaged positive workforce and a strong desire to help and support both clients and colleagues.
Over the last two years our Scottish team has grown from 140 to more than 200 people. In addition to investing in senior personnel in specialist positions, we have once again taken on a range of graduates as we look to the future.
The recruitment of experts is key when engaging with new and existing clients and of course new energy areas. This means that our capability is not only wider but is becoming much deeper too.
Our new development work increased in 2019 with further projects in the pipeline for 2020. We are now working with more operators than ever with the addition of several new players entering the North Sea market. It's fair to say that there's no such thing as an easy tieback these days but what we do best is guide clients to the most effective solution. Most of our recent work has consisted of highly complex or extremely marginal projects.
As we look longer-term, creating the right energy mix is growing momentum, especially off the back of Offshore Europe in September where it was a major talking point.
The key for the North Sea is keeping the major mature hubs running while new resources and technologies are developed. We have been involved in life extension studies and are looking at effective ways to introduce new power sources. Combining new into old is something we are doing well within the North Sea, purely down to the fact we understand all the components to answer the question fully.
Investment in innovation internally is changing our mindset. We have continued to develop digital solutions for clients as we aim to make their operations more efficient. Our integrity management system, XAMIN, is an example of the uptake of digitalisation by the basin and has now expanded to five UKCS operators, one Dutch sector operator and is branching out from its subsea origins to cover topsides pressure systems, structures, moorings and marine.
Our advisory team is also expecting an increase in activity in 2020 while longer-term, our focus on being a leading energy consultancy is influencing our plans for the next five years as we look at further investment in capability and geography.
Our company values are trust, responsibility and excellence and I think about these every day whether it's through recruitment, working with a new client or talking with individuals within Xodus. It's something I'll continue to work to as I approach my second decade.
Andrew Wylie, Operations Director, Scotland and Norway at Xodus Group