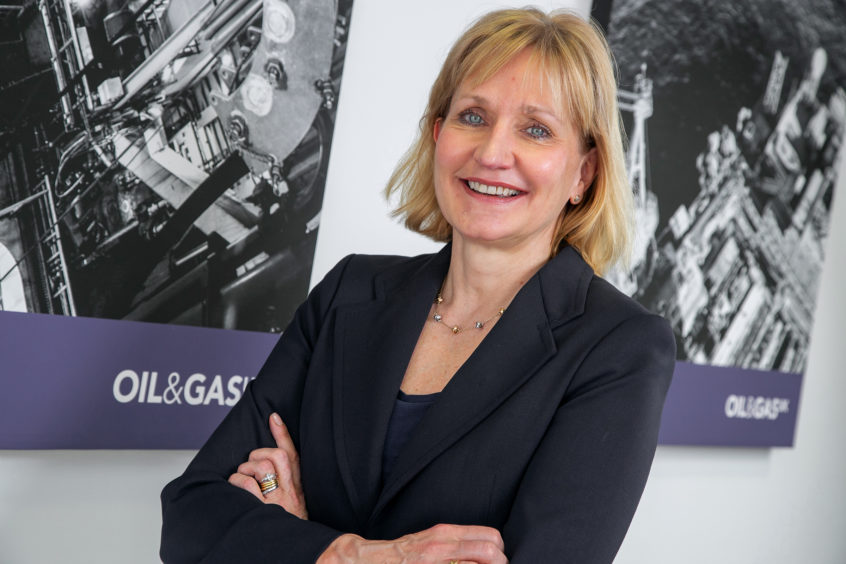 The UK Continental Shelf's attractiveness to investors results from a combination of compelling attributes: A competitive fiscal regime, a highly skilled supply chain and the remaining billions of oil and gas barrels that are still out there.
It's a proposition which has over the years helped sustain hundreds of thousands of jobs, contributed billions of pounds to our public services through taxation and supported an affordable and secure domestic supply of oil and gas, which remain fundamental to so many of the products and fuel that we need to deliver our everyday way of life.
Emerging from one of the toughest downturns in our history, we are delivering a reputation for stability and efficiency, with operating cost reductions being sustained and expected to remain around $15-16 per barrel this year.
In addition to us adapting to deliver safely and efficiently the "day job" of exploring, developing, producing and decommissioning, we are also in action in terms of
responding to the challenges of climate change.
Stepping up to reduce carbon emissions to net zero by 2050 in the UK and 2045 in Scotland, could and should be an opportunity for our sector to deepen its positive place in the competitive global market.
The tripartite and collaborative approach of industry, government and regulator has helped to deliver the more competitive position our industry is in today and will be key to the delivery of Roadmap 2035 – a blueprint for net zero that the sector launched in September 2019.
Indeed, the Oil and Gas Authority's latest challenge to industry, to be the leader in providing solutions in a net zero context, will also require action and support from government and the regulator as well as industry if we are to unlock the challenges before us all.
Roadmap 2035 is testament to the fact that our sector is already moving constructively forward, and it sets out the key and immediate steps that companies need to take and in fact are already working on.
It has more than 60 actions across five areas and provides a comprehensive and compelling response to a cross-societal challenge, from supporting the development of carbon capture, usage and storage and hydrogen projects to reducing emissions from 14 million tonnes of carbon dioxide equivalent to 0.5 million tonnes of C02e from offshore oil and gas production.
The roadmap is all about enabling a safe, competitive and sustainable industry for our people and our businesses, by meeting as much of the UK's energy needs from domestic resources produced with fewer emissions, supporting jobs which transfer across the energy industry, and providing work for an increasingly diversified supply chain.
For energy hubs like Aberdeen, Norwich, Shetland and Teesside, the roadmap offers an insight which these places can use to position themselves for a positive net zero future.
This is the year we reinforce, once again, that this is an industry in action. Oil and Gas UK and its members are working with industry and government and the regulators to support and deliver the important work of the roadmap.
We are really heartened by the support we are getting from across the sector, with our colleagues pleased that industry is taking the lead in what we all consider to be a critical challenge for our sector, our country and our society.
We need everyone to come together and help deliver the solutions that are so badly needed.
We've done it before, and we can and will do it again.
Deirdre Michie, chief executive, Oil and Gas UK
Recommended for you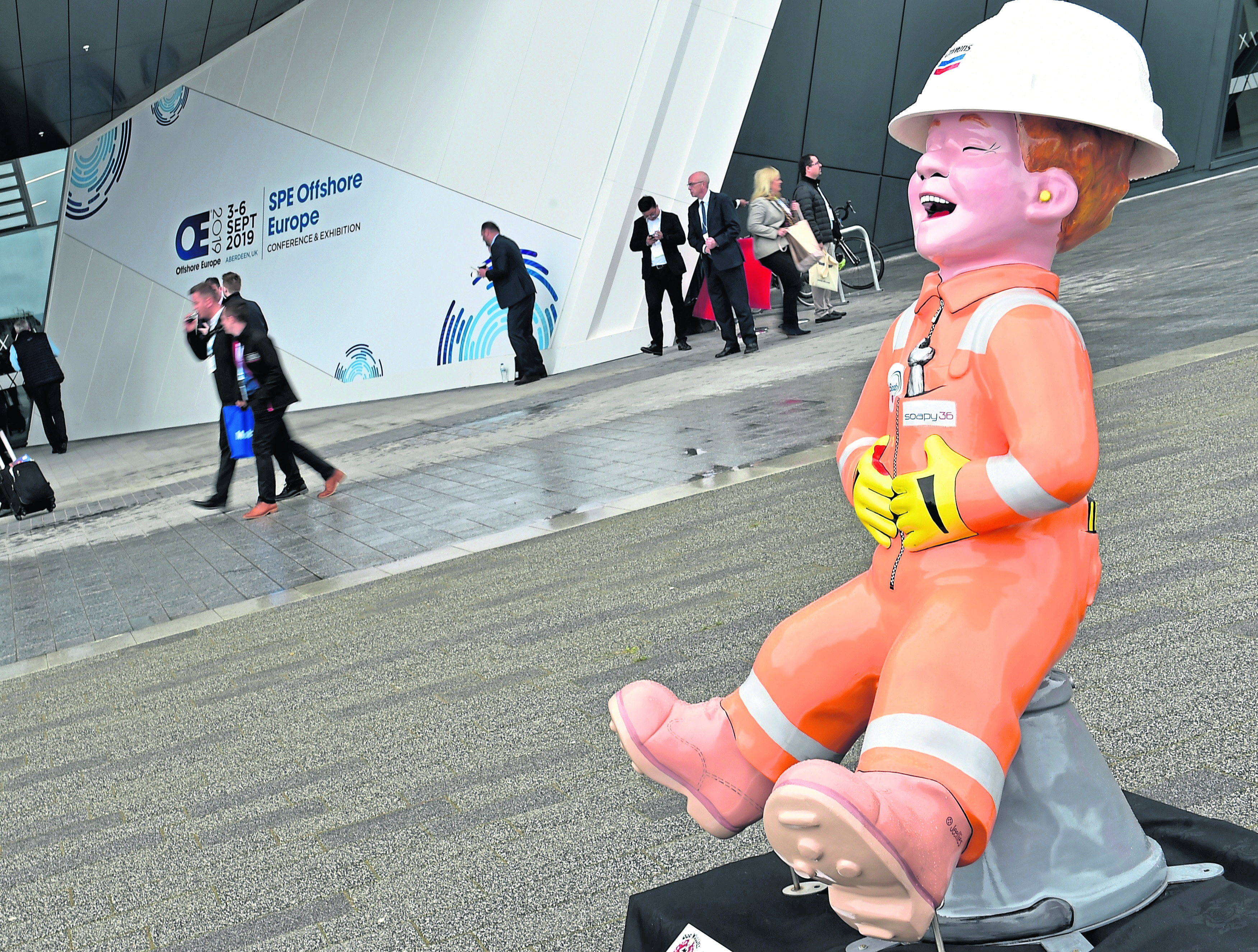 Decision expected next week on whether Offshore Europe will be postponed