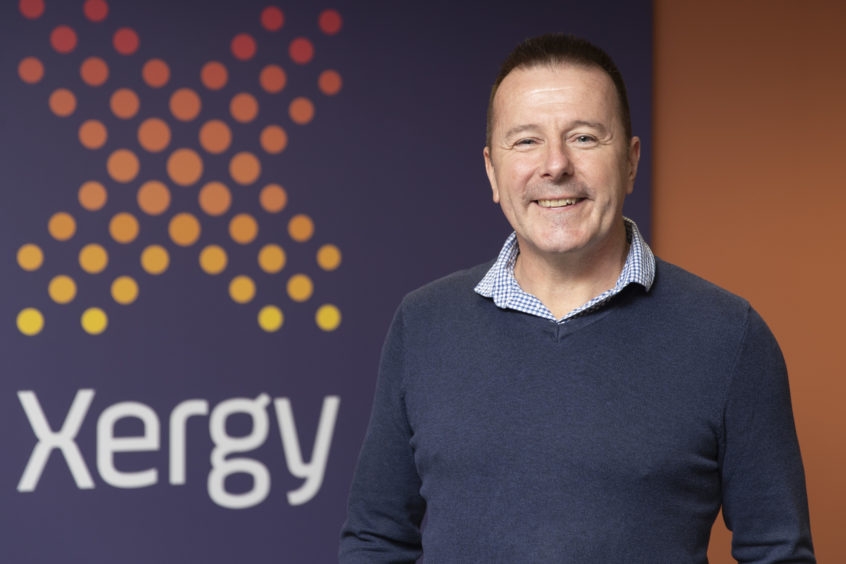 Skills shortages have plagued the cyclical oil and gas industry for decades and it seems that lessons from the past are never learnt. As we emerge from one of the deepest and longest downturns in our history, yet another skills gap is looming and, this time, a confluence of factors will make it imperative that the industry radically changes the way it resources projects.
A consequence of successive boom and bust cycles and an unwillingness to hire and develop talent, post the downturn of 1986, have left our industry top heavy and ill-equipped to resource projects to meet the global growth of hydrocarbons through to 2035.
Since the oil price collapse in 2014, the industry has laid off over 300,000 people. The number of British graduates going into the sector has fallen to its lowest level for seven years. A lack of succession planning and flexibility in companies, whose resources are also constrained by geography, has combined to impact on the industry's ability to recruit just when it is starting to recover.
At the same time, the upstream oil and gas industry, which has historically been remarkably slow at adopting new technology and new ways of working, is lagging behind the data-driven, digital world. Our bureaucratic, often inflexible, approach doesn't support the exploration and exploitation of technological solutions which have been embraced by other industries.
Furthermore, this recession ravaged industry with an ageing, universe workforce, now has the added problem of being deeply unpopular.
Despite continued global demand for its products, the industry is fighting to be accepted in a world which increasingly demonises the exploration and production of hydrocarbons as environmentally irresponsible and out of touch with the climate change agenda.
Once a destination of choice for the best and brightest young talent, the industry is now not considered an attractive career option.
To compete for talent, oil and gas companies need to demonstrate a tangible commitment to a balanced energy strategy but, it must also fundamentally transform its working culture and environment to appeal to the emerging, new global workforce.
Many other industries are already well ahead in following the global trend towards using freelancers. Millennials and Gen X workers are looking for the ability to work flexibly and remotely, not just from home, but from anywhere in the world.
Companies who adopt modern, digital working methods will be best-positioned to attract top talent. Using software to make working flexibly and remotely simple and successful can send a powerful message that the industry is changing. It also helps reduce our carbon footprint.
By modernising and building businesses on the best technology platforms, the industry can push forward from a position of strength.
The problem is that most enterprise resource planning (ERP) software systems are clunky and complex. They are not well-liked and therefore not well used, often failing to deliver the efficiencies they were designed to. With a technology platform that is easy to access, easy to use and connects all the key oil and gas workflows seamlessly, companies can dramatically revolutionise the way in which they work.
Add a talent "marketplace" to this system, where the best contractors and freelancers can be sourced and matched to the needs of specific projects as and when they are required, and you have a solution to the resource challenge which is a game-changer in terms of profitability but also a radical shift in the working culture.
Colin Manson is CEO of Xergy, a new start tech company which has launched a digital platform, designed by industry experts with industry experience of delivering projects so that it is fit for purpose. Named after the god of sea-change in Greek mythology, Proteus is a cloud-based management system that can shake-up the way in which the industry resources and delivers projects, increasing efficiency, profits and utilisation rates. By using Proteus, companies can keep pace with the digital revolution, embrace industry 4.0 and become industry leaders in setting trends that will appeal to how the world's top talent wants to work.
Recommended for you

OCP calls first mover advantage in move to green ammonia