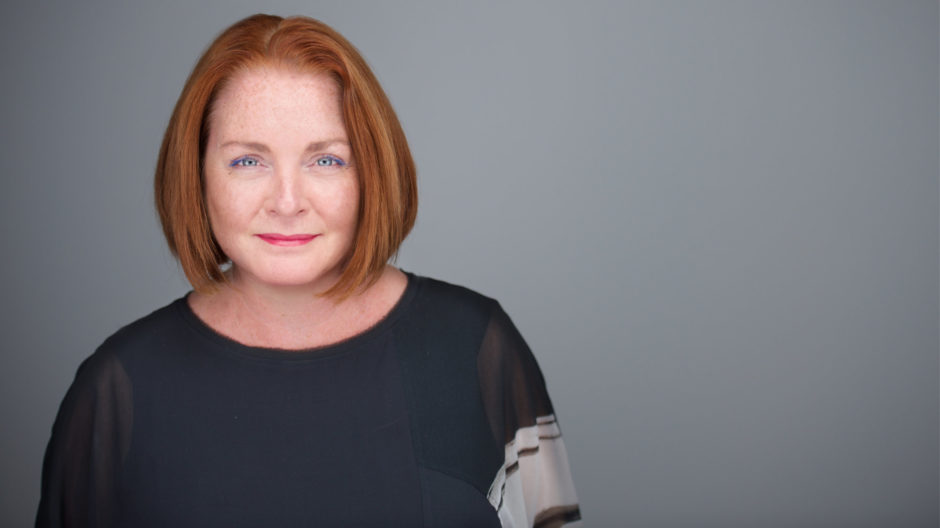 The UK's new points-based immigration system from January 2021 will impact how energy businesses recruit, onboard and retain non-UK workers at all levels of skill and experience.
Businesses are urged to start preparing now for the changes to avoid issues with recruitment pipelines and operational disruption.
Key immigration changes
The Government outlined its plans for the UK's new points-based immigration in a policy statement on 19 February 2020.
The key changes from 1 January 2021 include:
All non-UK nationals coming to work in the UK will need a visa.
Employers recruiting EU and non-EU nationals will need to hold a sponsor licence.
There will be no visa for low skilled non-UK workers.
Workers will have to attain 70 points to qualify for a skilled work visa, with points awarded for having a sponsor, meeting the requisite skill level of A' level or higher, and speaking English.
Some points will be tradeable, for example where the role is a shortage occupation.
The minimum salary threshold will be lowered to £25,600 per year for most roles.
The Resident Labour Market Test is to be abolished and the cap on skilled worker visas suspended.
Reduced supply of labour at all skill levels
UK energy has long relied on migrant workers to meet skills and talent needs, covering all occupational profiles and from high to lower skilled roles.
Across the sector as a whole, an estimated 9% of the workforce is of a non-UK nationality, with 7% from the EEA and 2% from outside the EEA.
These existing challenges of finding specialist energy workers are now set to be compounded by restricted access to the EU labour market.
The end of EU free movement is expected to result in 90k fewer EU migrants arriving in the UK per year, according to government figures.
Energy businesses have long faced shortages of highly skilled workers, and have had to develop processes and infrastructures to hire non-EEA workers to work in the UK.
These systems and processes will have to be extended to cover EU workers coming to the UK to work after 1 January 2021.
Employers will have to sponsor such workers in the same way as they currently do for skilled non-EEA national workers under the Tier 2 visa route.
With average salaries above the UK average, medium and highly skilled roles are expected, in most cases, to meet the points requirement for a work visa. However, employers will be hit by the additional administrative, time and cost implications of sponsorship, which must be accounted for in recruitment budgets, strategies and processes.
As all non-UK workers become subject to immigration control, new barriers to mobility – project to project and location to location – within Europe will emerge. Reduced flexibility of workforce mobility risks project delays, slowdown in critical areas of the industry, such as nuclear installation construction and North Sea oil and gas production and projects being managed outside the UK in favour of locations such as Norway.
In response, industry body Oil and Gas UK (OGUK) is campaigning for specific immigration concessions for North Sea workers to support continued "frictionless movement of people". But with no indication the Government will grant a sector-specific exemption, energy businesses need to take action now to mitigate the impact of the reforms on operations and workforce planning.
No low skilled worker visa
Lower skilled roles will no longer be able to be filled by EU workers.
In preparation for the restrictions on the lower skilled labour supply, the Government has called on employers to "adapt" to reduce the UK economy's reliance on low skilled, "cheap" migrant workers.
Home Secretary Priti Patel has pointed to the UK's 8.5 million "economically inactive" as the solution to staff shortages. This approach, however, has attracted widespread criticism since many of those people are students, carers, sick or retired and as such, should not be included in any pool of available workers.
Reassessing workforce planning
The domestic market is simply unable, in its present state, to satisfy the industry's varied talent needs in respect of current operations, future innovation needs, workforce renewal and succession planning.
Overseas recruitment will continue to offer a source of skilled labour but employers face the challenge of declining appeal of the UK among this target cohort of workers.
UK energy will be competing globally in more diverse areas of talent as new, more innovative and productive techniques demand different skill sets. Other sectors will also be competing for the same, or similar, talent in key future-focused roles, putting pay and working conditions under the spotlight.
Domestically, we expect employers to go further into upskilling and developing existing talent, as well as apprenticeship schemes and higher education initiatives to attract younger workers into more varied roles across the energy sector.
But these are all long-term strategies, requiring action now to pave the way for future progress.
What businesses need to do now
Employers have until 1 January 2021 to prepare for the changes.
As a priority, businesses are urged to take action to retain their current non-UK workers. Ensure EU citizens in your workforce (including citizens of Iceland, Liechtenstein, Norway and Switzerland) have applied for EU settled status by 30 June 2021. Those without settled or pre-settled status by this date will lose their lawful status and right to work in the UK.
Companies not currently approved to sponsor non-UK workers should consider doing so now in advance of the rule change. Routes are expected to open in the autumn to allow workers to start to come to the UK from 2021.
Employers who already have a valid sponsor licence are advised to check their licence is valid and compliant with duties under the licence to avoid visa application issues or Home Office enforcement action.
Companies also need to be looking at their workforce planning strategies to safeguard their recruitment pipeline in preparation for the rule changes, to avoid operational disruption and to stem the pressure of increasing costs along the supply chain with resulting increases in prices.
Anne Morris is an immigration lawyer and Managing Director at DavidsonMorris.