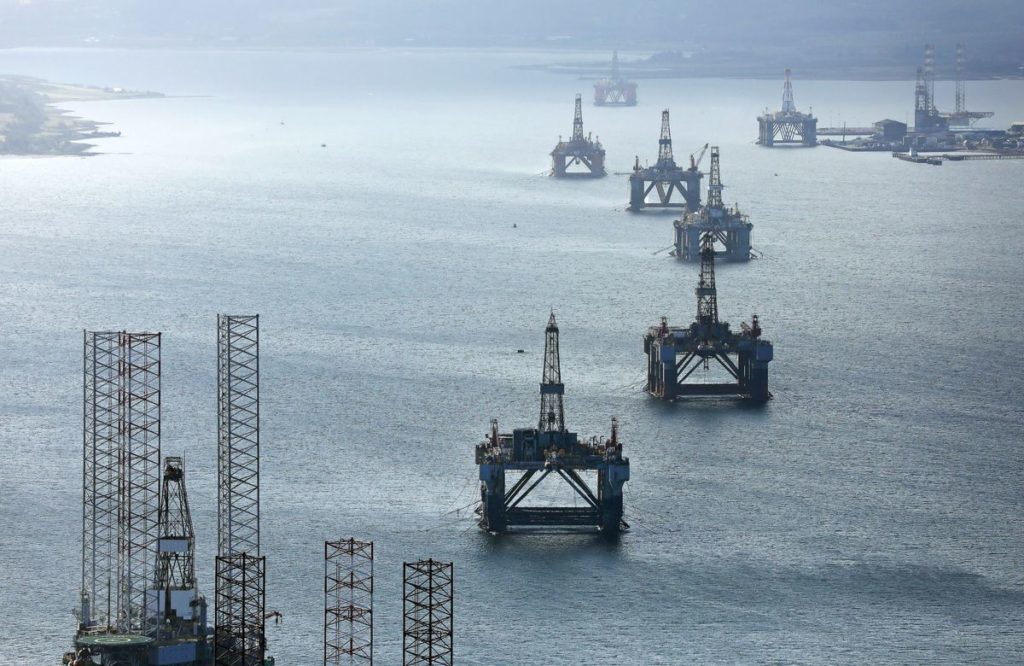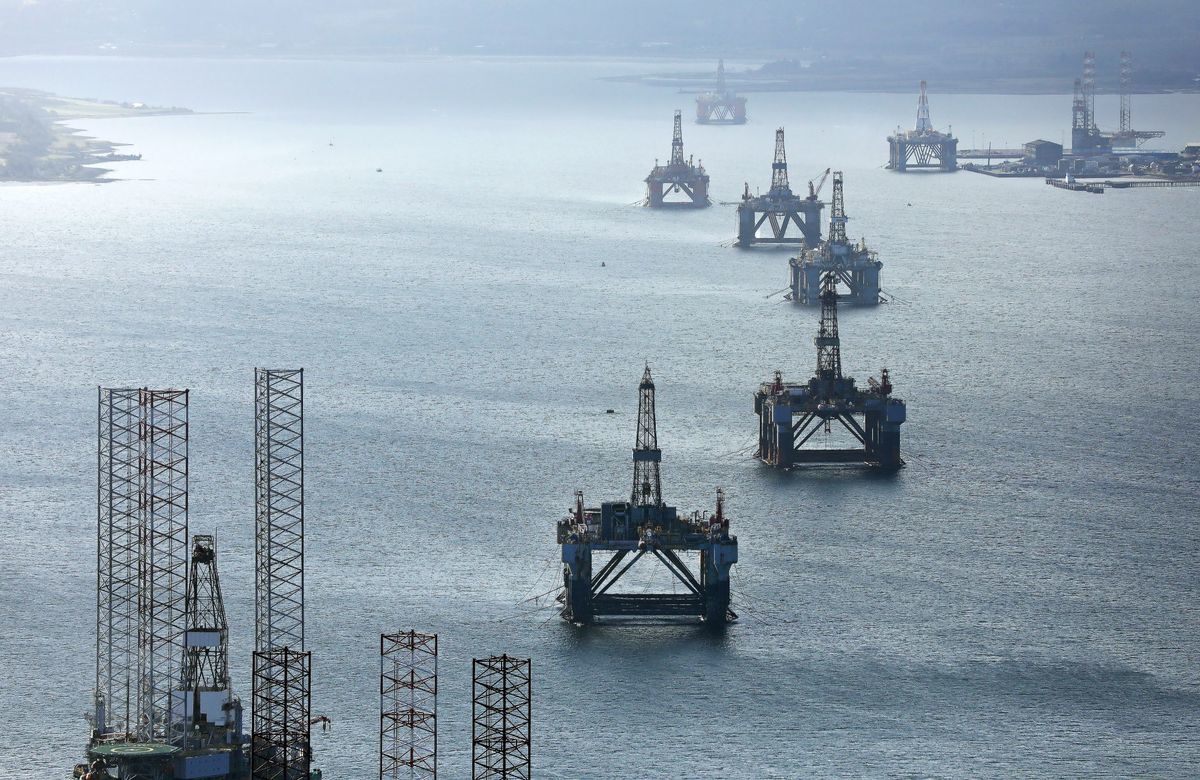 I can imagine the expletives uttered the length and breadth of the North West Europe Continental Shelf as folk across the offshore oil & gas industry woke up this morning … from operators right down the food chain to the smallest service companies.
Brent plummeted to barely $31 per barrel during the wee small hours of Monday morning before picking up a little by breakfast.
As price quakes go, today's shock is well up the Richter scale and already judged by the International Energy Agency's CEO Fatih Birol as worse than 2014.
Indeed, he warned this morning that the crisis precipitated by the Saudis had "no equal" in oil markets terms, not given the backdrop … the huge and growing global economic shock inflicted by a virus that threatens public health, employment and education in more and more countries.
Oil prices had already dropped considerably this year due to the Covid-19 virus; but Sunday night's slump of more than 30% was violent and totally unexpected.
The trigger was a spat between Saudi Arabia and Russia which resulted in the Saudis, apparently without warning, slashing export prices by 10% over the weekend.
Ironically, the duo had been working together and other Opec producers in a bid to shore up global oil prices as they came under growing pressure because of the threat of a Covid-19 pandemic.
Indeed they had even formed the Opec + Coalition as a signal of clear intent with talks taking place in Vienna at the end of last week.
Those discussions broke up on Friday without agreement; the Russians having rejected a Saudi offer to cut oil production by some 1.5million barrels per day.
In what I can only consider to be a fit of pique – rage – the Saudis threw the proverbial toys out of their pram by slashing export prices, thereby basically declaring economic war and trying to grab a bigger share of the global market for oil.
Given that the Russian economy is heavily reliant on oil and gas – they account for a third of its GDP – the Saudi move was clearly designed to inflict damage on the Russians.
Only problem is that this has inflicted massive collateral damage with energy provinces like the North Sea especially vulnerable to prices much below about $45, though that threshold varies according to analysts.
What we don't know is whether the Riyadh government will wake up and realise the colossal damage it has already done and pull back.
Therefore we don't know whether this price shock will be short and sharp … rather like that of early 2009 as a result of the global banking crash … or prolonged like the mid-80s, late 90s and 2014 thru 2017 downturns.
Short, sharp, dangerous shock or long drawn out and painful downturn, what the Saudis are guilty of in my mind is avarice of the nastiest kind over measured diplomacy.
One thing you can pretty well bet on, the North Sea industry will already be battening down the hatches, reviewing budgets, jobs and project commitments fast-track and it won't be in a hurry to resume normal business.
Listening to Birol launching the IEA's oil market forecast to 2025, it quickly became clear that he was very worried.
During a webinar he warned not once but THREE times against the temptation for anyone or indeed any country "playing Russian roulette" in oil markets as such actions could lead to "grave consequences".
He warned too: "Oil prices below $25 per barrel could lead to a stop in new US shale developments. We (the IEA) can see US shale hard to grow and many producers are already heavily indebited. However, shale has proven again and again its resilience."
Birol expressed concern that the current lunacy could damage Big Oil's commitment to the energy transition and lead to a slowdown in the push towards a low carbon world.
As if trying to cope with the coronavirus crisis wasn't already enough.
"Its impact on oil markets is particularly severe because it is stopping people and goods from moving around, dealing a heavy blow to demand for transport fuels," said Birol.
"But this is beyond economics and energy. This is about health and the world needs to face this with solidarity."
Fat chance of that when countries like Saudi Arabia can't keep their cool.
Recommended for you

Oil market faces bigger surplus even as China reopens