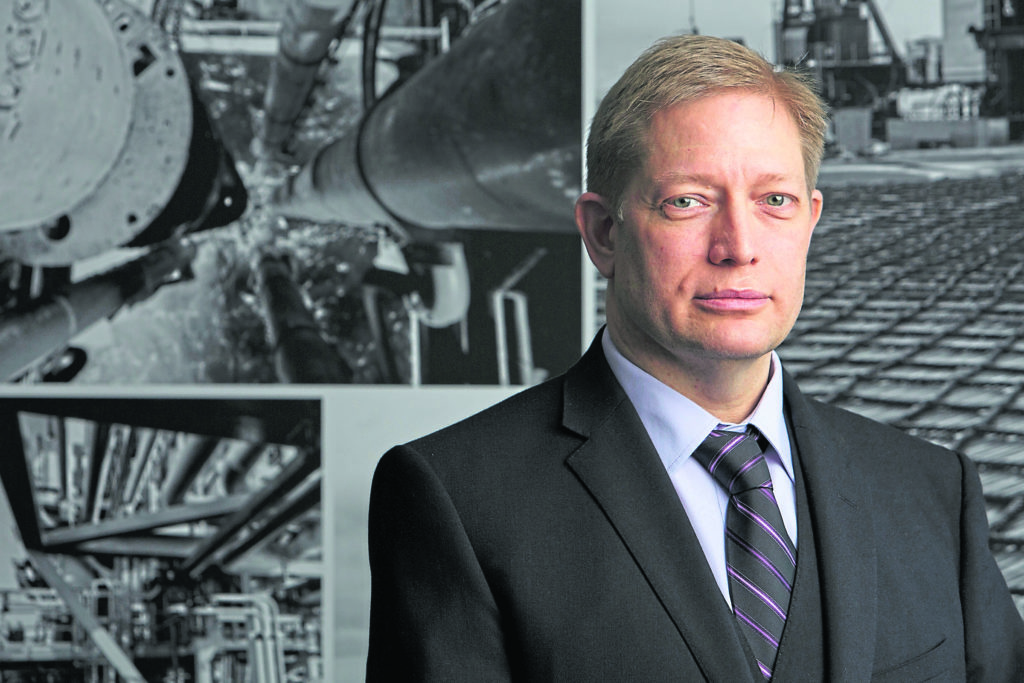 I've been in the industry a good few years and experienced its ups and downs but the sheer pace of change we're currently seeing throughout the UK calls upon every ounce of the skills, expertise and determination our world-class supply chain has to offer.
Oil and Gas UK (OGUK) has a vital role to inform, engage and champion the UK offshore oil and gas industry as part of a diverse energy mix. We're living through extraordinary times and it's more important than ever that we work with our members to understand the challenges they face and communicate these to our stakeholders.
Providing access to the latest market intelligence is one of many aspects of our work. This year in the face of the largest fall in oil price in 30 years, a halving of gas prices and the global economic impact of the continued spread of coronavirus, we split our annual Business Outlook into three separate editions so we could address each major issue affecting the industry in greater detail. The first, published in March, focused on markets and investment.
The findings revealed that the supply chain was under pressure even before the full impact of Covid-19, with tight margins and relatively low activity levels.
Our members are varied, ranging from major operators and new entrants to the basin, but also logistics providers, well management experts and specialists in marine and environmental consultancy.
A cross-section of supply chain companies will come together to develop all the solutions we need as we accelerate our efforts to reduce emissions, while supporting other industries to decarbonise, and investing across a diverse energy mix. These ambitions are outlined in Roadmap to 2035: our industry's blueprint for delivering the UK's net-zero carbon future.
Right now, however, as the sector's leading representative body, OGUK is doing all it can to champion, support and inform more than 400 companies across the UK from majors to big contractors to SMEs.
We welcome the action the government has taken to help ensure the sector doesn't lose the skills, experience and infrastructure needed to continue to provide the UK with secure, affordable energy.
This is vital to help drive the broader net zero agenda with government support for technologies like carbon capture and storage and hydrogen.
We have a great industrial asset and companies have achieved much in terms of developing sustainable business models that support a diverse supply chain that meets the UK's long-term energy requirements.
It is an asset that urgently needs help and we are doing all we can to share updates on government guidance, funding and advice available for companies in urgent need of support.
Government and industry must work at pace to ensure we have a viable supply chain with the capabilities to contribute to the economy and ensure energy security.
Getting through this challenge together will put us in a strong position to diversify into new energy and international markets where we can export this expertise in the future.
Matt Abraham is supply chain and exports director at Oil and Gas UK
Recommended for you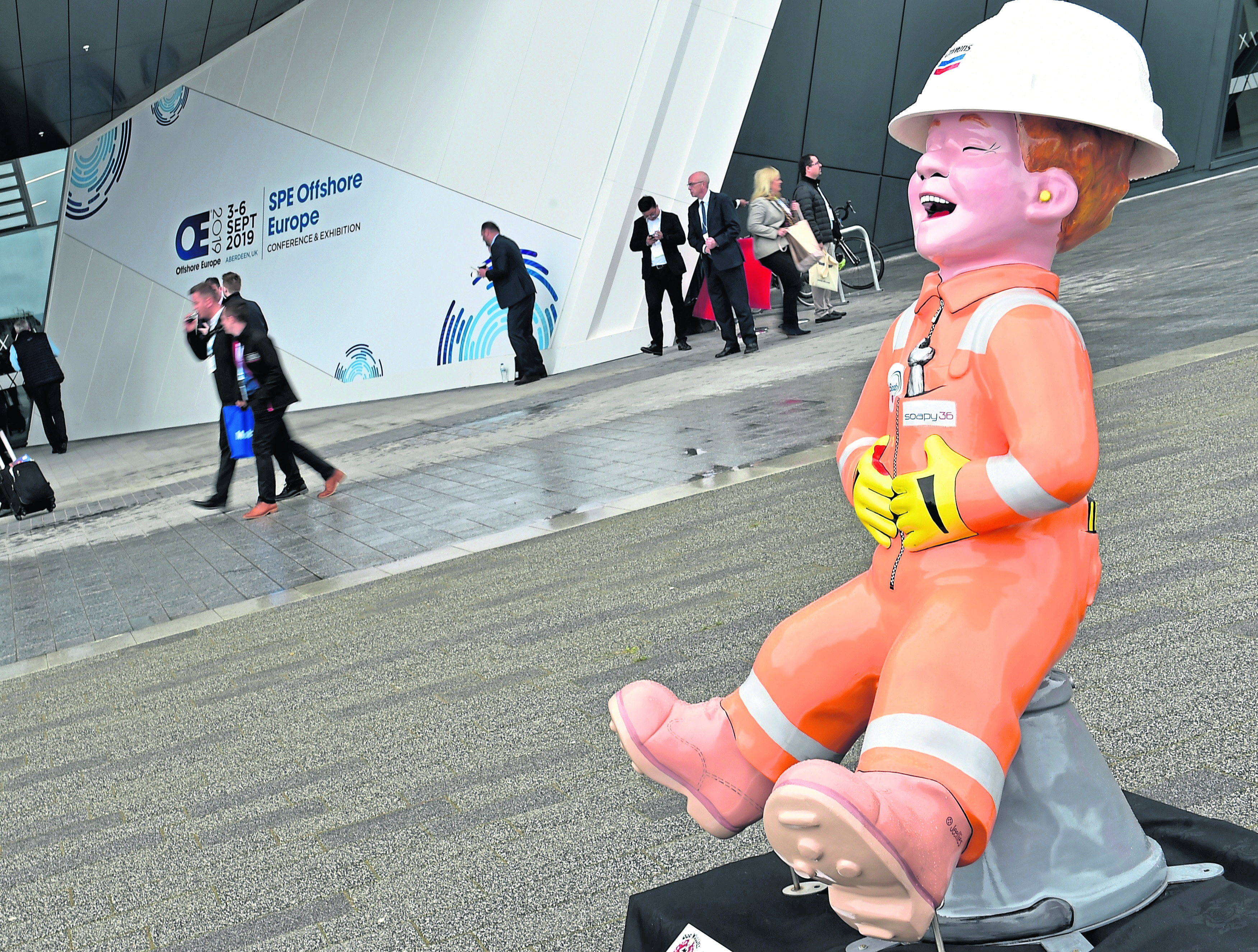 Decision expected next week on whether Offshore Europe will be postponed