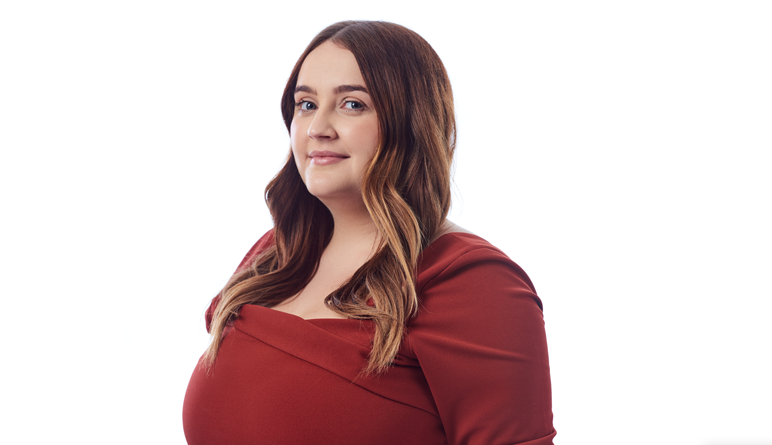 IR35 reform has been delayed, so what should Oil & Gas companies do now?
After controversial changes to the off-payroll working rules, commonly referred to as IR35, were dramatically delayed by one year because of the COVID-19 crisis, Oil & Gas companies are understandably asking themselves (and us as IR35 advisers) 'what now?'
Given private sector companies will now not legally need to decide the IR35 status of the contractors they engage until 6th April 2021, the surprise delay to IR35 changes – albeit very welcome – has caused some confusion, believe it or not.
Many of the 300 plus businesses that Qdos supports want to know what the delay to the introduction of reform to the off-payroll working rules means in layman's terms. They're asking us if the changes will still be enforced? They want to know what happens to the work completed up to now and, crucially, what they should do in the next 12 months?
Let's take a look…
What does the delay mean?
Medium and large businesses will not become responsible for deciding a contractor's 'IR35 status' for another year, with reform now due to take place on 6th April 2021 – a decision made in light of the challenges created by the COVID-19 pandemic. As a result, the risk attached to IR35 won't be transferred from the contractor to the end-client and fee-paying party in the supply chain (often the recruitment agency) until this date.
In simple terms, the delay means contractors will continue to assess their IR35 status and will carry the liability until next April. This may result in contractors – who had been placed inside IR35 by their client – reverting back outside IR35, assuming a company is open to engaging genuine contractors once again, like Shell for example.
Much has been made of whether this move would see a business fall foul of the Corporate Criminal Offence (CCO) legislation, which aims to stop the facilitation of tax evasion. In our expert opinion, it poses a small risk, but one that businesses should be aware of before re-engaging contractors outside IR35.
What about work already completed?
A large portion of the work Oil & Gas companies carried out in anticipation that reform would be enforced on 6th April 2020 will not go to waste. Well-informed IR35 status decisions already made may still prove useful if a contractor is engaged under the same contractual conditions next year. Meanwhile, the payroll processes already in place for inside IR35 workers can be used when the changes are rolled out.
Will IR35 reform still be enforced?
It seems very unlikely that IR35 reform will be scrapped, despite the delay which, in reality, only occurred because of the economic challenges created by COVID-19. The Treasury's Steve Barclay made this clear, stating "this is a deferral, not a cancellation and the Government remains committed to reintroducing this policy." With this in mind, Oil & Gas firms mustn't pin their hopes on the changes being shelved indefinitely. Preparations must continue.
What are the 'next steps' to take?
It depends on how ready a business was for reform, if at all. Regardless, companies must use these next 12 months wisely. Importantly, this delay should, in theory, mean firms won't be rushed into panicked, knee jerk and risk-averse IR35 decisions.
Oil & Gas companies have 12 more months to:
Review their services and labour supply chain to assess IR35 exposure
Assess existing contractors with 'reasonable care'
Analyse contractor's working practices and engagement policies
Ensure all new contractors are engaged under the correct IR35 status
Issue Status Determination Statements (a document explaining the reasons factored into a decision) to all contractors
Set up payroll processes for contractors working inside IR35
Above all else, what matters most is that Oil & Gas firms – that rely on the skills and flexibility of contract workers at a time when Coronavirus has caused market prices to plunge – do not sweep IR35 under the carpet until next year. By then, it may be too late.
The reform, while unnecessary and in many ways complex, is manageable. By continuing with their preparations and therefore allowing themselves the time to take a measured approach to the reform, Oil & Gas companies will be well-placed to implement these changes successfully.
Nicole Slowey, Operations Director at Qdos
Recommended for you

IR35 – to be or not to be? The choice is yours.