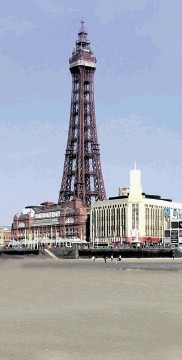 The shale gas industry is described as offering the potential for a revolution in the world energy market, which could transform world energy trade, geopolitics and climate policy.
The potential of shale gas is demonstrated by its dramatic impact on the US wholesale gas market, especially lately. On January 20, the Financial Times reported that American prices had slumped to their lowest in a decade.
Currently, the wholesale price of gas in the US is half that of gas in the UK and a quarter of that in Asia. And, from desperately seeking to import LNG (liquefied natural gas) from Asia only a few years ago, the US has swung to becoming a net exporter of the same.
In the first deal of its kind, in October 2011, BG Group agreed to buy LNG produced from shale for a 20-year term which will see 3.5million tonnes of US gas per year being supplied to Asian and European markets.
Not surprisingly, given this potential, industry players are now focusing on potential deposits elsewhere in the world, including Canada, Europe and Asia.
However, the shale gas industry also faces a significant array of obstacles, largely political and environmental; but also commercial and technical – exploitation of shale gas can be expensive.
I thought I would highlight some of the recent legal developments around shale gas in a few of the countries where CMS is active.
In the UK, the government has so far allowed exploration drilling to proceed governed by existing regulation for conventional gas including onshore planning regulation, the requirement to hold a UK Petroleum Exploration and Development Licence and specific consents from DECC for drilling.
DECC also requires the operator to hold an environmental permit for emissions and is considering specific emissions standards.
Cuadrilla Resources Corporation recently drilled wells for shale gas near Blackpool. In May 2011, drilling was forced to halt after the British Geological Survey concluded that fracking (induced rock formation fracturing) had likely caused two very small earthquakes off the Fylde coast.
DECC will evaluate reports given to it by Cuadrilla in tandem with BGS before allowing drilling to resume.
Cuadrilla has also been awarded a licence for gas exploration in West Sussex and plans to drill a test well, which has also been the subject of local protests. Concerns relating to shale gas tend to focus on:
Requirements for water in shale gas extraction which could put pressure on local water supplies;
Fears of noise pollution, congestion from increased traffic and additional land use demands where shale gas extraction is close to population centres
And the environmental effects of hydraulic fracturing (fracking), which opponents argue are not fully understood.
Separately, further exploration has been proposed in South Wales but applications to drill at the site have encountered stiff opposition and the outcome is not yet known.
At the other end of the spectrum, in 2011, France became the first country to ban fracking, amid concerns about environmental pollution. A new law dated July 13 2011 banned the exploration and production of hydrocarbons by fracking in France and all permits relating to shale gas were cancelled (with penalties of up to 75,000 euros and one year's imprisonment for breaches).
Just last month, Bulgarian MPs also voted to ban fracking, and have revoked a shale gas permit awarded to US energy company Chevron. By contrast, Poland's government appears committed to development, partly influenced by the desire to lessen dependence on imported gas from Russia. The Minister of the Treasury has recently declared that commercial production is expected to begin in 2014 and has urged state-controlled energy companies to increase exploration efforts.
Poland is estimated to possess reserves equivalent to more than 300 years of the country's annual natural gas consumption. Shale gas has become a political issue in Poland and in the lead up to the country's general elections in 2011, the ruling party announced plans to use the proceeds of shale gas to set up a pension fund.
Poland does not have any separate legislation at present governing shale gas, taxation and royalties; however, the government has announced plans for a new hydrocarbons tax, effective as of 2015, details of which are expected this month.
The largest opposition party has recently drafted reforming legislation aiming to impose minimum fees at 40% of the value of hydrocarbons produced and mandatory state participation in producing companies. The legislation would also require open tenders for production concessions and is proposing a return to companies unsuccessful in the tender of 200% of costs incurred in drilling for shale gas.
Perhaps the most interesting potential producer is China, which does not currently produce commercial shale gas, the focus remaining on cheaper conventional natural gas. However, shale gas reserves in China are said to be even larger than for the US.
So far no specific legislative regime has been developed and currently licences for exploration are limited to domestic companies but it is believed that the Chinese are considering a massive and rapid expansion of shale gas production.
This will undoubtedly face criticism from the growing local environmental movement in China, as elsewhere. But shale gas offers the opportunity for China to replace its high reliance on coal with a much cleaner fuel, with massive implications for climate change which should perhaps be welcomed.
Until more research is undertaken into the environmental consequences of hydraulic fracturing, it is unlikely that opposition will subside although certain countries with large reserves may be driven to promote shale gas production to decrease their reliance on imported gas.
Although there are still considerable uncertainties, shale gas is proving to be a significant new force in the world energy scene and it will be up to the regulators and industry to ensure that the risks are assessed and managed, in order to maintain public confidence in the sector.
Penelope Warne is a partner and head of energy at international law firm CMS Cameron McKenna
Recommended for you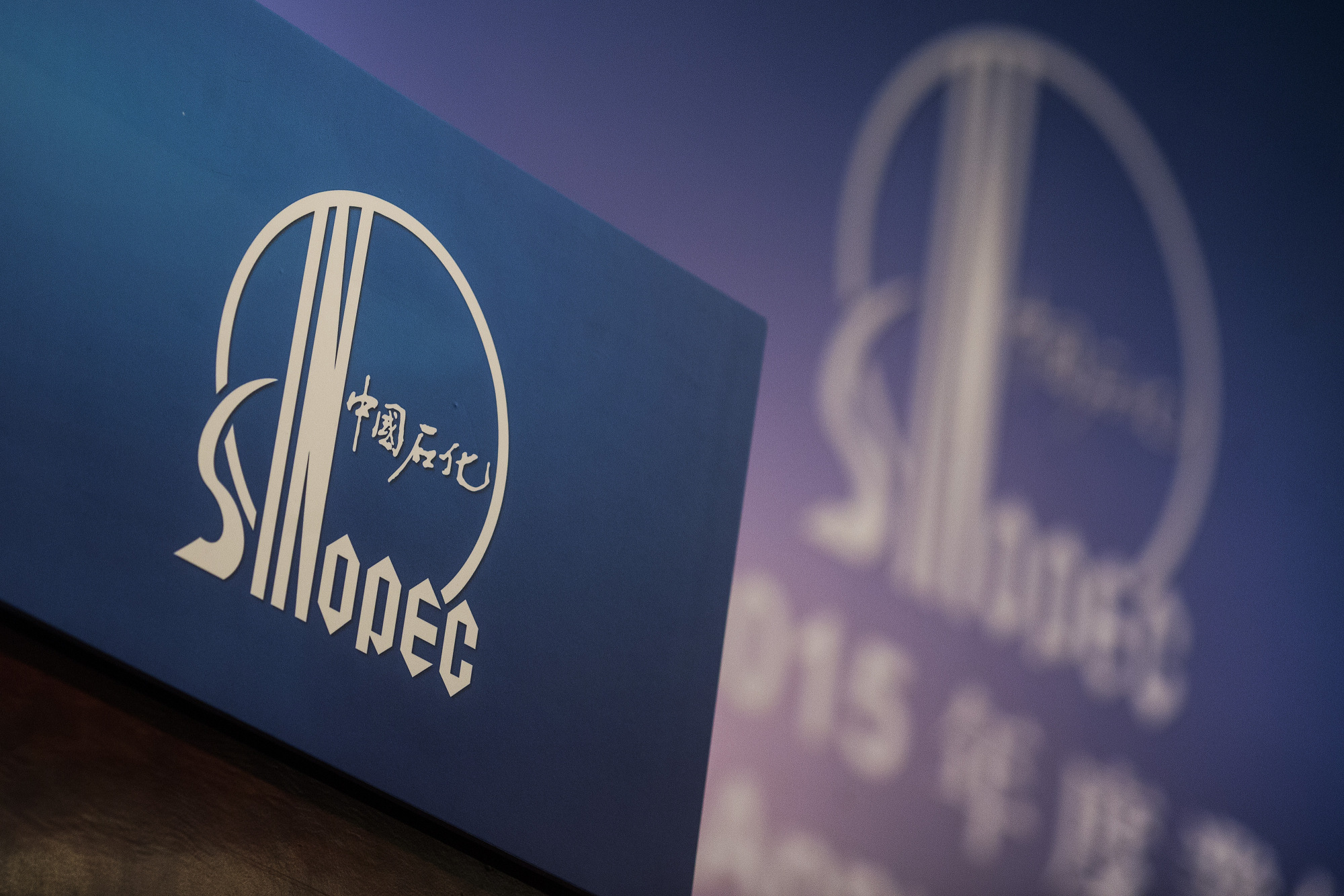 Sinopec makes major shale gas discovery in China