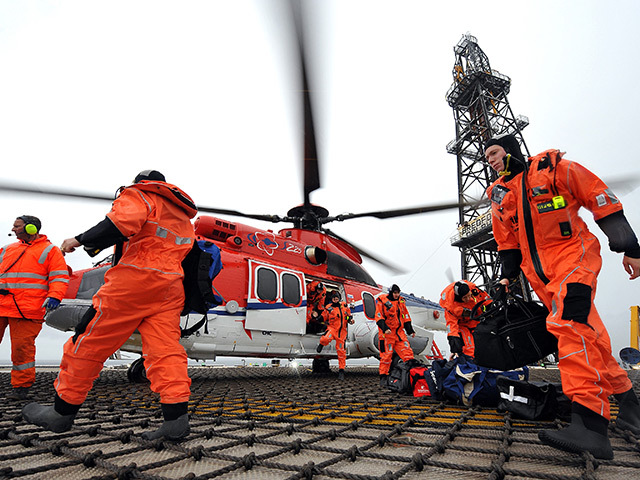 The UK's Job Retention Scheme has proved a lifeline for many employers and a way to ensure employment is protected while oil and gas firms deal with the double hit of Covid-19 and the drastic fall in oil price. The uptake figures demonstrate the need for the scheme, with over nine million people in the UK expected to be furloughed, yet the decisions to furlough staff have often been made quickly with little planning for the scheme ending.
Acting fairly and consistently, inspiring trust and confidence is key for business leaders. The actions taken by businesses during this public health crisis will be a point of judgement for years to come, and we have already seen some companies who the public perceive to have got it wrong. There are many examples of companies furloughing staff and making redundancies, yet continuing to pay senior staff large pay-outs to exit, or significant performance bonuses to executives. Regardless of whether this criticism is justified or not, it serves to illustrate the scrutiny that decisions being made at short notice can receive.
One of the main lessons we've learnt from the previous global recession, is to maintain a clear vision of what happens when the dust settles. When the economy begins to recover, businesses will need talent to thrive again. Without careful planning, the decisions made now can be damaging to a company's brand, employer value proposition and ability to attract and engage the very best talent. Companies who recruit from tight labour markets or those with skills gaps like STEM, are likely to feel this pain more. In this respect, furloughing employees offers breathing space to companies whilst they consider what their strategic approach will be. The Scottish government has already appealed to oil and gas companies not to hastily rush towards redundancy during or after the furlough scheme. It's important that we learn from previous mistakes and take time to explore alternatives that are less permanent and potentially less detrimental in the long term. Companies thinking creatively about redeployment, flexible working, sabbaticals etc. are likely to navigate these headwinds more wisely.
Consideration should also be given to employees who remain in work. Engagement has an impact on the bottom line – there has been a lot of research on redundancy survivor syndrome and often when people are concerned about their own job security they start to check out, which impacts productivity. Being mindful about work intensification and ensuring that people are not overstretched when trying to cover additional work, is equally important and harder to spot with remote working.
Overall, it's clear that a knee-jerk reaction will be damaging and the lessons we've learnt from staffing decisions made in the last downturn, is that they need to be made with greater big picture thinking.