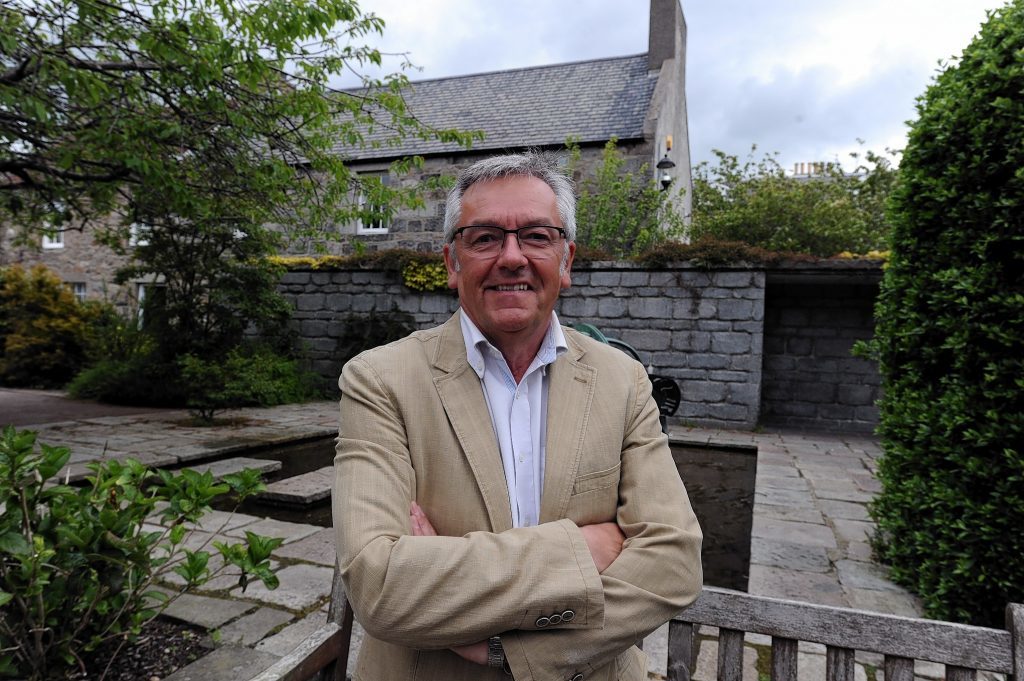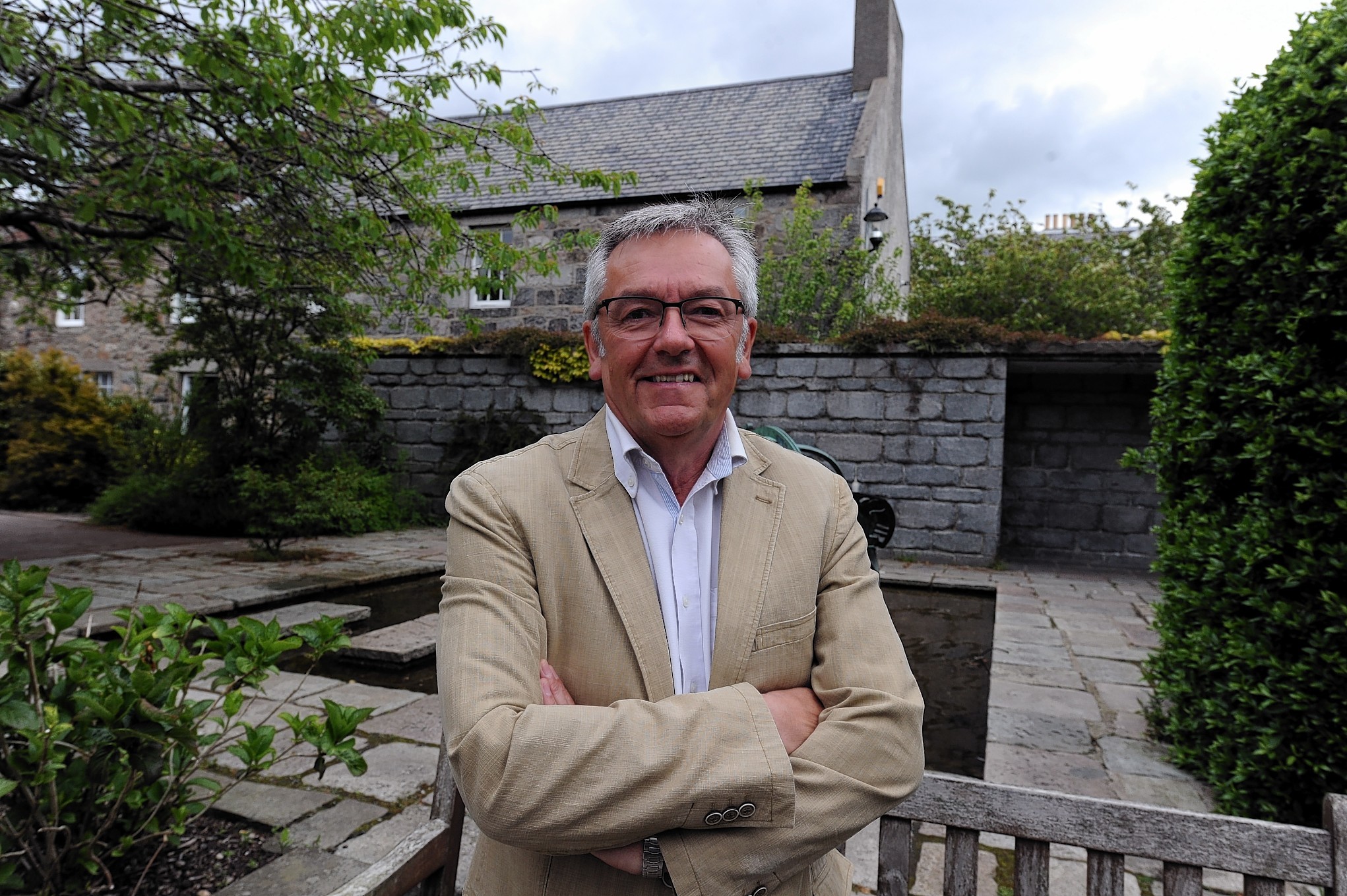 DNV GL recently produced a position paper Heading For Hydrogen. It is the findings of a survey of more than 1,000 senior oil and gas professionals covering safety, infrastructure, CCS and policy.
It makes for interesting reading. To my mind there was one paragraph that really stood out, it was in the CCS narrative.  "Today, however, it simply remains cheaper to release emissions than to capture them. So in competitive markets the strongest business cases do not include CCS. This seems to be true of the oil and gas industry: nearly three-quarters of respondents to our survey (73%) say that oil and gas companies will decarbonize only if it makes financial sense for them".
It is a stark reminder that, for many decision makers in oil and gas, there is no business case for CCS. A point brought out by Lord Oxburgh who stated in his 2016, CCS report to Government – "There is no serious commercial incentive and it will stay that way unless the state demonstrates there is a business there."
For the state to provide a business case for CCS the answer seems obvious; an effective carbon tax. There are moves in Government to change Carbon Emission Taxes – policy paper published on March 11, 2020. It remains to be seen whether this will set a floor price for carbon that will materially change the prevailing business view and make CCS make business sense.
Tom Baxter is visiting professor of chemical engineering at Strathclyde University and a retired technical director at Genesis Oil and Gas Consultants
Recommended for you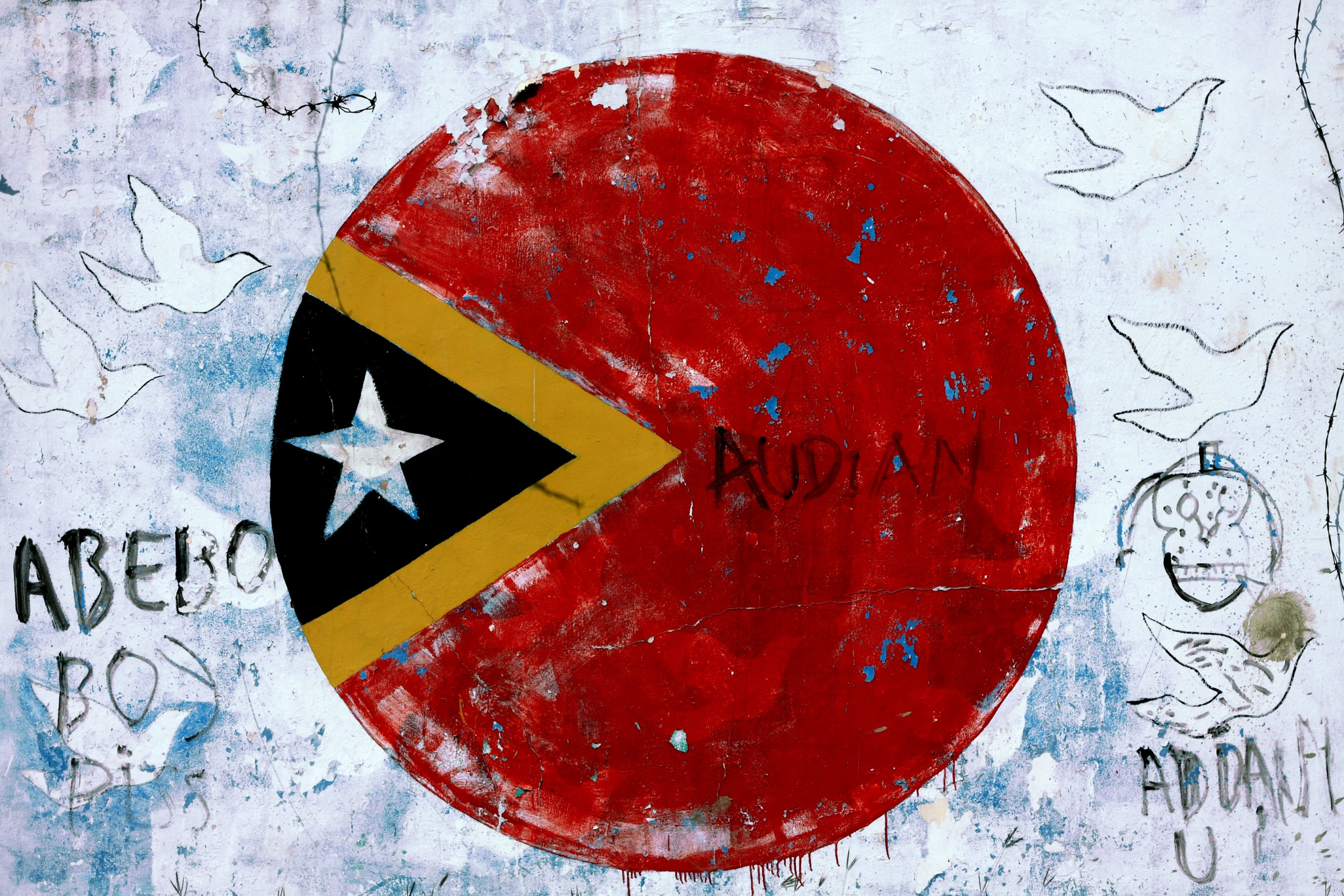 Is Santos and Eni's CCS plan in the Timor Sea 'carbon colonialism'?