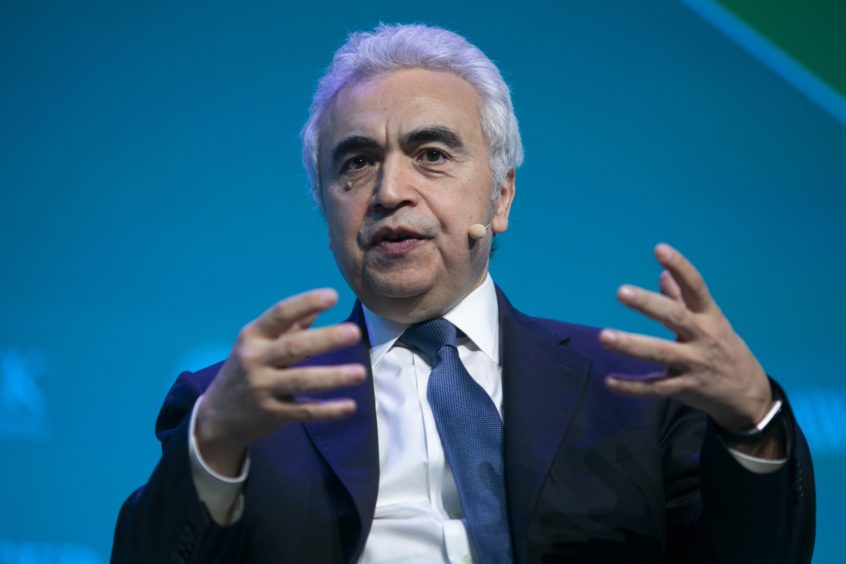 Sustainable Recovery may be the most significant report ever produced by the IEA and the reason why is that the agency was partnered by the International Monetary Fund.
That lends a clout that very few energy studies in reality ever have.
Moreover, it is a response to cries for help from governments around the world as they grapple with the Covid 19 pandemic.
A national leader would have to be blind not to garner value from this important piece of work.
The detailed yet mercifully straightforward to interrogate and understand three-year Sustainable Recovery Plan is genuinely a roadmap to a different energy future.
Covid 19 has provided an opportunity to implement changes to global energy production and consumption that deliver major and positive economic impetus whilst also getting to grips with carbon reduction.
The plan covers the three years 2021 through 2023 and embraces six key sectors – electricity, transport, industry, buildings, fuels and emerging low-carbon technologies.
Moreover, the Sustainable Recovery Plan has three main goals: boosting economic growth, creating jobs and building more resilient and cleaner energy systems.
Implementation cost would be in the order of $1trillion per annum over the crucial period. Global GDP and jobs generation benefits are predicted to be considerable.
The IMF has clearly made a major contribution and this is Big Money and Big Energy co-operating in a way that I don't think has particularly happened before. I note extensive use of IRENA material too.
Now, I have an archive of energy stuff reaching back decades, including an e-stack of World Energy Outlook (WEO) volumes since the IEA began publishing it annually in 1998. Prior to that it was intermittent, the first appearing in 1977, I think.
The past five years especially have witnessed huge changes at the agency as it sought to break the petroleum shackles that had largely bound it to Big Oil since it was born of the 1973-74 oil crisis, when industrialised nations found they were not adequately equipped to deal with the oil embargo imposed by major producers that pushed prices to historically high levels.
The IEA was established as the main international forum for energy co-operation on a variety of issues such as security of supply, long-term policy, information transparency, energy efficiency, sustainability, research and development, technology collaboration, and international energy relations.
No beating around the bush, the IEA was always seen as a Big Oil vehicle that wasn't that much interested in low carbon energy an genuine sustainability.
Even five years ago it basically wasn't trusted in the low carbon camp though I would argue that a string of country energy policy reports coupled with various renewables reports and increasingly refined and authoritative WEO-paedias have probably changed that.
This was propelled by the 2015 modernisation of the agency and appointment of Dr Fatih Birol as its executive director to enable it to become a genuinely authoritative voice on global energy policy.
Besides, IRENA was founded in 2009 and it too was an intergovernmental creation. That doubtless began to increasingly pressure, even haunt those in command at the IEA. So the 2015 changes came as no surprise.
Four years later, in April 2019, Birol and his IRENA counterpart Francesco La Camera, signed an MoU at the Berlin Energy Transition Dialogue (BETD), both agencies having worked together on a number of projects.
Which rather begs the question. When will the IEA and IRENA be merged? The former has been on a very long journey towards the realisation that the only way forward for humankind is to adopt a sustainability philosophy in everything, energy being the most fundamental.
A merger of these two powerful intergovernmental agencies might make sense.
I wonder how long it will be before Birol and La Camera broach the subject, if they haven't already.