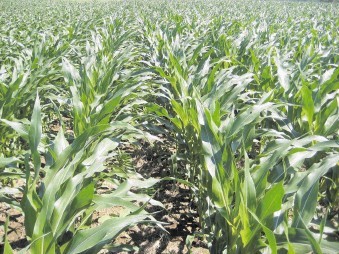 Last week Philip Dunne MP, Chairman of the Environmental Audit Committee (EAC), wrote to BEIS Secretary Alok Sharma requesting support for developing a Hydrogen Strategy.
The letter pointed out that in 2018, the Committee on Climate Change (CCC) noted that progress developing hydrogen has been too slow over the last 10 years and policy needs significant "ramping up".
It said the UK does not currently produce significant amounts of low-carbon hydrogen, nor does it have technologies in place that would provide a market for that hydrogen.
In its June 2020 progress report to Parliament, the CCC called on the government to "set out a clear vision of the long term policy mechanisms for industrial decarbonisation" and a "cross-cutting vision and strategy for a hydrogen economy".
As hydrogen will play a part in the UK delivering net zero it seems like a call for a strategy is a reasonable request. However, as pointed out by the CCC, a hydrogen strategy cannot be developed until the UK decides on the preferred pathway(s) to net zero.
The UK strategy has firstly to set out the role for hydrogen, electrification, nuclear, renewables, bio-fuels, energy efficiency etc. as a basis for sub-strategies such as hydrogen.
There does though seem to be an inconsistency in the amount of attention hydrogen receives compared to the other technologies required by the UK to achieve net zero.
For example, bio-energy – a flexible, net zero, energy vector for power generation, transport and heating. It also provides a storage option for seasonal supply and demand variations.
According to recent UK Government DUKES statistics, carbon neutral bio-energy provided 15,000,000 tonnes of oil equivalent in 2017. The total UK energy consumption is around 150,000,000 tonnes of oil equivalent. Therefore bio-fuels provided 10% of the UK's energy requirement, a significant contribution and one that many net zero commentators expect to grow.
So where is the bio-fuels lobby? It is there, but not nearly to the extent compared to hydrogen. Is that because the gas supply, gas boiler and fossil fuel lobby has little interest in bio-fuels?
Tom Baxter is visiting professor of chemical engineering at Strathclyde University and a retired technical director at Genesis Oil and Gas
Recommended for you
X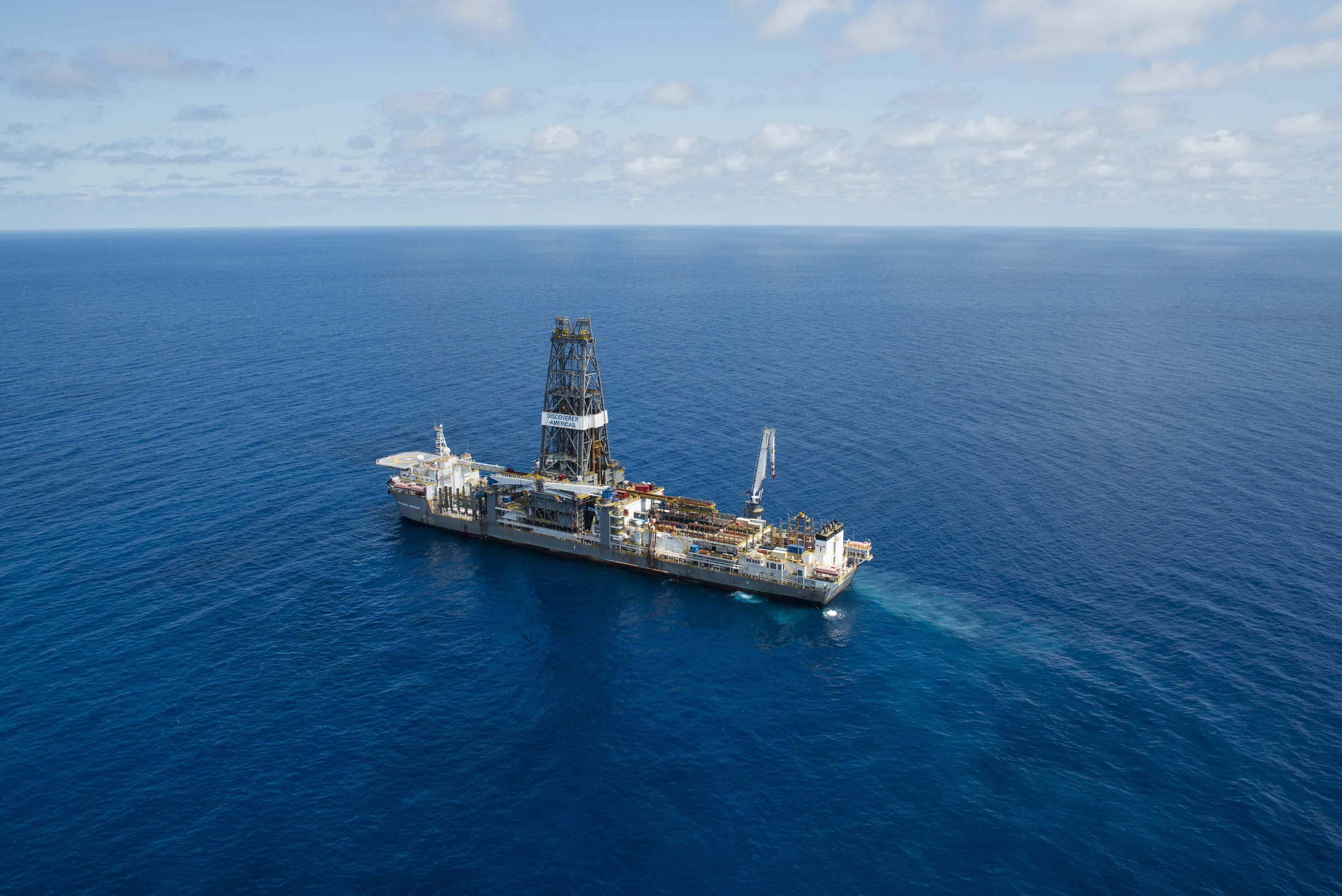 No October surprise likely in Tanzania