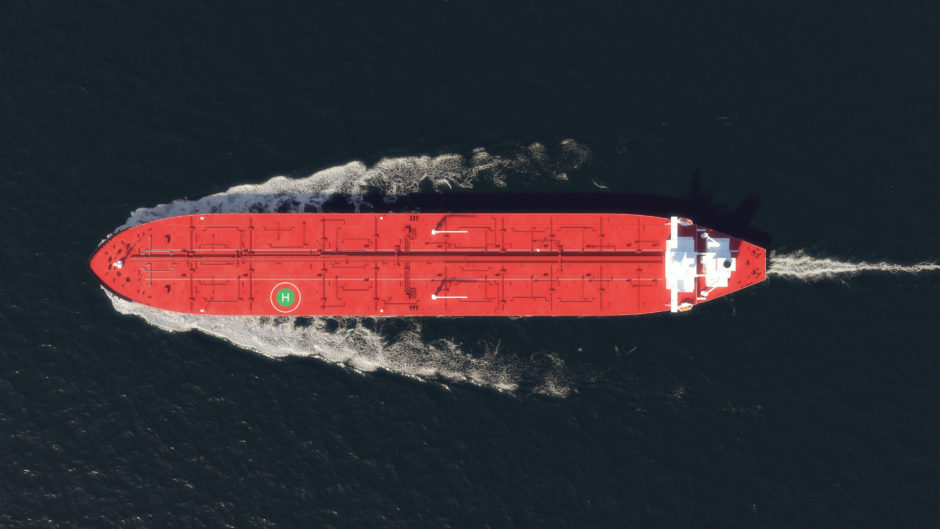 With COVID-19 continuing to bring business disruption even as global lockdowns ease, the impact on the energy sector has prompted a review of existing contracts and serious repercussions for any negotiations returning to the table.
In the second quarter of 2020 alone, 157 contract disputes relating to COVID-19 were filed in US courts, meaning that force majeure and similar clauses are being pored over in minute detail.
However, the use of 'hell or high water' clauses is one new area of focus where energy professionals may get caught out.
'Hell or high water' (HOHW) clauses usually assert that a party's obligation to meet a contract is absolute and unconditional and that the costs of any interruption must be borne by the party obligated to perform.
In energy contracts, a HOHW clause would, therefore, shift losses to the party unable to perform. This is similar to how "take or pay" contracts provide an unconditional obligation on an offtaker to pay for a product regardless of delivery.
The questions over insurance cover owing to the pandemic likely means that parties to energy contracts (whether upstream, midstream or downstream) may find their counterparts seeking to negotiate new provisions to allocate risks, looking to HOHW clauses in lieu of more traditional force majeure and change of circumstances clauses to offset risk.
However, HOHW clauses do have their limitations, and parties should ensure a clause is well drafted and "watertight", as was laid out by a US court.
Alternatively, parties may reinforce "take or pay" obligations with a HOHW provision, for instance by disapplying contractual provisions that mitigate those obligations – such as the option for the offtaker under the contract to elect the port at which delivery of gas or oil should take place or vary the amounts of electricity to be supplied during a particular period.
Another option is by including wording to the effect that force majeure events will not entitle the offtaker temporarily to suspend payment for any goods or services not taken.
Frustration
It also remains to be seen whether the common law doctrine of frustration could be relied on to displace HOHW provisions, both in the energy sector and beyond. It remains to be seen how arguments as to frustration in light of the COVID-19 pandemic will be determined by the courts, as much will turn on the length of the impossibility of performance versus the length of the contractual term.
Indeed, courts may be reluctant to compel activities where doing so would violate a government directive or "lockdown" order.
Given the strength of the clause and current disruption, a well-advised party will likely resist the inclusion of HOHW clauses or attempt water them down so as to excuse performance. For example, on the occurrence of certain force majeure events (including epidemics or pandemics) or where government policy or laws render performance difficult or impossible (such as when a lockdown is imposed).
As such, when HOHW clauses are under consideration, parties should proceed with caution and carefully consider their anticipated context.
As lockdowns begin to ease, many parties may start returning to the drafting table in preparation for business to eventually return to normal levels. In the energy sector, professionals should be ready for new importance to be given to previously somewhat esoteric clauses, as we come to grips with a world post-COVID-19.
Recommended for you
X

Ghana enters talks with IPPs