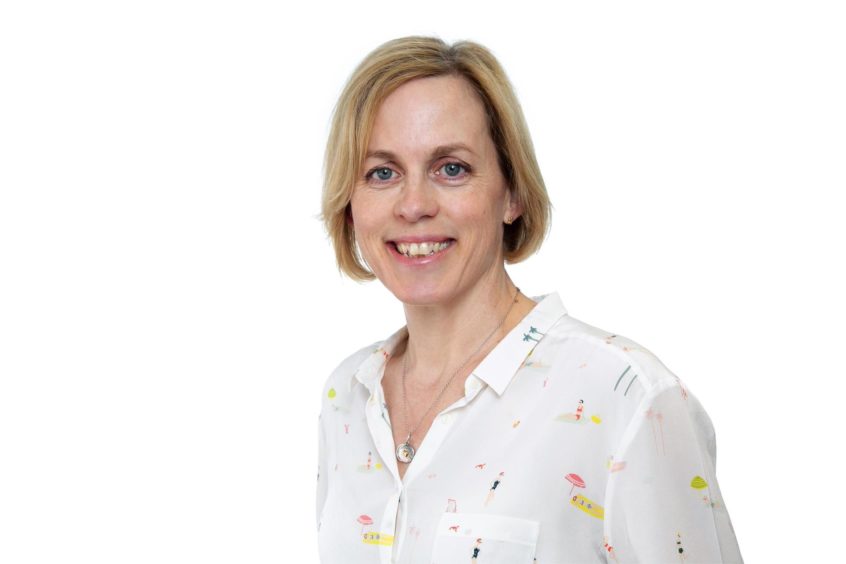 Recovery – a topical word and resonating with people around the world as they deal with the fallout from the pandemic and chart a hopeful path to the future. Times are uncertain but as OGUK's director of supply chain and operations, I believe an integrated, more collaborative approach is key to restoring the health of the UK oil and gas industry.
Work to achieve that goal began in April when OGUK, together with industry, governments and the OGA, developed a three-stage framework to help protect industry, stimulate our sector's recovery, and embrace new opportunities through an accelerated transition to net zero.
My new role means I now integrate my experience of optimising operations and improving the basin's competitiveness to help unlock UKCS investment with efforts to stimulate much needed activity for our fragile supply chain. This approach forms the core of work being done by OGUK's Recovery Group, established in April with the support of leading figures from across the industry who are committed to supporting and spearheading a range of self-help initiatives.
It's early days, but in August we hosted our first webinar on the theme of 'Road to Recovery -UK Oil and Gas Industry Action' to share an update on progress to date. The event attracted around 350 people and generated headlines in Energy Voice which noted it's a "harsh reality for firms on catch-up time".
Times are harsh but as OGA operations director Scott Robertson so accurately said, it's a tale of headwinds and tailwinds. We know about the headwinds created by Covid-19, commodity prices and the challenge of accelerating towards net zero but how about the tailwinds?
Since the last downturn, our focus on improving competitiveness has delivered positive results. For example, our production efficiency score reached 80% in 2019, three years ahead of the 2022 target and unit operating costs are improving. But are we doing enough to build on this progress?
There are some inspiring examples of real practical solutions being developed. Our supply chain manager, John McColl, has been working with the Recovery Group to drive an initiative focused on optimising resource utilisation via a basin-wide integrated activity plan (IAP). This work was shared at the webinar by Gavin Rogers and Fiona McKie from Wood and it's all about identifying individual projections of demand for a certain operational activity, then aggregating them together to produce a single, consolidated schedule of requirements. This schedule can be reviewed and interrogated via data analytics, helping lead to better informed management decisions. The resulting IAP provides the supply chain with a consolidated view of future work plans.
Finding work for our world-class but fragile supply chain is crucial, but can we build back better? We have the ongoing collective industry drive behind the MER UK task forces, tools like the Unlocking Brownfield Resource Opportunities guidelines and Reserves Progression Self verification to help us make the most of opportunities on the UKCS. We have a forward-thinking Commercial Code of Practice, our Efficiency Task Force and we've recently launched the SME forum to ensure this sector of our industry has a louder voice in helping shape the future.
But have enough people in the industry got the right mind-set yet? On the one hand we are still hearing anecdotal evidence of unfair payment practices and service providers being pressurised to deliver at ever lower cost whilst on the other hand we hear great stories of new business models creating real value for both operators and supply chain. OGUK's Supply Chain Principles were launched in 2019 and outline how to improve performance and boost competitiveness whilst creating value for both sides .
We are about to launch our annual Collaboration Survey which will to help us understand the extent to which companies are using the Supply Chain Principles and how collaboration is really working in a practical sense.  If we want to build back better, then holding on to the good work we have put in over the last years is vital to help us steer the right course through these rocky waters we are navigating.
Recommended for you
X

Revolution of data infrastructure