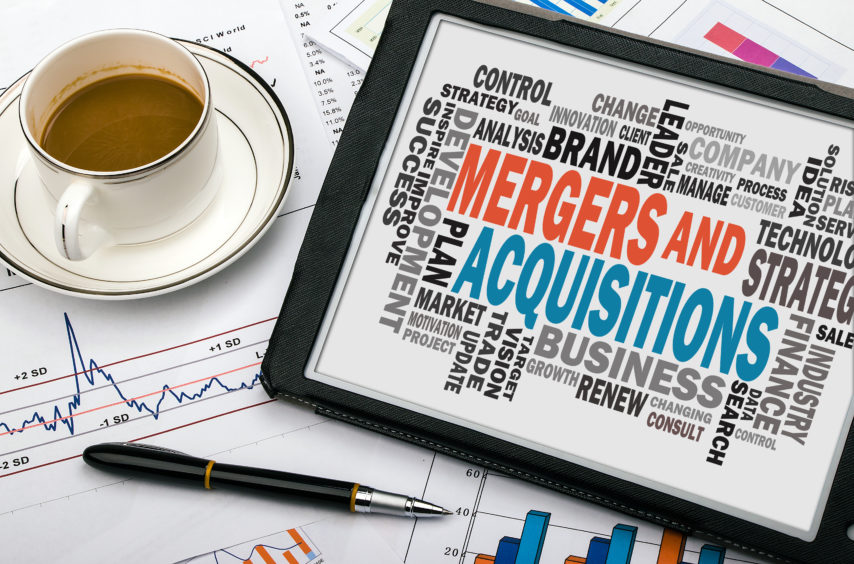 To describe the last few months as a challenging period for the energy sector would be an understatement.
The industry has faced a period of uncertainty and disruption on a scale larger than the 2009 downturn.
A plummeting oil price and a plunge in demand for fuel, driven by a global lockdown, has left a huge scar on a sector that was, arguably, still in recovery mode.
As restrictions ease, so too will some of the pressure on producers and suppliers, but there are undoubtedly deep structural challenges facing energy and natural resource companies throughout the UK.
Job losses, environmental regulatory changes and restructuring could completely transform the industry, taking it in a radically different direction.
Companies have faced the dramatic highs and lows of price wars and consumption crises before.
Disruption is nothing new, and we should remain optimistic that one of the country's most economically vital assets thrives in the long-term.
The Covid-19 pandemic had an immediate impact on demand as swathes of industry temporarily shut down.
The IEA found global demand to have dropped 6% globally and 11% in Europe during April.
In what could be a sign of things to come, oil and gas were the hardest hit generation sources with renewables exhibiting growth in demand.
In the UK the slow easing of restrictions should see consumption levels slowly returning, but many predict that demand will take some time to recover.
The M&A environment is a great indicator of wider economic health. Naturally, the number of deals we're witnessing has dropped significantly as the market stutters.
However, it hasn't ground to a halt. Indeed, we're now seeing activity pick-up in future growth areas of the energy and natural resources sector.
At KPMG we work with innovators across the sector supporting them bringing new technologies and services to market by raising the funding they need to expand.
There's now widespread acknowledgement that these new innovators are holding the keys to re-energising the industry – putting sustainability and solutions at the heart of their strategies.
In conversations with clients and investors, we've focused on a new journey, based on four phases – Reaction, Resilience, Recovery and New Reality.
At the moment, the industry faces the first '2 Rs', with recovery and a new reality on the horizon. For the wider market, it could be several years before we see a full restoration of the confidence and activity we witnessed pre-Covid-19.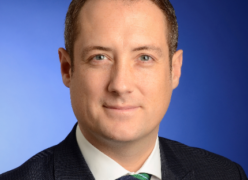 But, disruptors have an opportunity to steal a lead now and become tomorrow's industry leaders.
In May, at the height of lockdown, KPMG acted as lead advisors to Octopus Energy, as it signed a strategic partnership deal with Australia's Origin Energy.
At the core of the agreement, Octopus Energy will licence its technology platform, Kraken, to accelerate the transformation of the Australian energy retail business, delivering improved customer experience and cleaner, smarter energy solutions.
That such a significant deal was signed at the height of a worldwide pandemic is testament to the potential for the UK's energy sector to become a world leader, driven by technology.
The Octopus Energy agreement was one of the biggest ever transactions in the independent UK energy retail sector, but it won't be the last.
We're witnessing a radically changing global energy market. Factors from Coronavirus to climate change are pushing the industry to act now, creating huge uncertainty, but also opportunity.
With the right collaboration, investment and a commitment to put innovation at its heart, the UK's energy sector does have a bright, sustainable, deal-rich future.
Recommended for you

Peterson on track for carbon neutrality at 27 sites by end of 2022