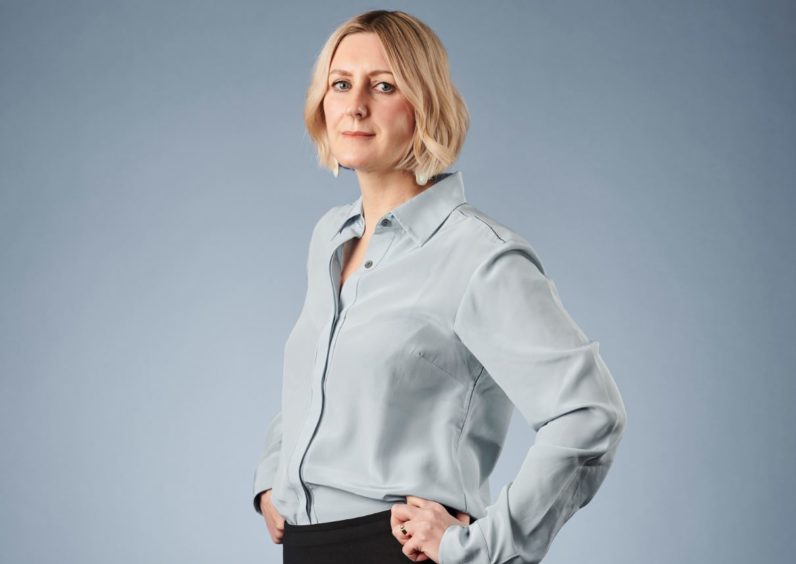 On Tuesday 1st September, Scotland's First Minister Nicola Sturgeon unveiled her plan for government, Protecting Scotland, Renewing Scotland, for the year ahead.
Perhaps unsurprisingly, the focus of the First Minister's plans is the nation's response to the Covid-19 pandemic.
This response includes a renewed effort to transition Scotland to a net zero emissions society and expanding and diversifying the green economy.
Specific measures aimed at enhancing the green economy include:
·  the creation of a £100 million Green Jobs Fund, that will see investment in a range of sectors, including manufacturing, tech and land based organisations, to promote and increase new green jobs across Scotland;
·  the allocation of £60 million to support the decarbonisation of the industrial and manufacturing sector with an aim of reducing emissions and protecting jobs;
·  the capitalisation of the Scottish National Investment Bank with £2 billion over ten years, with the bank's primary focus being to support the country's transition to net zero emissions;
·  the continued support of Scotland's existing Carbon Capture, Utilisation and Storage projects and a new £5 million Carbon Capture and Utilisation Challenge Fund aimed at delivering funding to projects from April 2022 for two years;
·  the launch of a £3 billion Green Investment Portfolio, with the first projects being launched in September 2020; and
·  investing £150 million in forestry over the next 5 years to support new planting, nursery stocks and the expansion of Scotland's land and forests by an additional 18,000 hectares.
Combined with the £62 million Energy Transition Fund announced in June, the 2020-2021 programme of government is yet another clear indicator of Scotland's commitment to becoming a net zero society.
Aimed at supporting businesses in the oil, gas and energy sectors over the next five years grow, diversify, and attract private sector investment, the Energy Transition Fund will focus on the North East of Scotland. Funding will be available for major projects such as a Global Underwater Hub, Net Zero Solution Centre and Energy Transition Zone.
With the next Holyrood elections due in May 2021, it remains to be seen the extent to which this programme for government is implemented.
Equally, with the ongoing global pandemic, pre-existing troubles for the oil and gas sector, and continued uncertainty surrounding Scotland's constitutional future, there are undoubted challenges facing Scotland's economy.
However there are also clear opportunities. In response to the pandemic many businesses in the energy sector have not only embraced innovation and new ways of working, but have also been forced to look at how they work and how they will continue to work in the future.
This innovation and reflection on current working practices, combined with the green economy focus of the 2020-2021 programme for government, presents real opportunities for businesses to embrace Scotland's green, net zero future.
Recommended for you

Sturgeon oil stance putting private investment in Acorn 'at risk', says NE MSP