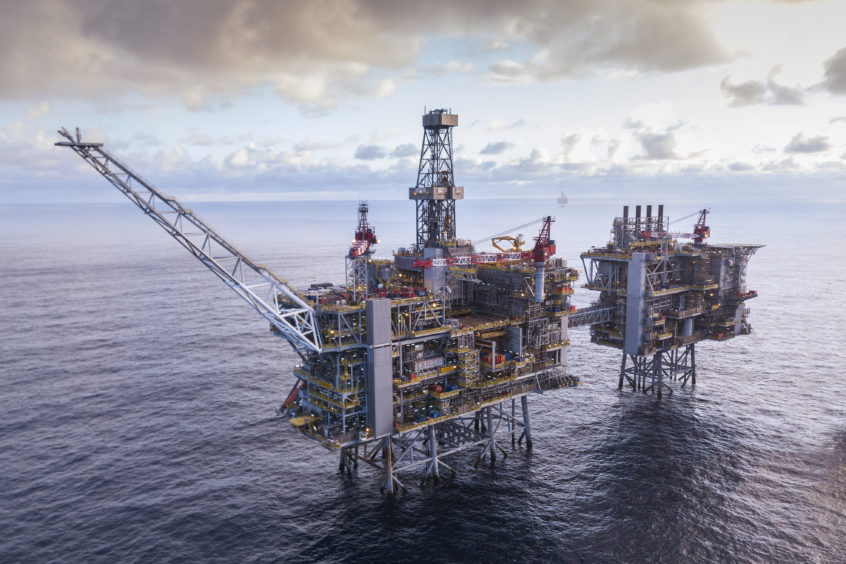 Energy Voice recently reported on Shetland Islands Council's ambitions to retain more tax revenue from oil and gas operations around the isles in its self-determination bid. Jon Fitzpatrick, managing director of consultancy Gneiss Energy, gives his view.
Against the backdrop of a maturing sector to the East of Shetland, the frontier area West of Shetland is set to become the UKCS's largest growth area through the next decade.
This is driven by the significant development of large hydrocarbon discoveries supporting sustained production growth beyond 2025 – in reality it is the only UK sector likely to see such growth.
This is firmly reflected in the growing number of divestment processes of Majors elsewhere in the UK whilst holding (and growing) their positions in West of Shetland. Several of the Majors have shifted their focus to the region from the more traditional basins in the UKCS, including BP and Shell with Clair and Schiehallion, Total with the Greater Laggan Area and Equinor with Rosebank.
Indeed, Chevron sold all its assets in the UKCS to Ithaca in 2019, whilst retaining the Clair field West of Shetland. It is also a key area for ambitious, growth-focused companies like Siccar Point and INEOS.
Despite mixed results in 2019, the recent 32nd Round awards also show an appetite for exploration and appraisal growth in the region, with a number of licences awarded West of Shetland to Total, BP, Suncor and Siccar Point.
Activity in the area though is not immune from the global pressures currently faced by the sector.
The current depressed commodity price environment has resulted in recent delays to projects, including Clair South, Cambo, Glendronach, Rosebank and the Greater Lancaster Area.
All of these should be fair warning to those that argue for greater exposure to the economic benefits for the Shetlands Isles – that despite having a large resource base there is still a significant amount of development, capital and market risk associated with these projects.
In a vain similar to the arguments the Scottish Government ran around territorial waters if Scotland because independent – those that argue for greater 'tax take' of oil and gas revenues from activity in their waters tend to over value the upside case, under appreciate the risks and are deniers of potential downside cases.