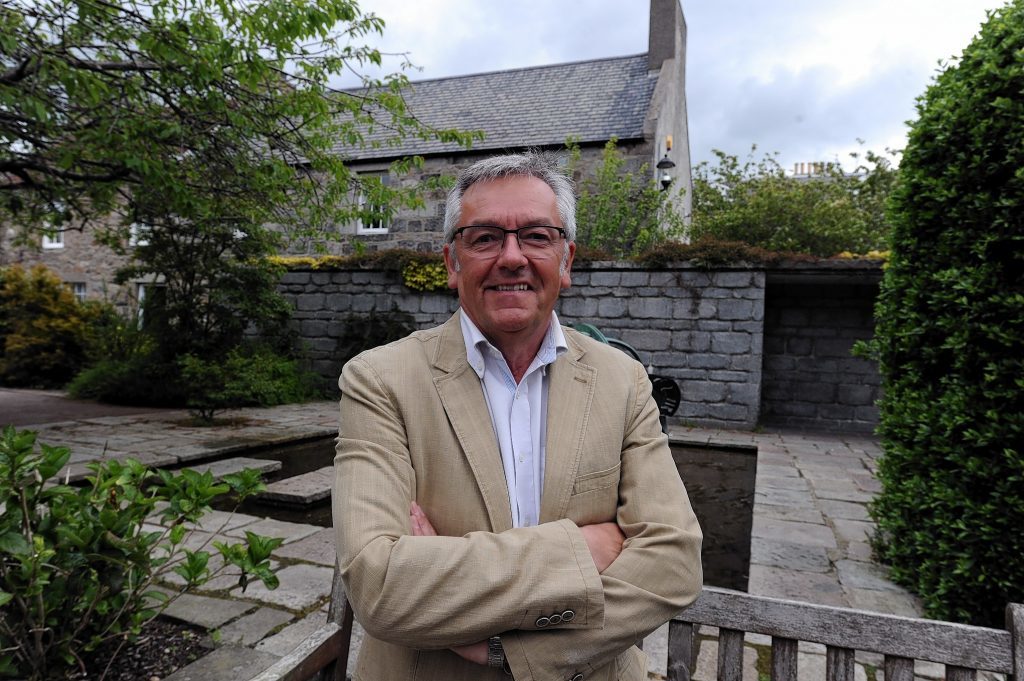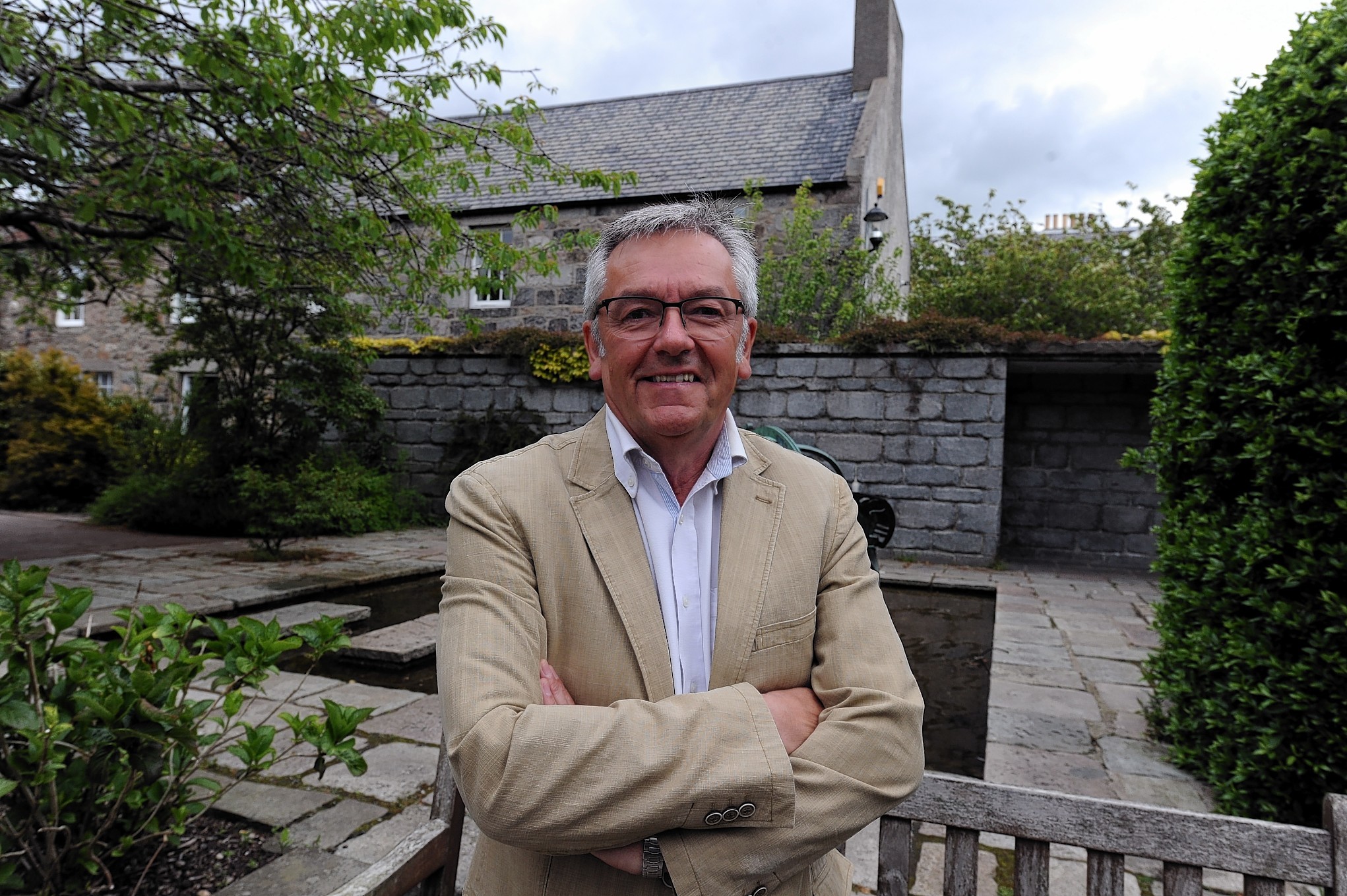 My sources are indicating that the UK Government's Energy White paper will make much of the role of hydrogen, particularly as a replacement fuel for space heating.
The hydrogen will be produced from electrolysis of water using electricity derived from primarily wind and solar – green hydrogen.
Let's assume that that is the case and move forward a decade when many commentators predict that green hydrogen will be cost effective against blue hydrogen – fossil reforming with CCS.
Let's now look at the decision between a hydrogen boiler and an electric heat pump.
Fuel price – whilst there may be times where the spot price of hydrogen is lower than electricity, on average, green hydrogen must be more expensive per kWhr than the electricity it was derived from. So hydrogen is not good news for the consumer from an annual energy supply cost.
Heat pump cost – whilst I'm not convinced that hydrogen as a drop-in fuel will be as simple as some suggest, there is little doubt that a heat pump will require more upfront cost for installation. That could be a serious drawback for cash strapped households.
Heat pumps though will heat a property using around a quarter of the energy of hydrogen. Annual fuel bills will consequently be much lower for the consumer. Whilst in time the lower fuel bills will cover the cost of the heat pump, the upfront cost will remain a barrier for many.
Could we change the funding model? The electricity supplier covers the cost of the heat pump but raises the electricity tariff to recoup the cost. Since there is such a large difference between electrical heat pump and hydrogen energy costs there is significant scope for the electricity supplier to increase tariff. That to my mind would a much more attractive outcome than using costly hydrogen fuel.
It is also worth considering that hydrogen will require four times as many turbines and solar panels than a heat pump. Furthermore, as a consequence of the lower energy requirement for heat pumping, the need for energy storage will be smaller compared to hydrogen.
Tom Baxter is visiting professor of chemical engineering at Strathclyde University and a retired technical director at Genesis Oil and Gas 
Recommended for you

Geothermal: it's clean, renewable and 'always on'