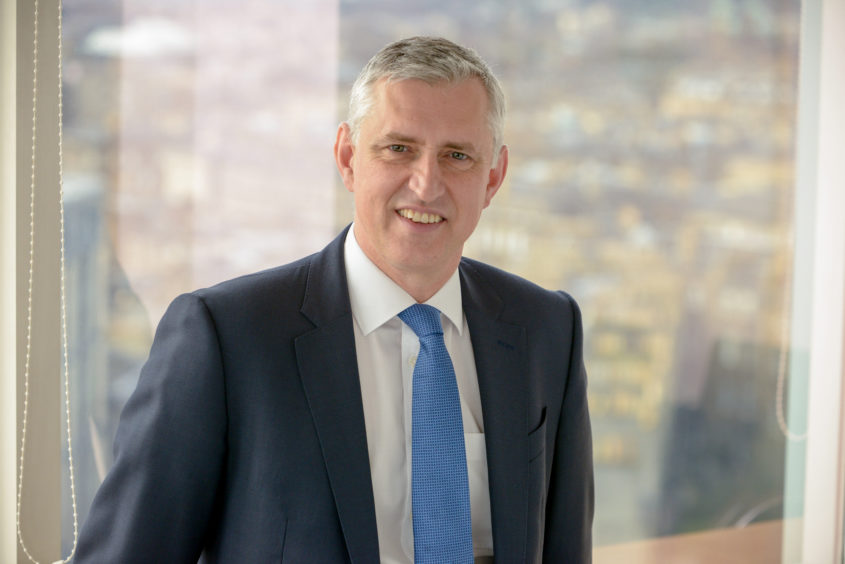 It's around this time of year that Oil and Gas UK releases its eagerly-awaited annual Decommissioning Insight report. The study was first launched to enhance knowledge of the decommissioning market. It shows an industry with intellectual capability that needs to be shared to maintain competitiveness and efficiency.
A number of key themes jumped out in the 2019 edition, the 10th year of the report's publication. In particular, decommissioning had come of age and was an increasing part of the normal business of the basin. As a global emerging market it was worth $85 billion and £15.2bn was expected to be spent on decommissioning assets in the UK Continental Shelf over the following decade.
The 2019 report also highlighted the need for collaboration between industry, academia and government to ensure a reduction in decommissioning costs by 35%, a target set by the Oil and Gas Authority (OGA).
In addition, it looked to the future and highlighted the re-use of old facilities for CCS projects and said that net zero would be at the forefront of our minds going forward.
The next report is due to be launched this month. In a year of dramatic change driven by a huge amount of factors, and not least the low oil price and Covid-19, we hope the study will provide valuable data to help shape the strategy of those involved in the industry.
Some of the key areas may include:
Projects: Authors of the 2019 report said that for the UK to become a global hub for decommissioning, the supply chain, regulators and government must work together to continually improve and become more efficient. If the UK can do this, it will build a global reputation for executing decommissioning scopes efficiently.
Operators: UK operators must work closely together, sharing learnings and discussing projects to ensure knowledge is distributed throughout the industry. Operators and their licence partners are used to working together to explore, develop and produce hydrocarbons and have been highly innovative in doing this in the harsh environment of the UKCS and elsewhere. It is natural that they work together and with other industries to decommission facilities. The recent announcement about Eni, BP, Shell, Total and Equinor partnering with National Grid to develop CCUS projects is welcome.
Supply chain: The OGA has said in a strategic review that the supply chain must collaborate to enable the achievement of MER and net-zero ambitions.  This also applies to decommissioning.  Supply chain firms are used to working together whether it is by way of alliances, joint venture co-operation or delivering turnkey integrated services globally. This is not always easy but it is absolutely necessary. One of the biggest challenges remains maintaining cash-flow and finance.
Other areas of keys importance are:
Technology: Supporting technological development is absolutely essential to enable the UK to become a global hub for decommissioning. This will provide new opportunities for entrants with the ability to export globally and will include new tooling and methodologies to enhance efficiencies. The Oil and Gas Technology Centre (OGTC) is focused on driving innovation and co-investing in decommissioning projects.  However, there remains a huge challenge for those looking for early-stage funding needed to drive innovation.
Industry and Academia: Collaboration between industry and academia is not new. Both universities in Aberdeen contribute through research and development projects as well as providing spin-out and PhD opportunities. In addition, the National Decommissioning Centre – a partnership between Aberdeen University and OGTC, with support from the Aberdeen City Region Deal – launched in January 2019 with a view to becoming a global leader in this space.
We have a global reputation and global connections. Essential to success is collaboration across the global industry. The North Sea basin has been well served with the skills developed not just in the UK, but also in Norway, the Netherlands and Denmark. There are clear ties between the North Sea neighbouring countries through projects, industry and our industry bodies. It is important for the industry that we do not lose the connections with our close continental neighbours as a result of the uncertainty around Brexit.
For more information, contact david.mcewing@addleshawgoddard.com
Recommended for you

BP set to take control over solar arm Lightsource