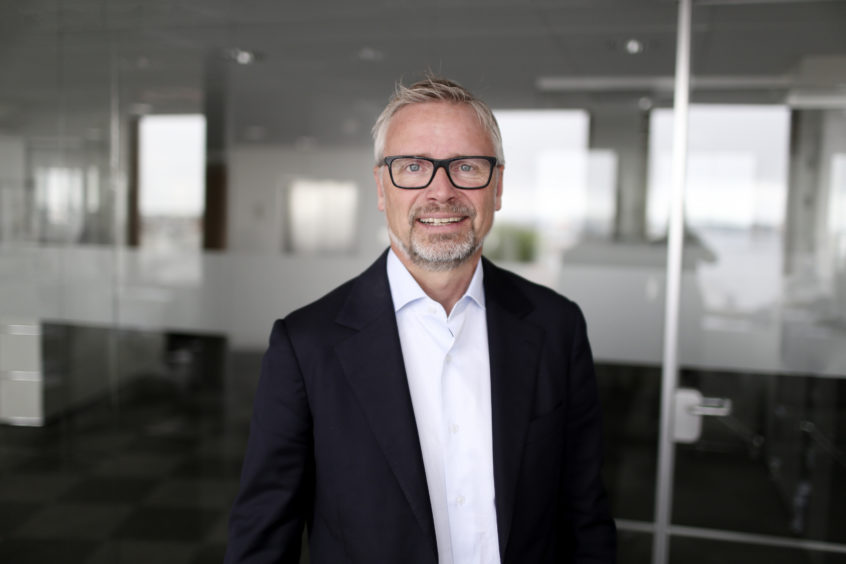 As a technology-focused energy impact investor, EV Private Equity is committed to building innovative world-class companies. Experience has shown us that achieving that ambition requires global reach, unique insights and a strong mindset that transcends geographical and territorial boundaries.
Crucial to success are our investment teams operating out of the UK, USA and Norway. They are supported by an extended network across all the global energy hubs. We believe that harnessing this global presence, unique expertise and distinctive culture, gives our companies a substantial competitive advantage.
We've worked with many entrepreneurs who have built up successful companies with strong footholds in their local markets. Despite developing ground-breaking technologies and products that deliver real value to clients, they often need additional resources, experience, market knowledge or the contacts to truly scale internationally and build world-wide presence.
That's where the powerful combination of EV Private Equity´s global reach, business and market insights, connections and shared understanding comes into play – it allows these companies to plug into our expertise and knowledge of overseas markets, and to work with a trusted team that offers a global mindset. In doing so, they increase their likelihood of succeeding in new geographies.
That's why from our company´s inception in 2002, our outlook has been international, and we've encouraged cross-border experiences and exchange amongst our own team. We take pride in having one common operational model and skillset across all three offices and nine nationalities. It's crucial on a personal level – building our network and understanding of business in different parts of the world – but also from a team perspective.
Indeed, Espen, like many of his colleagues, has just spent four years in Houston before moving back to Stavanger, while Per Arne has now moved in the other direction to Houston, where he will run our global business development operations.
That global outlook and experience is of real benefit to our portfolio companies. We're impressed with the level of entrepreneurship and innovation in the USA and Europe. But we also recognise that in terms of our ESG integration and focus on technologies that reduce greenhouse gases, Europe is ahead of the USA, though the country is catching up rapidly.
Unlike many other PE houses, our culture is defined and differentiated by the range of our expertise across finance, technical and managerial knowledge: seven of our eight senior partners, including Per Arne, have CEO experience, while Espen took the hot seat position as interim CEO at Reach Product Solutions. Under his leadership, the company transitioned from focusing on compressor technology, to how the technology can provide a profitable solution for its customers, while also reducing greenhouse gas emission (GHG) emissions.
That presence on the ground is good for business. Only days after arriving in Houston, Espen was introduced to a company called Ashmin. After 12 months of building a close relationship with the founder and management team, we successfully closed this investment in October 2017.
Per Arne brings his 30 years of experience in software, energy and industry to his role of leading the team managing business development across all three offices. With his background in digitalisation, Per Arne has been closely involved in most of the software portfolio at EV Private Equity, and he will continue that technology focus in Houston.
The business development process of identifying and developing new investment opportunities from the potential 500-600 deals that we see every year to actionable investments, requires rigour and efficiency that only comes from our common operational model and joint attitude, international experience and best practices shared across our offices.
Although 2020 has been one of the most challenging years for business to date, one thing that the pandemic has shown us is that distance working really works. Travel restrictions and remote working hasn't slowed us down. In fact, in the summer, we completed the acquisition of e-learning company Trainor almost entirely remotely. We proved that processes like due diligence, legal and commercial negotiations and strategy could all be managed digitally.
That combination of effective remote working, relocation of personnel and on-the-ground presence, allows us to create a sustainable future, not only for EV Private Equity but for our portfolio of companies. As a lean, expert firm leveraging global insights, we are well-positioned for deal flow, cross-border expansion and technology-driven impact investing.
Recommended for you

North Sea weather technology firm wins six figure space launch deal