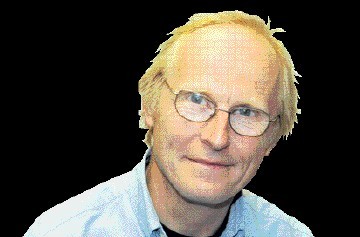 I have long warned that China's so-called national oil companies – China National Offshore Oil Corporation, China National Petroleum Corporation and Sinopec – are scouring the globe, seeking access to high-quality oil andgas resources pretty much anywhere.
What I did not expect was that they would take stakes in the North Sea, even though other national companies, such as the Korea National Oil Corporation, have done exactly that – witness KNOC's buyout of Dana Petroleum.
And it is in part because the Chinese companies are utterly voracious as they seek to fuel that dragon of all economies – China.
Suddenly yesterday, both CNOOC and Sinopec each announced a major deal that dramatically launches the Chinese into the North Sea.
One acquisition especially could yet fall foul of national strategic and regulatory issues — CNOOC's intended takeover of Nexen.
In 2005, the same company tried to buy out Unocal, but found itself thwarted by American protectionism even though Unocal was a bit player in the grand scheme of things American.
The Canadians have blocked at least one oilfield assets-related deal involving Chinese interests in the recent past. But the assumption has to be that CNOOC have sounded out key political and regulatory figures in Ottowa and Calgary and don't expect any trouble.
Presumably they may also have checked out the likely reaction in the UK, bearing in mind that Nexen operates the hugely important Buzzard field among others, plus it is driving forward with the big Golden Eagle project.
As for Talisman, the sale per se comes as no surprise. The company has struggled for several years to build on its UK position, preferring instead to plough investment elsewhere, such as in Norwegian waters.
Recommended for you

Opportunities abound for energy M&A deals in Asia Pacific