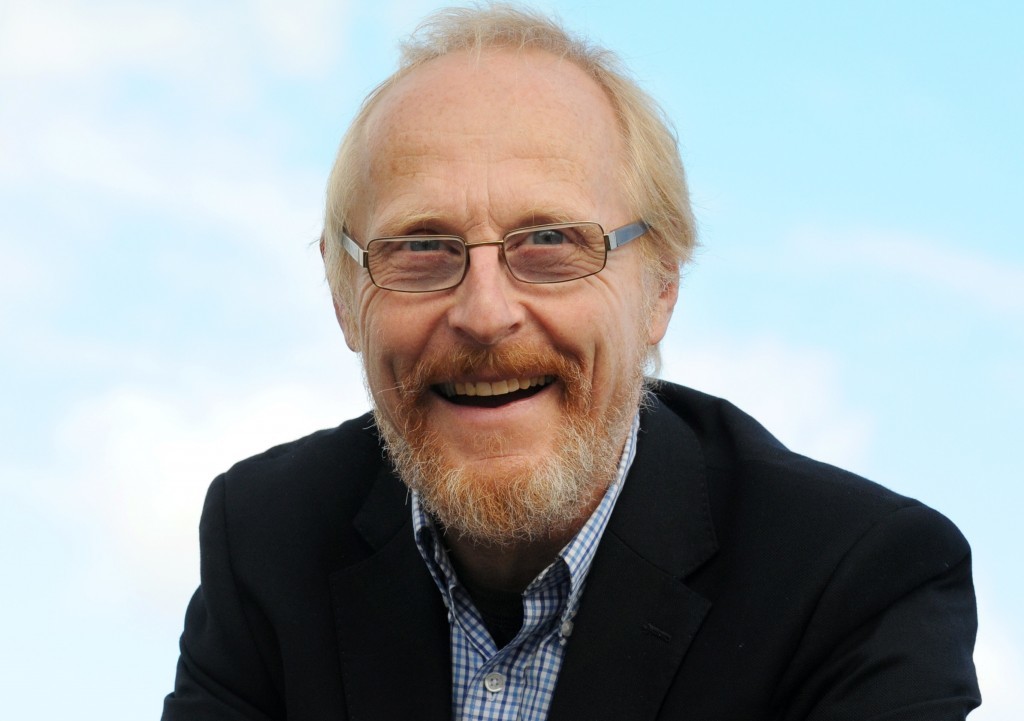 Given the appalling mess called Brexit and the Covid-19 crisis that beset all of us, it is quite a surprise that the Scottish Government actually found the resource to cobble together and publish just before Christmas an outline of its £100 million over five years hydrogen industry stimulus dream.
You know the one I mean — the policy statement claiming that Holyrood will support the growth of a clean hydrogen production industry north of the border with a 5GW equivalent target by 2030 and at least 25GW by 2045 and that an action plan will be developed this year.
But is this genuine resolve or just so much political hot air? Money spent with posh consultants to produce something resembling a work of art with cool graphics and vague prattle?
Or something with a grain of genuine substance?
To be fair, this appears to be a genuine albeit belated attempt, at least in Scotland but not yet the wider UK, to finally get to grips with the staggering hydrogen opportunity that now presents itself as a major component of the critically important low carbon energy transition now accelerating worldwide.
Of course, we will have to await publication of the action plan for the detail and various interested parties such as OGUK are already jockeying to influence the direction of the action plan, presumably also hoping for handouts at some future date, about which I shall refrain from commenting on for now.
But can we pull it off?
Frankly, Scotland has a very poor track record on establishing and retaining long-term, sunrise-to-eventual mainstay industries.
Over-reliance on foreign inward investment is a major culprit, as are the deeply counter-enterprise attitudes of the banking community and greed-fuelled private equity community. That's a pity as Scottish entrepreneurs can be truly excellent, given half a chance. I have come to know many of them in the context of oil and gas.
If you compare our oil and gas supply chain achievements with those of our Norwegian counterparts, we come nowhere near. With green energy, we hardly register.
Turning to ground transportation, if current motoring rhetoric and everything else I've either read thus far is a guide, hydrogen is being pretty much ignored as a UK fuel of the future for private vehicles – cars and small commercials. It looks like it's going to be "Batteries Rule … OK?!"
The primary blockage on the idea of utilising hydrogen for trucks and buses (and perhaps trains too) but not cars lies within the UK Department  for Transport, which appears obsessed with batteries.
Sadly, there also appears to be ignorance within the UK's Climate Change Committee on this issue too. That has to change.
But at least the Scottish Government is now awakening to hydrogen and that's to be applauded.