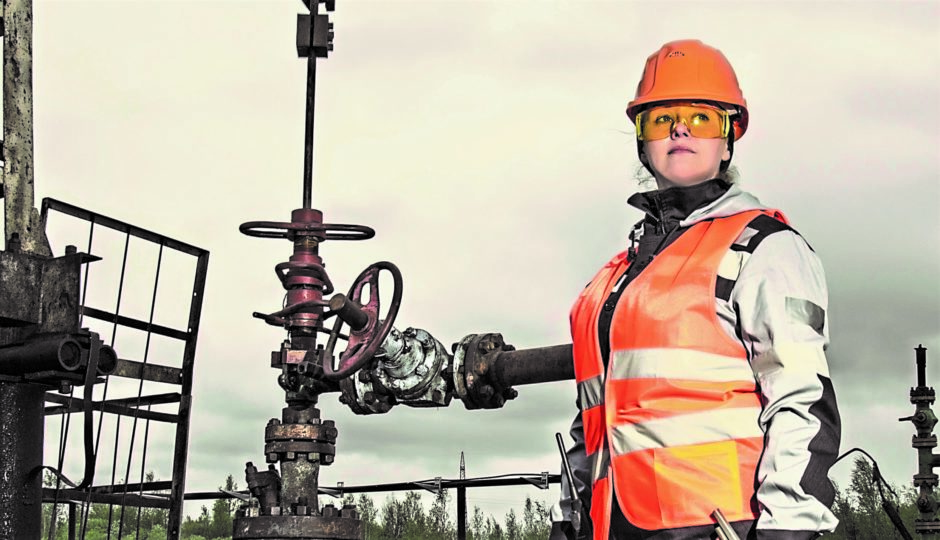 The COVID-19 pandemic has provided significant challenges, but it also presents a wealth of opportunities with regards to sustainability and our global energy footprint. Although the dramatic reduction of CO2 emissions this pandemic has brought about is welcome, there is still a lot of work to be done in changing hearts and minds with regards to sustainability.
The post-pandemic world, and the lower emissions that already have resulted during COVID-19, still present an opportunity to enact real change, and a shift in attitude regarding sustainability and green energy. The goal of events, such as the annual Abu Dhabi Sustainability Week, which commenced this week, is to bring together key thought leaders and policymakers in the technology, environment, and energy sectors to discuss the future of sustainability. This year's conference will focus on how all of us can actively promote a green post-COVID-19 economy, tapping into the opportunities that green energy initiatives present. Some of these include promoting low-carbon energy transitions, strengthening our biodiversity, improving our environmental health, and how we can leverage technology as a force for good.
The conference will build on the UAE's sustainability strategy, which has seen a significant boost in recent years. The country's Green Growth Strategy, announced in 2012 and set to end this year, is a long-term initiative to build a green economy for the UAE under the vision of "A Green Economy for Sustainable Development", highlighting the Emirates as a world leader in sustainability and green energy, as well as a key import and export partner for green technologies. This, according to some analysts, could translate to an emission reduction of approximately 70 million tonnes. In addition, the UAE's clean power capacity is on track to reach 14 GW by 2030, up from 100W in 2015 and 2.4 GW in 2020. This is an impressive set of strategic objectives for a country that historically has relied on oil revenues for its wealth.
The COVID-19 pandemic undoubtedly has encouraged conversation about moving towards net-zero emissions in the oil and gas sector. Whether or not these conversations are temporary – this is not the first time we have seen an ambitious move to cut emissions by big oil and gas players and governments – we must continue to push for more long-term change.
Is this enough? The case for promoting women in conversations about sustainability
A crucial element to the upcoming conference, one which frankly needs to be more front and centre in the climate debate, is the role of women and gender in sustainability, particularly how having more women in leadership positions in energy companies can lead the charge for sustainability in the long term. Time and time again, it is increasingly more evident that women in leadership positions are pushing for more sustainable ways of working and are becoming increasingly more successful at doing so.
In fact, studies have shown that women leaders, such as Jacinda Ardern in New Zealand and Germany's Angela Merkel, have been more adept at managing the COVID-19 pandemic. However, there remains a significant gender gap and lack of inclusion of women's voices in the energy sector, and the pandemic has disproportionately affected women negatively in comparison to men, further widening the gender gap overall.
Emirati women comprise an impressive 75% of the total female workforce of Masdar, the organisers of ADSW. However, elsewhere women are not as prominent and visible as we would like to see in the climate change debate. The benefits of having more women leading the cause of sustainability cannot go unnoticed. Women around the globe are spearheading the world's view on sustainability, social justice, and environmental issues, allowing us to truly challenge our structures and ways of thinking, and look to build a more inclusive, green, and progressive future.
As we look towards the future, shouldn't we seek to amplify the voices of those that have previously been overlooked? As a society, let's consider how we can use the challenges brought by the COVID-19 pandemic as a catalyst for change to develop a more sustainable and inclusive society.
While we still have a lot to do with regards to achieving true equality in the sector, it is encouraging to see an increasing number of women attending and participating in these events, allowing us to fully realise our potential as changemakers in an industry that has historically brushed over our achievements. Events like ADSW certainly can help us consider sustainability as less of an option and more of a collective goal, but we also must use these global platforms to champion women's voices.
Rebecca Ponton is a writer and qualified petroleum landman. A specialist in women in Oil and Gas, she is the author of a book on the subject, "Breaking the Gas Ceiling: Women in the Offshore Oil and Gas Industry". Her other writing has appeared in CNN Traveller, National Geographic Traveller, Texas Monthly, Emirates Woman and elsewhere. She is currently also Editor-in-Chief of Oilwoman Magazine, a magazine for energy leaders in the US.
Recommended for you

Diversity celebrated at AFBE-UK awards