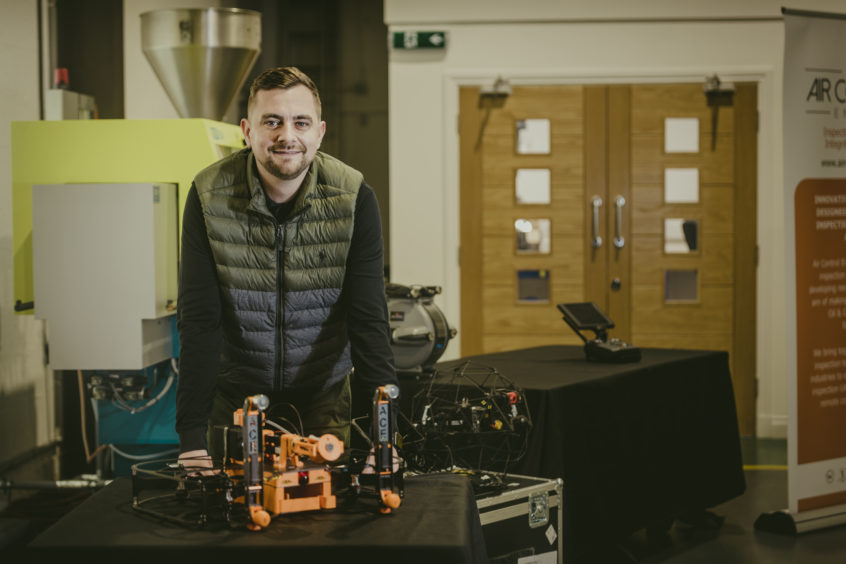 While the majority of sectors in the oil and gas industry have been severely impacted by the pandemic creating significant challenges for companies across the world, there are some areas where the current climate has provided opportunities for growth.
Social distancing, working from home and travel restrictions have presented a logistical headache for many operators and supply chain companies. However, the present situation where businesses try to work out effective novel solutions to previously inconceivable problems has created a platform for the greater adoption of digitalisation, and remote inspection technology in particular.
Digitalisation is a rapidly growing trend in the oil and gas industry. Research conducted by Mordor Intelligence LLP forecasts an expected compound annual growth rate (CAGR) of over 60% during the period 2020-2025. Moreover, Grand View Research anticipates the global commercial drone or unmanned aerial vehicle (UAV) market will reach more than $129 billion by 2025, registering a CAGR of more than 56%.
The pandemic has accelerated these upward trends. As an example, from the middle of last year, Aberdeen-based certified remote inspection technology specialist Air Control Entech has seen weekly inquiries for its products and services more than double and that has continued into 2021. As a result, revenue for the company for the second half of 2020 was greater than it was for the whole of 2019 and the year ahead looks extremely promising.
The company's expansion was also supported by a broadening of its offering, from solely UAVs to live streaming from remotely operated vehicles (ROVs) and crawlers in the establishment of a more holistic and consultative inspection enablement approach. As a result, it has seen an increase in work scopes that require a combination of technologies to deliver operational inspection programmes. The development of this business model is an example of the opportunities that exist for companies that have established a foothold in the remote inspection market to widen their offering and grow.
The increased demand for remote inspection due to the pandemic has also been supported by a greater enthusiasm within the oil and gas sector to accept the benefits of new technology. For an industry traditionally known for its risk aversion, this represents a significant development in approach. Put bluntly, companies are having to look at new ways of operating and are more receptive to flexible problem solving. This greater willingness to try new solutions is particularly beneficial to those smaller start up companies that need both the
financial security of business orders and the establishment of a track record that they can demonstrate to others.
The benefits of remote inspection for the oil and gas industry are wide ranging – from fewer personnel offshore to greater efficiencies in, for example, water tank inspection, where tanks can remain operational while being inspected. New technologies continue to be developed, and Air Control Entech is currently working with the Oil and Gas Technology Centre on a latest product to support the sector.
In all walks of our lives, COVID-19 has forced many changes. For oil and gas these changes will be permanent but, when it comes to remote inspection, better methods for better business mean in this area at least, change could be for the good.
Recommended for you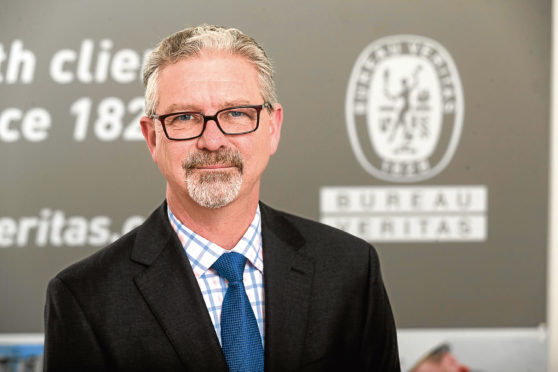 Firm at centre of north-east Brazilian Covid scare speaks out