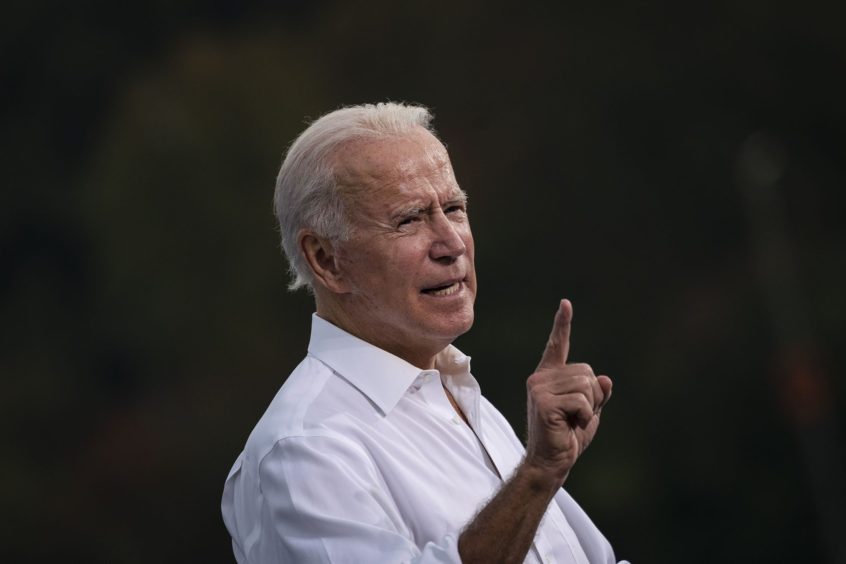 Now that Biden has committed to shifting from fossil fuels, the incoming chairman of the Securities and Exchange Commission, Gary Gensler, must decide whether Big Oil are exempt from basic principles of shareholder democracy.
Fossil fuel companies are the largest emitters of carbon dioxide and the foundation of the old energy system. Investors know the climate emergency will devastate the global economy, while the biggest oil and gas incumbents have the know-how, global reach and market-making capacity rapidly to scale the transition to renewables.
Asset managers expect oil and gas companies to respond to the demands from wider society, and a growing proportion are impatient for change. In Europe in recent years, up to 27% of non-government shareholders in oil majors BP, Equinor, Shell and Total voted for climate resolutions seeking concrete emissions targets aligned to Paris.
In the US under the Trump administration, the SEC serially excluded such resolutions on the specious grounds that targets were a form of "micromanagement". This misuse of SEC by-laws has obstructed the Paris goal of curbing global heating to well below two degrees Centigrade above pre-industrial levels.
Contrary to the claims of some oil executives, investors have no interest in "seizing the keys" to business strategy. That is for managers to work out. But while global agreements and scientific consensus on the climate emergency are ignored, shareholders have been denied their basic right to hold the companies which they own accountable for their actions.
Mr. Gensler can restore shareholders' rights by acting decisively to allow climate resolutions to come to a vote during this year's AGM season. Only then can the SEC fulfil its mission to "promote a market that is worthy of public trust".
Recommended for you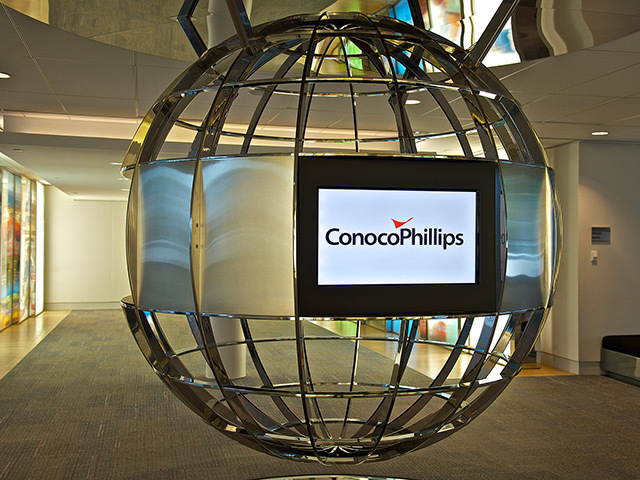 Oil and gas majors told to prepare for 'major production drop' by 2030s