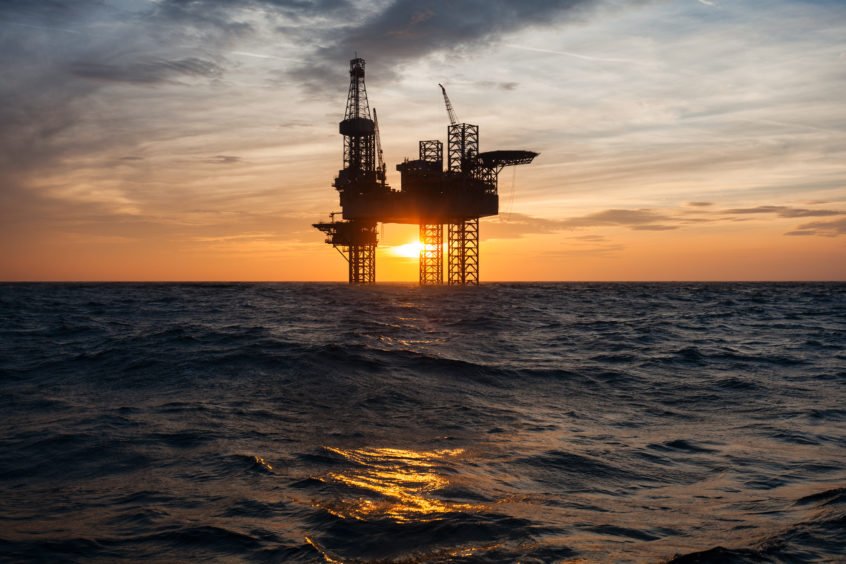 The skills deficit in energy is a source of concern that has increased rapidly for employers. With global authorities cementing their commitment to reaching net zero targets by 2050 at the latest, the pressure is on for energy companies to deliver against substantial sustainability targets. But a dearth of trained resources has the potential to hinder this growth.
In fact, at the beginning of 2021, an industry report from Skills4Climate revealed that 48% of electrotechnical and engineering services employers felt there is 'insufficient training' available to enable electricians and other installers to deliver the 'Active' green technologies needed to achieve net zero. A further 25% of those surveyed indicated a struggle sourcing the workers with the required green skills needed to deliver projects.
However, while addressing this skills gap has never been more vital than it is today, it has also arguably never been more viable. With the climate change movement in full swing across the globe, energy production and consumption is front of mind for emerging generations of talent more now than it has ever been.
This sentiment has the potential to accelerate critical skills attraction and development in the sector – and the timing is certainly key. We're only a few years away from noting the impact of the Great Crew Change, with large oil and gas players predicting the imminent retirement of up to half of their workforce. But how can energy streamline skills acquisition and subsequent costs before it's too late?
Addressing the Great Crew Change with a refocus on skills development
It is widely acknowledged by the large oil and gas players that up to 50% of their workforce will retire in the next few years– taking with them an extensive array of skills and experience. Exxon, for example, openly states that the average tenure of its engineers is greater than 30 years and other organisations have expressed concerns at the skills gaps they have at the 10-15 years' experience level.
This retirement cliff is exacerbating other resourcing challenges, with innovation in energy production and technology creating an increased demand to develop new skills. Whilst traditional engineering and technical specialist experts, including geophysicists and structural engineers, remain at the core of all energy businesses, new and evolving skills in procurement, digital design & commissioning, and sustainability such as Geothermal Designer and Carbon Reduction Analyst are in high demand. There is also an increasing requirement for data analysis, digital and commercial skills that bring a whole new world of competition and opportunity for the sector. But it is not only the transitioning oil and gas businesses that are experiencing these challenges. Tesla, for example, emphasised in its 2019 Report & Accounts document that retaining key people and acquiring the skills in the right places to deliver on its corporate strategy is one of its greatest risks.
Having worked with a number of global energy firms across the globe, I know that reskilling and hiring can become very reactive and short-term in response to local business challenges rather than taking a forward-thinking approach, which often leads to a reliance on the contingent workforce. Not due to poor planning, of course, but simply as a result of necessity as the pace of change accelerates rapidly.
However, now really is the time to enable a reskilling strategy that is transformational rather than reactive. It is important to understand what is needed now, in one year and in five years in order to develop a skills programme that supports the future of energy. However, this is only possible with the right tools and data to inform the analysis and subsequent priorities.
This is where strategic workforce planning will play a crucial role in identifying exactly where gaps will emerge, when and where there are resources that can be retrained to fill these holes, before looking at the external market to acquire these skills. An effective 'skill refocus' along these lines will make the best use of existing resources while also factoring in new candidate attraction from emerging generations, which is, in my view at least, the most efficient and cost effective approach to safe-guarding the future skills of the energy sector. It's important to add, though, that this will require close collaboration between resource planning teams, finance, HR and talent acquisition. But it allows truly data-led decision making at an executive level to deliver far-reaching results.
Addressing diversity: becoming an irresistible employer
Of course, if we're talking about skills shortages in the energy field, we have to look at areas where we can increase our talent pools and that includes addressing the diversity issue. It's no secret that gender diversity remains low in the energy arena, with females representing only 22% of the workforce in traditional oil and gas companies and 32% in renewables companies. But there are real opportunities to address this at the entry and fast track level.
As a case in point, Universum surveys show that female engineers now rank the energy industry in the top five most attractive sectors to work in for the first time and our experience of managing global graduate hiring campaigns in the sector has proven that a 50:50 mix of female to male graduate hires is absolutely achievable. The desire is certainly there from a talent perspective, but there is clearly a need for wider nurturing of these individuals to not only attract, but also retain a diverse range of talent.
Developing an attractive employer brand that really appeals to a mixed audience will certainly help bring more females and other under-represented demographics into the sector. However, once they are onboard, there needs to be a clear development opportunity to retain the skills and knowledge that your company is investing in.
There are examples where this has been achieved. Shell, with its impressive people strategy and focus, has shifted female representation on its Board of Directors from 25% to 46% over the last six years, for example. But more can always be achieved, and if the sector is to be prepared to rebalance the skills scale as the Great Crew Change nears, we need to see greater results similar to this.
Exciting times ahead
The future of energy is set to be an exciting one, with public attention focused on the sector more than it has ever been. But it will be the people in the field and the skills they bring to the table that guide how successful the sector will be at a time when so much pressure is being placed on the shoulders of energy. With the right approach to skills development and talent attraction, now could really be the time for the sector to truly shine.
Lynne Gardener is sector managing director for Engineering & Industrials at global  workforce solutions firm AMS.
Recommended for you

Taking advantage of the 'internal talent marketplace'