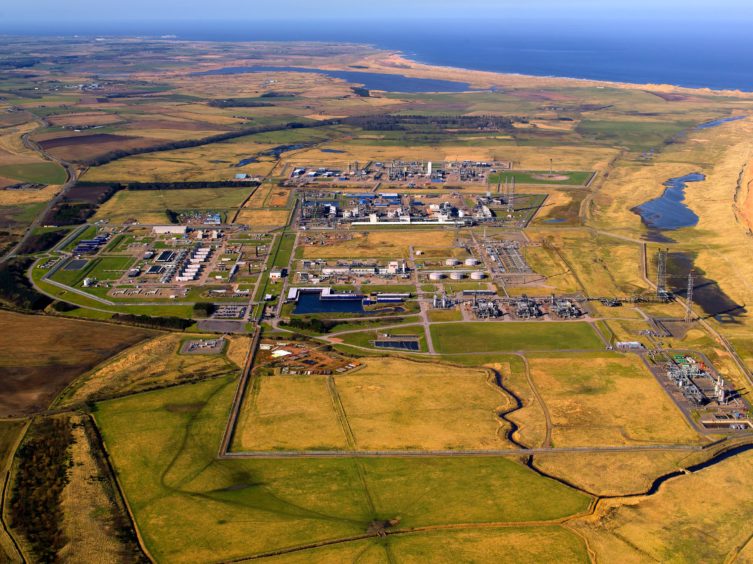 The idea of an energy transition itself is not new. We have been experiencing it for decades already in the search for reliable, affordable, and less-polluting sources of energy. However, the need to get to net-zero quickly in response to a growing climate emergency is taking us all through uncharted territory.
Government and industry are warming to the idea that adoption of more environmentally friendly technologies is the way forward to reach our net-zero targets.
But there are differing schools of thought on how we get to net-zero. One is to go for electrification of all sectors as fast as possible through the deployment of 100% renewables. Another is to achieve net-zero through a wider suite of technologies and approaches. However, this wider approach arguably requires us to capture and store the carbon dioxide emissions produced through power generation, industrial processes, and even hydrogen production – and it is this carbon capture and storage (CCS) element that is proving contentious. It is not the safety of CCS that is up for debate, but rather the feasibility of the technology and the will of project developers to turn rhetoric into reality.
Researchers Adrian Gonzalez and myself, Dr Abhishek Agarwal at the Robert Gordon University, along with Dr Leslie Mabon from the Scottish Association for Marine Science, have embarked on a piece of research to evaluate the grounds on which the oil and gas industry's views on CCS differ from those of the wide range of stakeholders.
Through the use of a survey and in-depth interviews, our research targets the North Sea and the North East of Scotland where work on offshore CCS development and deployment is making relatively good progress. The divergence between oil and gas stakeholders, and those from wider energy and environmental sectors, on the perceived necessity of CCS technology in the net-zero transition is clear.
Concerns have been raised regarding how the energy transition will affect regions which rely on oil and gas production. CCS has been suggested as one way in which the skills of the oil and gas sector can become a force for good in helping the UK meet its climate change obligations, given the industry's know-how of subsurface operations. Britain's experience with CO2 storage is a considerable area of strength that positions the UK above other potential sites in Europe.
Our research highlighted four key CCS deployment challenges, namely: the economics surrounding carbon pricing and infrastructure; the perceived lack of political will and consensus; lack of public interest; and NGOs' vocal scepticism towards CCS.
Most participants believe that CCS should have at least equal incentives to other low carbon strategies. However, some participants believed that industry should be responsible for CCS projects rather than the government. Some respondents also expressed concern that the association of CCS with the oil and gas sector is negatively affecting the status of CCS.
Thus, we conclude from the findings of this research that CCS is both desirable and feasible under very specific circumstances (e.g. hydrogen) and/or very specific localities (e.g. places with existing subsurface knowledge and skills), rather than in its widespread deployment as a mitigation or transition technology.
Read the full paper here.
Recommended for you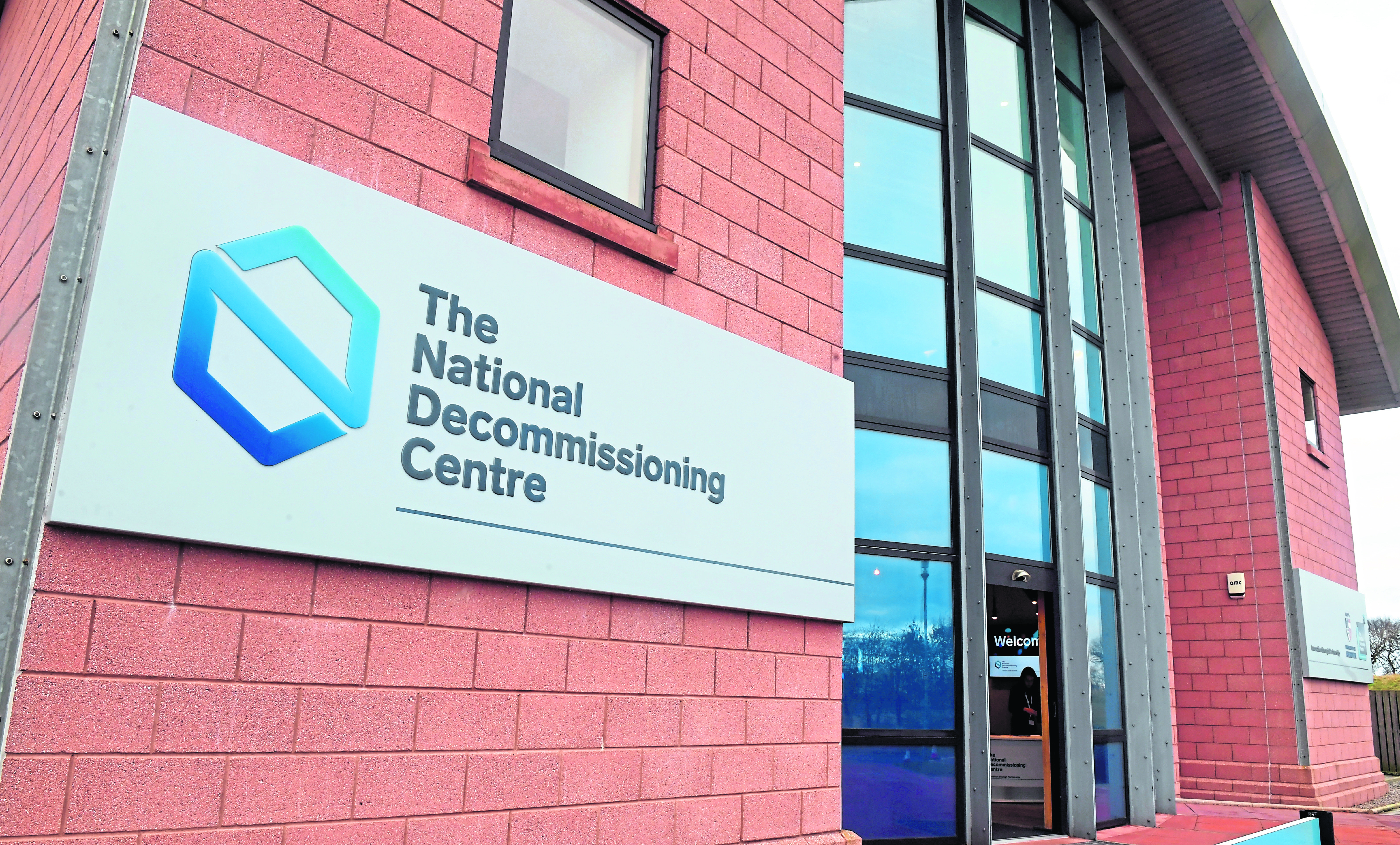 NDC leads project to build £2m portable P&A test site