Heavens, up to 30 new gas-fired power stations, life extensions for two of the current nuclear power station fleet and the laying of early foundations for the forthcoming UK shale gas push.
That's quite a package that Santa Osborne has just delivered to the energy sector, despite the Scrooge-like gloom that suddenly deepened yesterday over the besieged British economy and its hard-pressed tax-payers.
I want to concentrate on shale as it appears to be the next great hope for economic salvation … the next dash-for-gas, let's rip it out of the ground as fast as we can approach so typical of successive governments since the dawn of North Sea oil and gas in the mid 1960s.
The first step as we now know is that a government office for shale gas will be established. Its task, apparently, will be to simplify regulation of the unconventional gas sector; the primary target being shale gas, though there is also coal-bed methane to consider.
The Office for Unconventional Gas and Oil will join up responsibilities across government departments to provide a single point of contact for investors and streamline the regulatory process. Really?
I'm not aware of this ever having been achieved for the offshore industry, which has rather been passed around over the decades and regularly thoroughly abused by the Treasury, not least under Chancellor Osborne and side-kick First Secretary, Danny Alexander.
So what's different about shale? How will the new office relate to existing functions at DECC (Department of Energy & Climate Change), also Oil & Gas UK? How will it handle near-shore shale prospects?
Is it mostly because shale exploitation especially is destined to be characterised by long-running planning and environmental battles as various vested interests seek to derail exploitation proposals as they come forward? If so, then there is some merit in having a separate office; but it must be properly networked with the North Sea industry.
Oh, and Osborne talks of a consultation exercise regarding taxation. Early rhetoric points to generous tax breaks; and yet all the offshore industry has been able to extract from the Treasury since its disastrous tax raids of a couple of years ago is a series of grudging field allowance concessions. It remains a ruthlessly exploited tax cow.
The Treasury had better be ultra-careful in how it handles this one. Put the North Sea industry's nose out of joint any further and Alexander, Osborne and the Mandarins risk big-time ructions.
Heaven knows they've done more than enough massive damage to the North Sea during the life of the current Government; the kind that no amount of window-dressing with the various field allowances can undo.
Turning briefly to more gas-fired power stations, as Niall Stuart, CEO of Scottish Renewables sensibly said after the Chancellor's Autumn Statement, "This is not an 'either-or' – the UK needs more investment in renewables, but it also needs new gas-fired generation to keep the lights on."
He is right to point out that, for now, even the most wildly optimistic forecast suggests that shale gas will only meet 10% of our gas needs for the next 100 years.
It means that the gas imports bill will continue to grow … and grow … and grow. And that gas will get ever more expensive; there's no escaping that fact.
Finally, what of nuclear? We're probably rather stuck with this one … seven extra years at Hunterston B and the same for Hinkley Point B. My personal view is that nuclear power is the embodiment of economics of the mad house. Only no-one in power has ever been brave enough to admit it.
Need I say more.
Recommended for you
X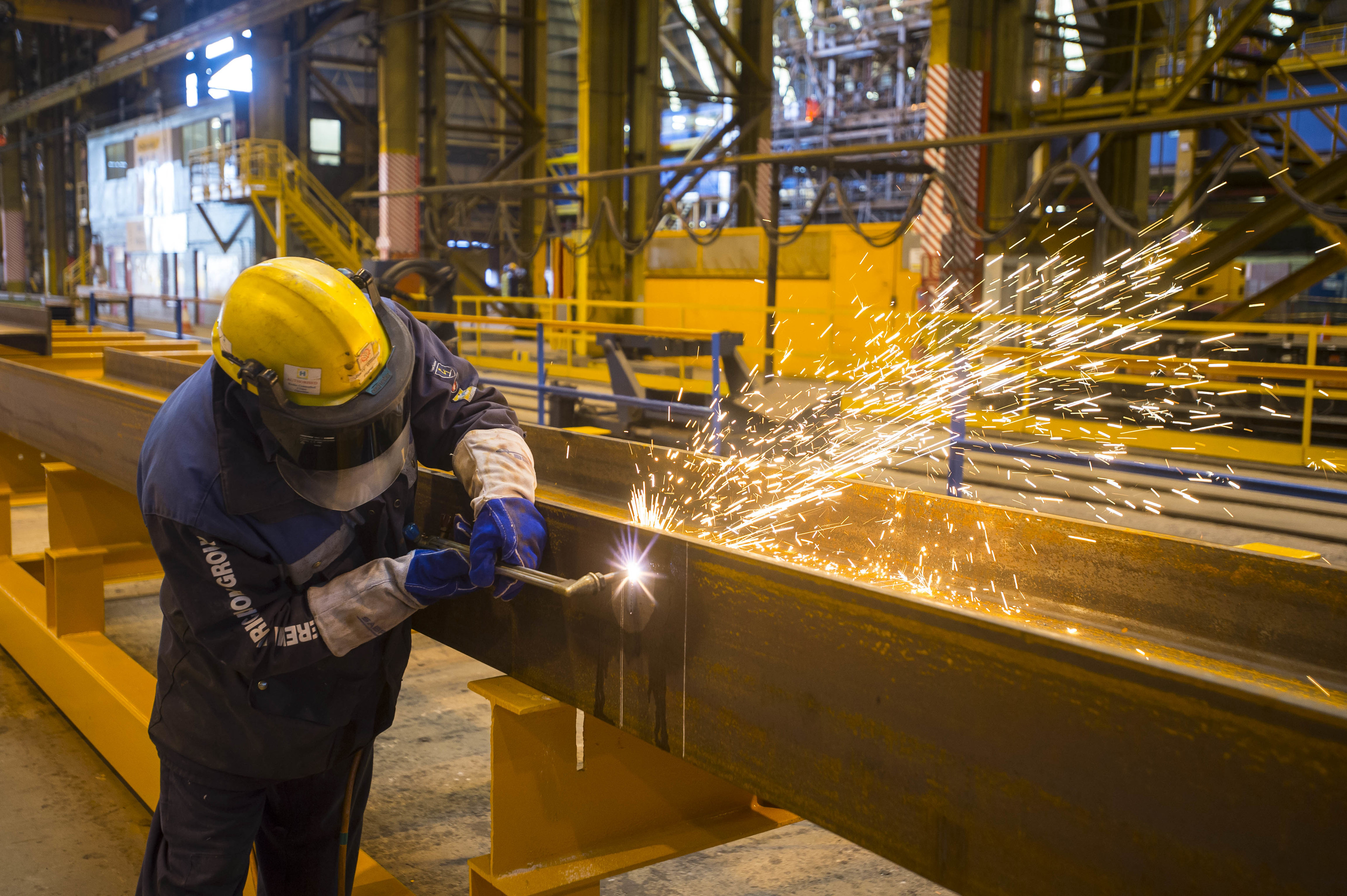 First cut of steel for Cygnus