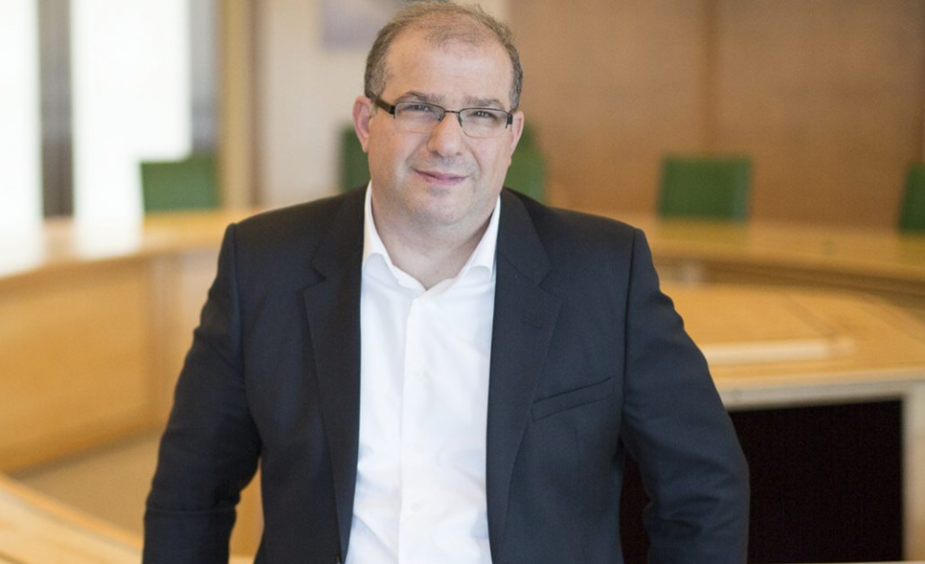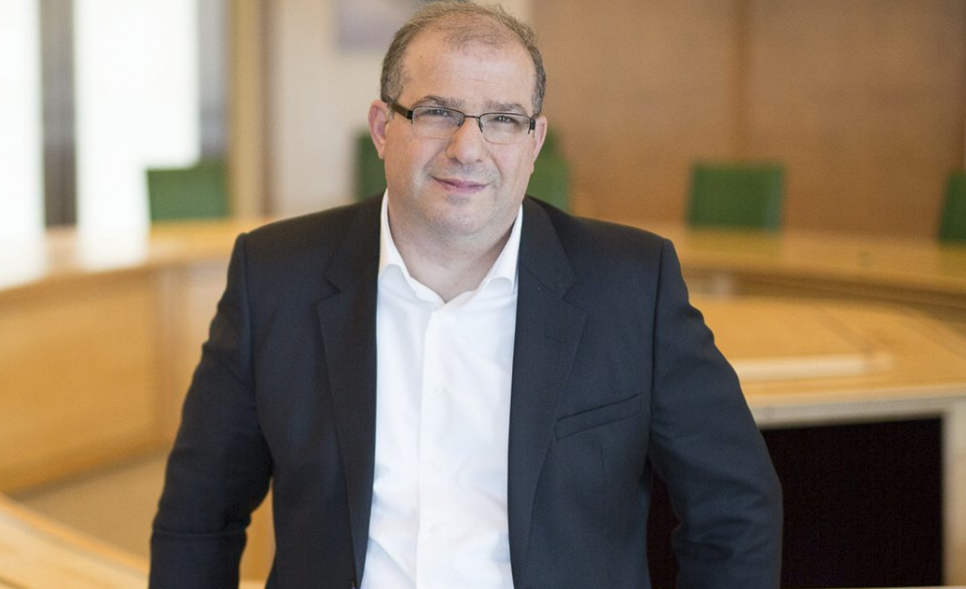 This year has been incredibly tough for everyone. Covid-19 has created enormous uncertainties in every aspect of our lives that will reverberate for years. And my strong suspicion is that our society and our industry cannot go through upheavals of this nature, and simply return to life as it was before.
So that begs the question what next? It's a question that we can ask about almost anything in our lives – and, of course, our work. But as someone who has dedicated many years to this subject, I'm really interested in how we can continue to improve safety – in fact, HSE in general. I recently had the opportunity to set out some of my thinking at OGUK's HSE conference. It was a great chance to discuss an important topic with leading figures from our industry – and it led to an interesting and thought-provoking discussion.
We all know the importance of strengthening HSE. But if we think about what the future of HSE looks like, the truth is that none of us know for sure. What we do know is that our foundations are solid – with good practices and deep expertise, all built upon many years of learning. But now we should consider how we build on those foundations.
Right concept
First, we need the right design concept. We can only operate with society's licence to do so. For me, the best way to maintain that licence is through having a meaningful purpose. I can say with confidence that at bp, having a purpose has galvanised our teams – helping us all to pull in the same direction. So as we design our future HSE, let's ask ourselves: what is it we're trying to do?
Of course, there's another important dimension to this – safety. Our industry has seen a step change improvement in our personal and process safety over recent years. But IOGP members still suffered 25 fatalities in 2019. So I would urge our industry not just to 'aim for zero'. But to make zero an expectation.
As the pandemic has clearly shown, safety stretches beyond physical health. In fact, mental health and well-being are perhaps becoming the number one challenge  to companies enjoying the benefits of a thriving workforce. It is welcome that leaders are becoming increasingly aware of the importance of this topic. And one of the lessons of the COVID-19 pandemic is that we need to support our people by equipping our leaders with the correct tools and accelerating the delivery of effective health and well-being programs.
Right tools
Second, we need the right tools to help deliver on that concept. There are many elements to this but here are three:
·         We need to improve our understanding of human performance. We know people make mistakes – that's normal. But we should also appreciate that these mistakes are usually due to underlying conditions. And how we respond when things go wrong matters. So let's build a culture that encourages learning, supports questioning and that challenges complacency or reliance on past success.
·         We need to embrace everything digital has to offer to keep our people safe. This will mean a range of things: new technologies to get risk information where it's needed, from the board room to the control room. Remote observation tools and robotics to reduce risks, virtual and augmented reality to improve health safety training – and advanced data analytics to identify trends and help us course-correct faster.
·         And we need to get better at prioritizing what we do. The organizations that succeed in safety aren't the ones who have the most programmes or the most prolific management systems. It is the organizations that get the basics right – those whose Safety Management System allow for flexible and proportionate approaches, that are rigorous, thorough and provide the necessary safety assurance. Our processes must enable our people – not stifle them.
Right approach
Once we have the concept and the tools, we need the right approach – working in a way that resonates with our many stakeholders. The key here is sustainability. I am a big believer that our industry can have a strong and positive future, but only if we can find a way of operating sustainably. That means considering the impacts to carbon emissions, biodiversity, natural resources, people and communities together.  And I would argue that in our industry decision-making should be increasingly framed around making our businesses more sustainable.
Right team
There's one more ingredient to making this work – and that's having the right team. It's starts with leadership – and it is heartening that industry studies, as well as my own experience, suggests leaders increasingly see the importance to create a culture of care: focusing on looking after their people and businesses. But we also need to retain, attract and recruit diverse talent to truly advance the future of HSE. And then we need to train and help them develop the right skills – both technical and human.
Our people are central to what we do. We must value them, help them develop the skills they need, empower them, and then let them unleash their potential.
Delivering our future
Those are some of the ingredients we need as we shape the future of HSE. Thinking about subjects like this sometimes makes me feel more like an architect than an engineer – designing something that weaves together many complex factors, being as creative as possible while fitting in with the surroundings.
When researching for my speech, I found a quote from Eileen Gray, a famous architect, who once said, "to create, one must first question everything." We may not be architects, but I'm sure that's something us engineers could get on board with. And I suggest we do that: embrace the uncertainty, question everything and I'm confident that, together, we can shape the future of HSE – and create something remarkable.