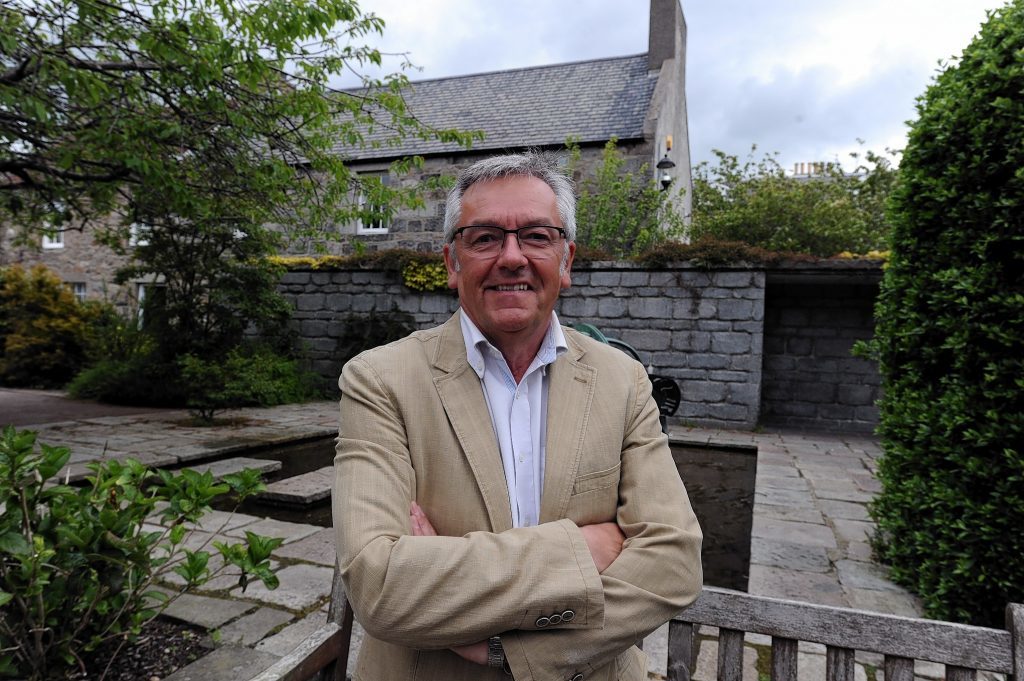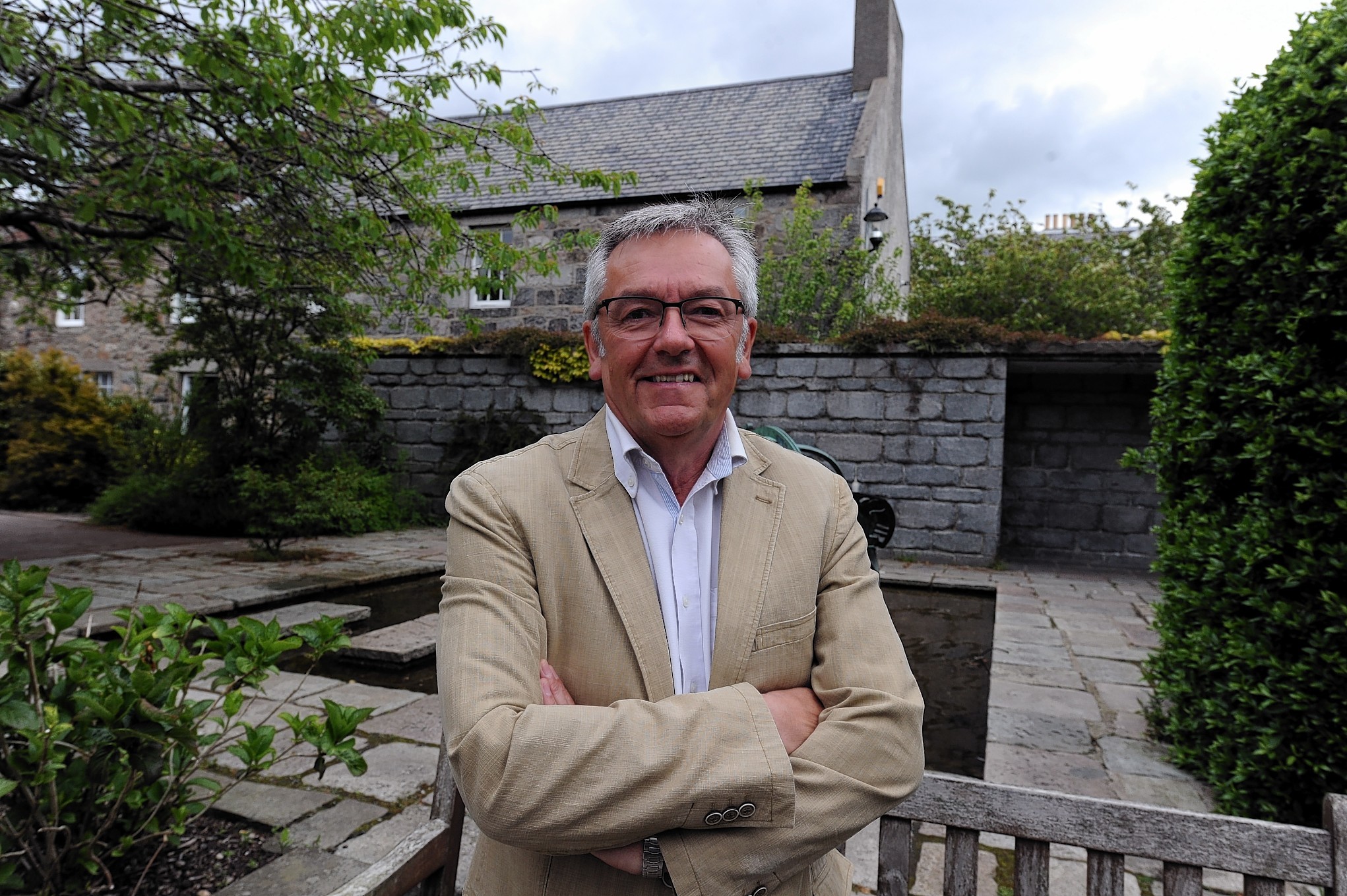 Producing blue hydrogen carries a very poor round trip efficiency. Natural gas is reformed to hydrogen, the resultant CO2 emissions are captured and stored, the hydrogen is treated, compressed, stored and distributed to households where it is burned for domestic heating.
This chain of delivery steps means that for every 100 kWh of natural gas used to make hydrogen around 35 kWh appears as heat in a property.
The upshot is that blue hydrogen will be about 2-3 times the price of using natural gas for heating. The impact that this will have on families already in fuel poverty is obvious. Blue hydrogen will also result in more families being in fuel poverty.
So why use blue hydrogen? We know we can't burn natural gas in the future and proponents of hydrogen say we can use the current gas distribution network and we can easily convert boilers to hydrogen or install hydrogen ready boilers. This will be cheaper and less disruptive than the alternative of electrification.
Do these claims stand up to scrutiny?
The following figure illustrates two routes to household heating. The top shows the blue hydrogen route, the bottom is a conventional, gas fired, combined heat and power station with carbon capture together with a household heat pump.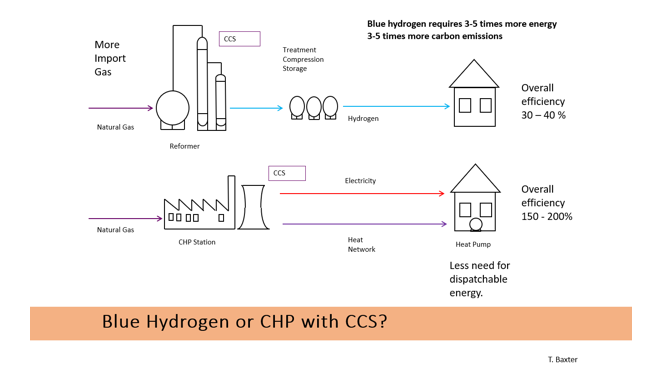 For the sake of discussion, let's assume the cost of heat for the power station route is twice that of blue hydrogen – around 16 p/kWh and 8p/kWh.
On average the power station route will use a quarter of the energy compared to blue hydrogen. The upshot is energy bills half that of blue hydrogen. So, in terms of household energy bills, the power station route is clearly preferable.
However, there is more to this than ongoing fuel bills. Capital cost, environmental impact, jobs created, gas import costs, rollout schedule all have to be considered.
Specifically, the cost of deploying heat pumps in domestic households, the cost of electricity and gas grid upgrades. The cost of new or converted power stations and new blue hydrogen plants. The requirement for four times more gas import for the blue hydrogen route. The lower requirement for dispatchable energy and storage with the power station route. The much higher CO2 emissions associated with blue hydrogen for both the reformer and the production of import natural gas. Heat pump deployment can start now, hydrogen has a long lead time. Many more immediate jobs will be created with heat pump deployment.
Energy Voice is awash with pro-hydrogen articles but I've yet to see a fully holistic analysis that captures all the people, profit and planet aspects of blue hydrogen compared to electrification.
You would think that would be essential to inform the strategy for the UK's pathway(s) to net zero. Where is that holistic analysis?
Tom Baxter is visiting professor of chemical engineering at Strathclyde University and a retired technical director at Genesis Oil and Gas Consultants
Recommended for you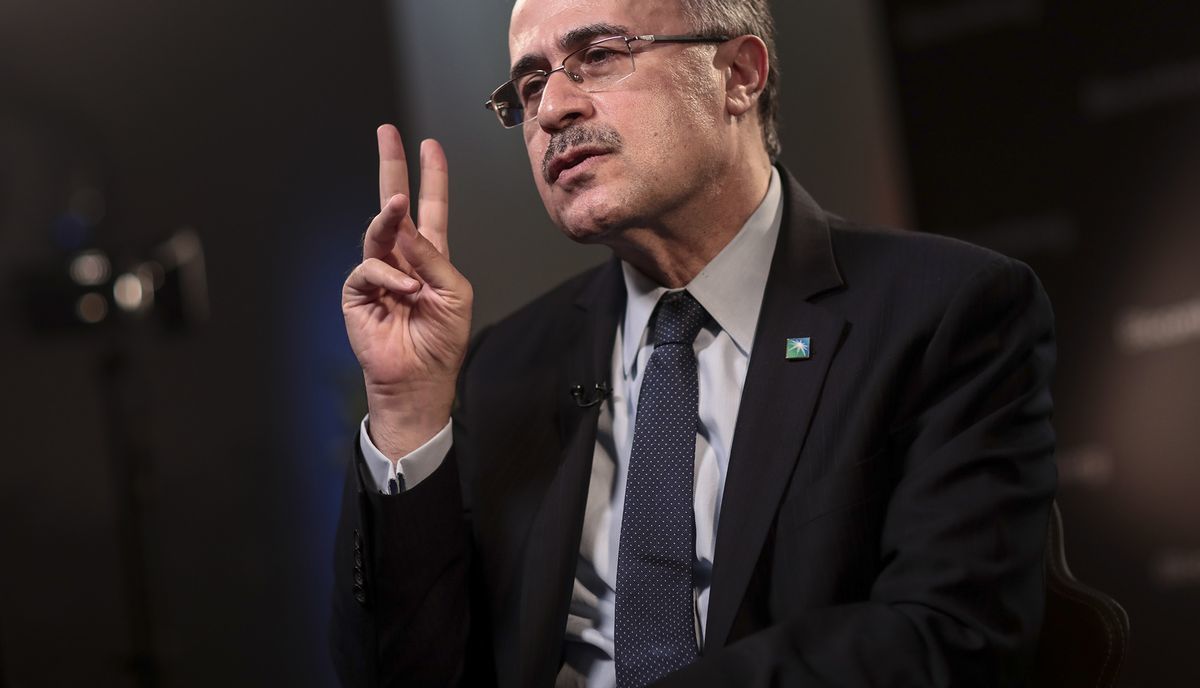 World risks "ever more chaotic" transition, Aramco boss warns