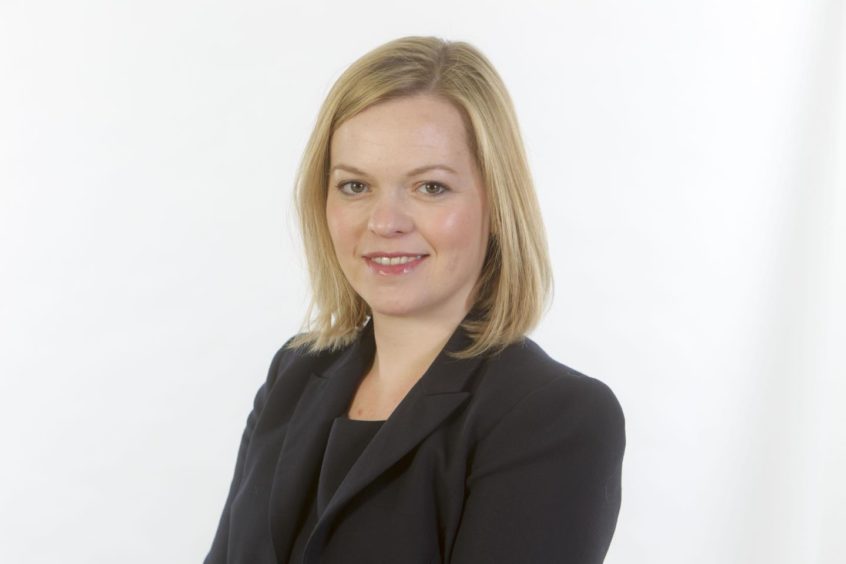 Businesses with offshore wind facilities in UK territorial waters must review the immigration status of their workforce now ahead of an anticipated change to the rules.
The Offshore Wind Workers' Concession (OWWC), which exempts foreign nationals engaged in the construction and maintenance of offshore wind projects in UK territorial waters from the need to get a UK work visa, is due to expire on 1 July.
The concession was introduced in 2017 and has been extended several times by the UK government, but it is unclear if it will do so again given the move to the new points-based immigration system (PBS).
Affected employers in this sector should make contingency plans now in order to ensure continued access to the skills required from 1 July, to maintain health and safety on projects through appropriately trained crew, and to factor the potential timescales, costs and uncertainties surrounding immigration permissions that may be required into contractual arrangements on projects.
Offshore wind projects are typically heavily reliant on foreign national talent. The introduction of the OWWC in 2017 therefore provided much needed relief and clarity for the sector, given the ongoing uncertainty as to which seafaring workers require UK work visas.
The OWWC exempts foreign nationals on vessels engaged in the construction and maintenance of offshore wind projects in UK territorial waters from the need to get a UK work visa. This removes the uncertainty around whether or not sponsored work visas are required or available for the relevant role(s), as well as the associated costs, processes and compliance aspects of sponsorship.
Although the concession has been repeatedly extended since its introduction, the Home Office has not confirmed or indicated whether it intends to make a further extension or to introduce a more permanent solution for the sector.
Indeed, the latest extension document states: "Leave to enter under the terms of this concession will not be granted beyond 1 July 2021. During this period, firms involved in the construction or maintenance of wind farms within territorial waters should look to regularise the position of their workers. Those who require leave to enter the UK should have the appropriate permission to do so under the Immigration Rules".
A possible end to the concession is all the more concerning post-Brexit, as most EEA nationals will now require permission to work in the UK.
Employers who allow staff to work in the UK without the requisite immigration permissions in place face potential civil and criminal liability for illegal working and repercussions for any sponsor licence held, as well as reputational damage. There is also a risk of individuals being refused entry for work on projects, resulting in project delays and potential contractual penalties.
If the concession is not extended, and no replacement is put in place, employers may face challenges getting foreign national crew into the UK for those projects unless they have appropriate visas in place.
Employers should review crew nationalities. EEA nationals who were in the UK in 2020 may have options under the Withdrawal Agreement such as the EU Settlement Scheme or, more likely, frontier worker permits. These options are free, with no application fee, and avoid the requirement to secure a sponsored work visa.
EU Settlement Scheme applications must be submitted by 30 June, and anyone seeking to enter as a frontier worker from 1 July must have a frontier worker permit. Accordingly, time is of the essence for this group.
An assessment should be carried out to identify those roles which will qualify for sponsored work visas. This will involve consideration of the role skill level (according to government classifications), the salary package, and, for particular individuals their English language capabilities. The main visas for these roles will be the "skilled worker" or "intra-company transfer" routes.
For those roles that will not qualify for visas, contingency plans should now be made to ensure businesses have appropriately skilled crew available for projects who do not require visas.
Consideration should be given to securing a sponsor licence, if not already held, so firms are ready to sponsor foreign national crew for visas if and when required from 1 July. A UK entity must apply for this.
Licence applications typically take between four and six weeks to be processed, although a priority fast-track service is available for an additional fee. Once secured, individuals can be sponsored, allowing them to then apply for UK work visas. Visa processing times vary according to country of application and whether or not priority processing is available.
Employers wanting a licence as a back-up for operational continuity would be wise to proceed as soon as possible. If a licence is already held, this should be reviewed to ensure it provides appropriate coverage for the group companies involved.
Factor these uncertainties into project planning. The potential costs, timescales, problems and interruptions stemming from a requirement for UK work visas should be factored into project planning and contracts.
Recommended for you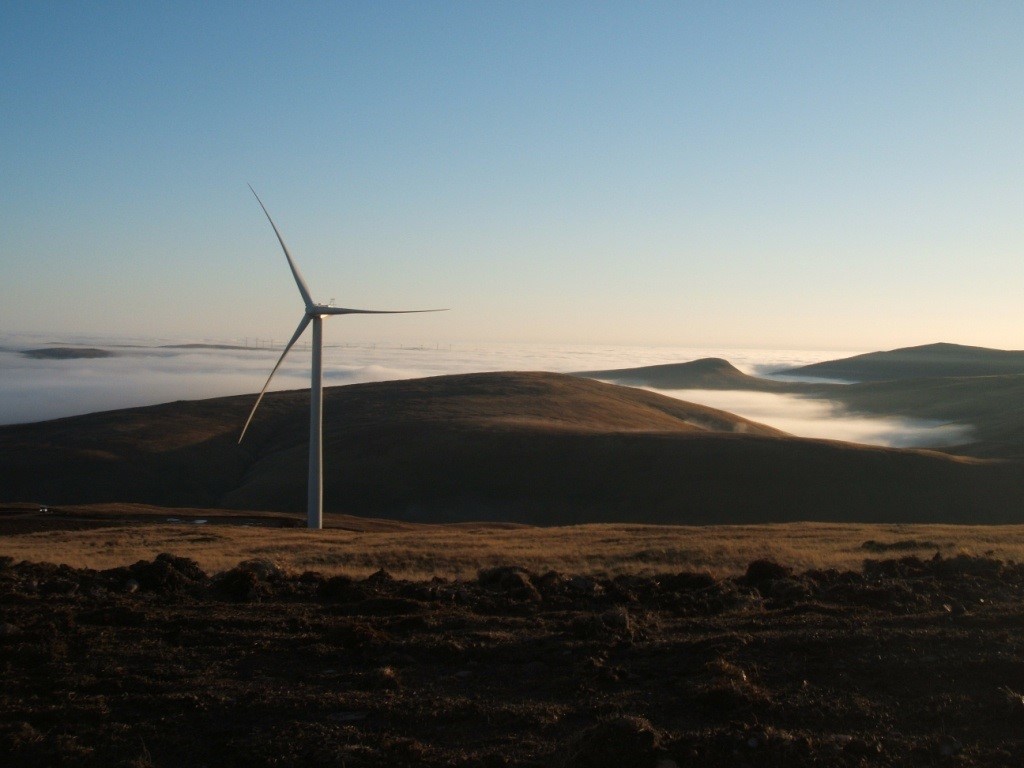 Huge Highland wind farm could be turned into tourist attraction, says councillor