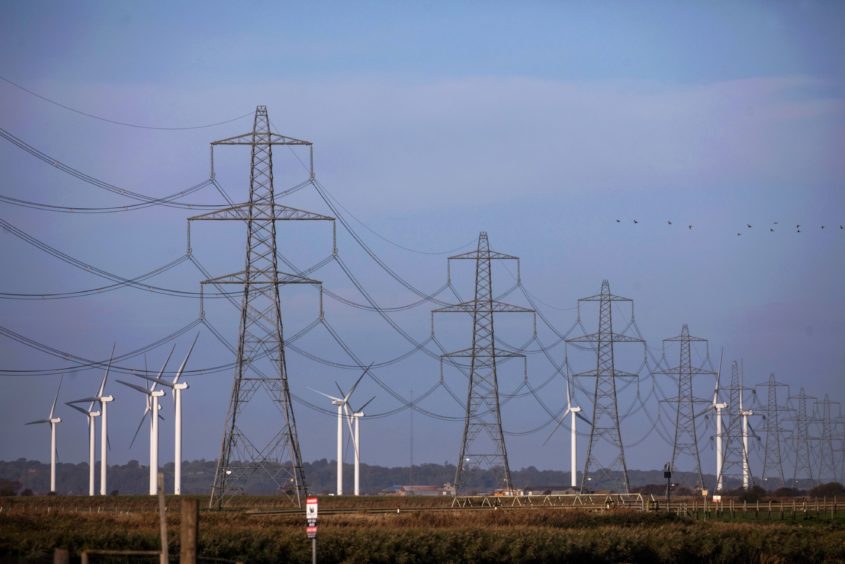 Energy Voice recently reported that Aberdeen South MP Stephen Flynn has appealed to the UK Government for clarity on a process that could remove the grid charges "millstone" from around the Scottish renewables sector's neck.
In my view a very valid concern.
There is an even more important issue when it comes to tariffs associated with energy pricing – environmental/social obligation costs.
Ofgem provide the following breakdown of our domestic gas and electricity prices.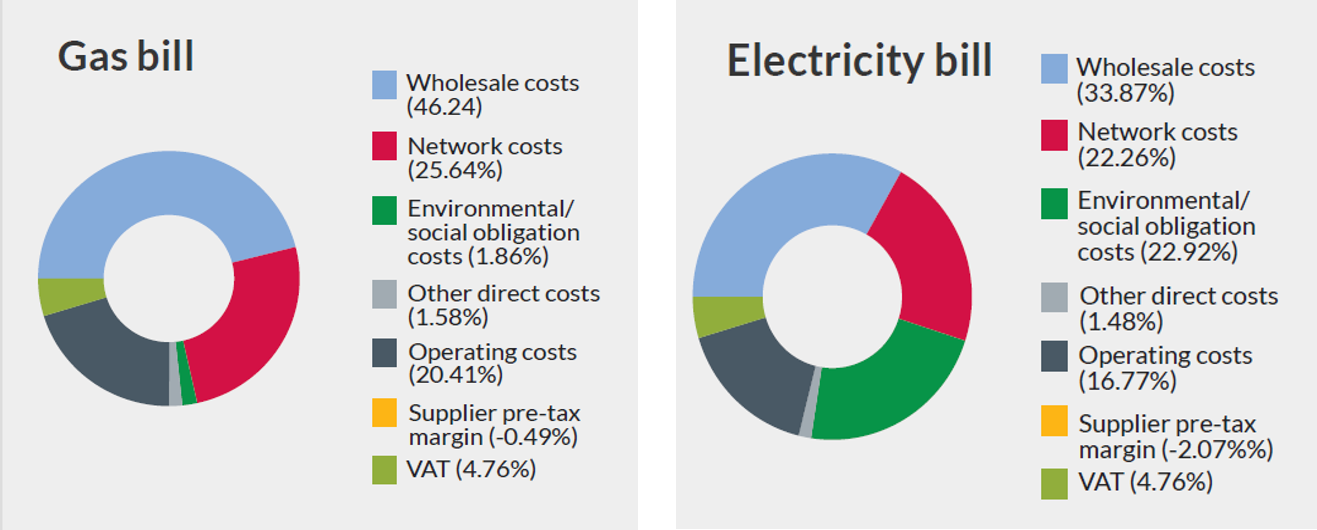 As is readily seen, gas carries an environmental/social obligation cost of 1.9% whereas electricity is 22.9%.
That seems bonkers as electricity has a lower carbon footprint than the equivalent amount of energy of gas.
The domestic consumer has a disincentive to use the cleaner energy source. It is also doubly bonkers as electricity offers a much more energy efficient pathway to net zero than gas – natural or blue hydrogen.
Why the discrepancy? Ofgem state that the Environmental/social cost are there "for government programmes to save energy, reduce emissions and encourage take up of renewable energy. They also include the cost of social programmes like the Warm Homes Discount."
The very high Environmental/social cost percentage associated with electricity has enabled renewable electricity to become cost competitive with fossil derived electricity.
For example wind subsidies and contacts for difference. That the UK Government should look to raise taxes to pay for supporting competitive renewables is understandable. However, to stack the taxes against low carbon electricity is to my mind plain daft.
The subsidy recovery should be against general taxation or a polluter pays taxation.
Recommended for you

The Energy Transition is coming – And Africa is losing out (again)