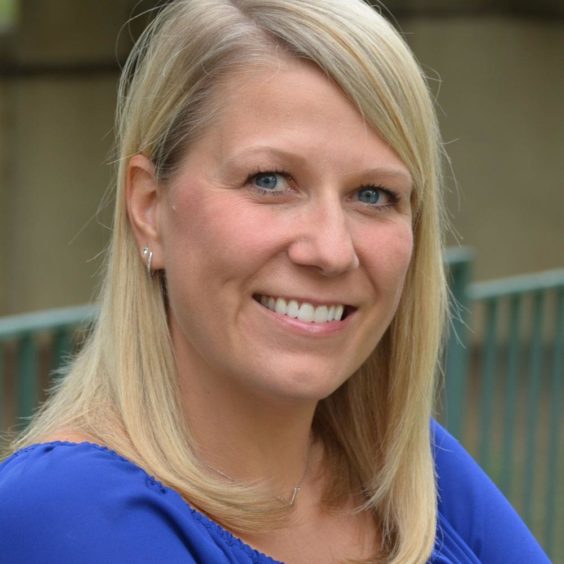 At bp, we are all guided by our ambition to become a net zero company by 2050 or sooner, and there is a real buzz around the role that our hydrogen and CCUS business – which I began leading last year – can play. Whilst relatively nascent in their development, both technologies offer real promise for delivering clean energy provision and decarbonising heavy industry and mobility, among other sectors.
We've made some major steps in the right direction already, with projects in action across the world, from Germany to Australia. With the Net Zero Teesside and the Northern Endurance Partnership CCUS projects in the UK, for example, we are creating the world's first decarbonised industrial cluster. Working alongside local industry and business partners, we are aiming to capture up to 10 million tonnes of carbon dioxide emissions each year by 2030.
Our ambition for hydrogen and CCUS is bold, but we are not starting from scratch. Our employees bring experience gained from engineering, building and operating some of the world's most ambitious commercial energy projects.
To deliver on net zero and fulfil the promise of the energy transition, I believe it is our people that will be key. We will have to adapt, be open to new ways of working and be willing to draw upon an increasingly broad range of skills.
My career journey is no different. I'm an engineer at heart, having joined bp as a graduate drilling engineer in Houston over 20 years ago. What I always relished about being a drilling engineer was problem-solving; looking at difficult challenges while working with my team to find solutions.
Whilst I'm now working with different sources of energy, the fundamentals remain unchanged. Though I'm not operating wells, my focus remains on finding innovative solutions to complex challenges, much in the same way that an engineer does, with bp's vast experience, expertise and ambition behind me.
My time at bp has also included three years spent as Business Advisor to our now CEO, Bernard Looney. Whilst I had spent the previous 13 years at the front line of bp's operations, spending time alongside Bernard and other executives provided me with a completely new perspective, where I was able to see the other side of bp. I developed an understanding of how a complex energy company makes decisions, operates safely, makes money and creates value.
Tying these experiences together, I believe the core values and skillset that a career in engineering offered, as well an appreciation for business imperatives that I developed during my time in London, provided the perfect springboard for my current role.
Looking at how we can transform our business more widely, I believe digital skills are also important on many levels, but the power of data is amazing. Not only having a platform to capture data but having the skill set to quickly analyse a data set and to make informed choices is something I think will be really important as we're optimising energy systems.
For the energy transition to take place, we'll have to bring people together with a huge array of different skills and backgrounds. From data scientists to engineers like me, we will need people who have a passion for solving problems and can bring a fresh perspective. There's a lot to do and we aren't just taking small steps here. bp has an important role to play, and I really think our ambition is something we should feel proud of.
Recommended for you

BP advertises collaboration openings on Scottish offshore wind farm