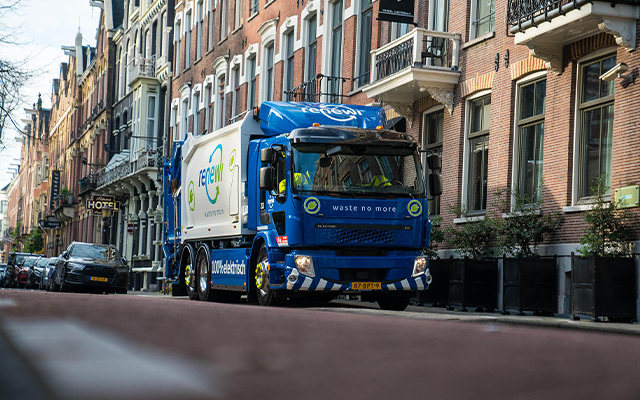 Extreme and tragic weather has brought the issue of climate change back to the spotlight, reinforcing why the issue needs to be top of the global political agenda.
It is hard to ignore the need to act now when a number of "once in a lifetime" weather events have happened across the globe. As the clock ticks down to COP 26 in Glasgow, and with the UN's climate change report predicting catastrophe unless action is taken quickly, the imperative to reduce carbon emissions is now even more urgent.
However, with governments across the world reeling from the effects of COVID-19, and with borrowing at record levels and depressed tax revenues, there is very little money available to do what needs to be done centrally.
At times like these, governments' default position is to use legislation to require businesses to bring about the necessary changes to ensure that the ambitious targets set in Paris in 2015 and soon to be revisited in Glasgow are met.
Businesses in turn look to the capital markets to finance the changes that are needed.
Although green investing has been around for a long time, it has remained peripheral because the capital markets, seeking to maximise returns for investors, have realised that green investments seldom compete with the mainstream if the playing field remains level.
This is starting to change. We are beginning to see a new wave of green investment driven by two things – government legislation and regulatory requirements that is making positive change a legal requirement, and a new wave of companies that are launching new green technologies that are commercially attractive.
One example of this is what is happening in Belgium. The Flemish government has introduced VLAREMA 8 – one of the more comprehensive changes to VLAREMA, the regulations governing waste and materials management.
Several important new requirements take a step further towards the circular economy and towards more and more efficient recycling, such as obligatory demolition waste monitoring, an update of the extended producer responsibility and the obligatory separate collection of recyclable fractions from companies.
This shift in legislation has led Renewi, a leader in the circular economy, to invest in new state of the art sorting lines that will enable its customers to conform to the new legislation.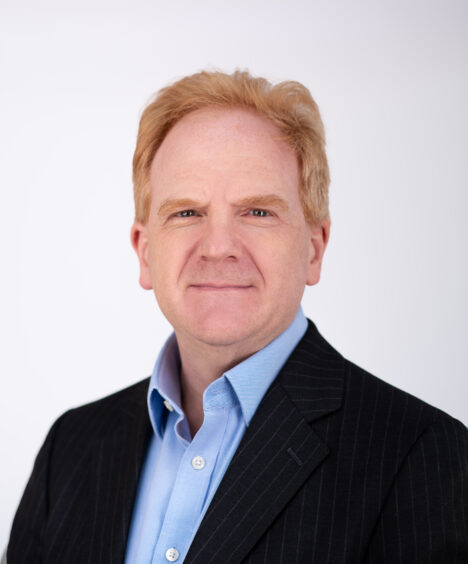 More generally, the commercial imperative behind launching new technologies offers attractive investment propositions for environmentally aware investors.  In the case of Renewi, it has funded its innovation and investment pipeline with a €125m green retail bond in Belgium, which was placed successfully in the markets three weeks ago.
VLAREMA 8 may be some of the most ambitious recycling legislation that the world has seen so far but it is clear that other countries, struggling to meet their targets, will need to quickly follow suit. Material handling and production of products account for 70% of all greenhouse gas emissions and the only way to reduce this figure is to apply circular strategies.
In 2020, the world's economies recycled or reused 8.6% of products. If global circularity is doubled – reaching 17% by 2032 – it will indeed be possible to limit global warming to under 2 degrees within 11 years.
Environmental projects are becoming more commercially attractive because of changes in the regulatory and legislative framework. As a result, more money will flow into green finance and at last mainstream investors will be able to generate decent returns for investments that have strong ESG credentials.
Issuers have noted that there is an increasing demand from investors for green finance instruments, which stimulates liquidity if not, at the moment, keener pricing.
What is also key is that these green finance instruments maintain their reputation for being used appropriately, which is currently underpinned and protected by third party audit during and after issuance by leading rating agencies such as S&P or Sustainalytics. Credibility is key if green finance is to become mainstream.
Toby Woolrych is CFO of Renewi, the listed leader in the circular economy, with operations in Benelux and the UK, that is entirely financed by green bonds and green sustainability linked loans.
Recommended for you

ScottishPower plans 100MW green hydrogen plant at Felixstowe