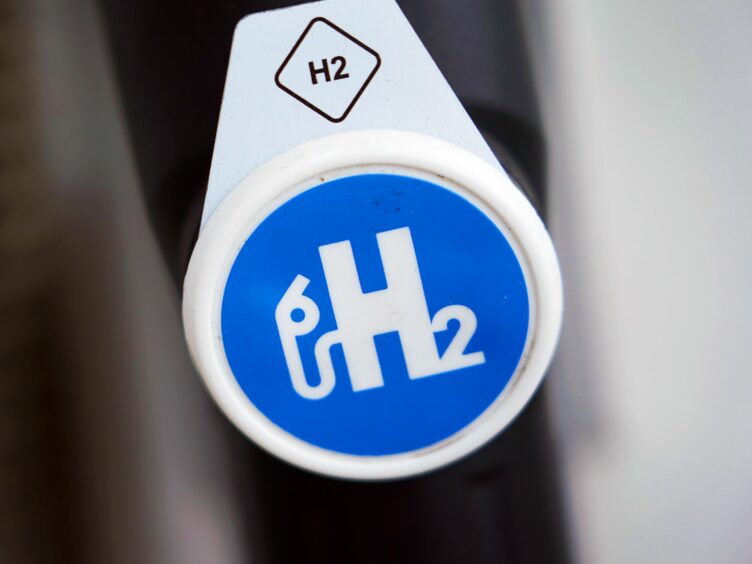 There were some welcome developments during COP26, not least the deal announced between the US and China to work together to limit global temperature rises to 1.5C, in line with the 2015 Paris Agreement.
As most commentators have acknowledged, achieving this ambition will be hugely challenging and it will require wholesale changes to ultimately end the world's dependency on fossil fuels.
While there's no silver bullet here, clean hydrogen fuel offers a viable alternative which can be used to decarbonise many highly polluting sectors for decades to come.
Clean hydrogen includes both green hydrogen, produced by electrolysis of water powered by renewable electricity, and blue hydrogen, produced by steam methane reforming with carbon capture, utilisation and storage.
While the cost of developing technologies and the current lack of legislative frameworks has hindered the development of the clean hydrogen economy, there is huge momentum gathering for this alternative fuel source. Scotland, which faces its own economic challenges in the transition away from fossil fuels, stands to benefit from the ascent of a hydrogen economy.
Scotland has substantial offshore wind resources which can provide energy required to produce green hydrogen. Its established oil and gas industry, existing infrastructure and commitment to net-zero make it ideally placed to become a global leader in production and export of clean hydrogen.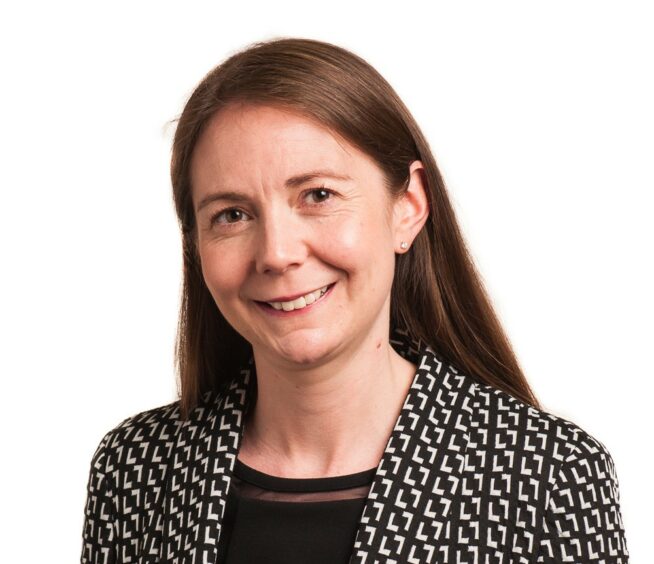 The Scottish Hydrogen Assessment, published in December 2020, estimates that 126 TWh of clean hydrogen could be produced in Scotland, with 94 TWh exported to the European market annually by 2045. We are already seeing exciting work on the ground to develop this opportunity.
In September 2020, Aberdeen was selected as the home for Dolphyn project, the world's first offshore floating facility to produce green hydrogen. Situated 15km off the coast, the pioneering project will harness the power of hydrogen using floating wind turbines. The firm behind the project is planning to create a network of hydrogen wind farms that could replace 50 per cent of UK gas demand by 2065.
Gas distributor SGN is about to build a world-first hydrogen network in Levenmouth. This will be the first project of its kind to employ a direct supply of clean power to produce hydrogen for domestic heating. It's expected to be fully operational within five years with potential for it to be extended to provide fuel for domestic heating to 1000 homes and to supply hydrogen for transport and industry.
Peel NRE has also submitted plans to create the UK's second waste plastic to hydrogen facility at Rothesay Dock on the Clyde. If approved, the facility will take plastics destined for landfill, incineration or overseas export and use them to create a local source of sustainable hydrogen. This would be used as a clean fuel for buses, cars and HGVs, with plans to develop a refuelling station on the site.
All these projects underline the value of hydrogen as a clean alternative to fossil fuels, which will be an essential requirement in meeting the commitments of COP26 to address climate change.
These initiatives combined with the up-scaling of Scottish wind and solar capacity to support future hydrogen plants are all welcome developments. Not only will this benefit the planet, it will also help Scotland make a successful economic transition by producing more sustainable forms of energy over the long term.