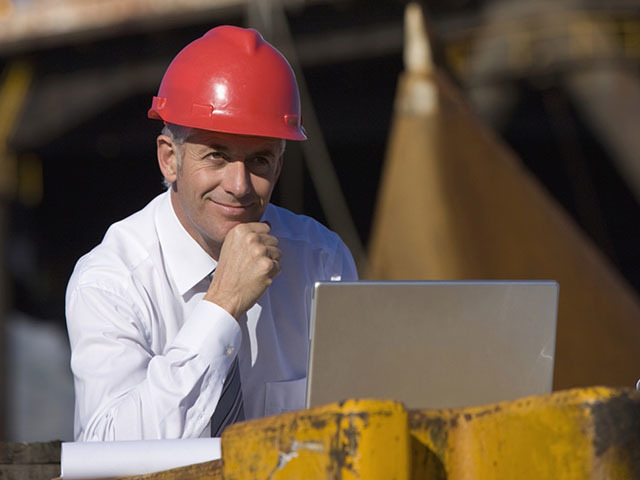 There are big changes happening in the world of well control training that are going to make it even easier for people to drive their careers in the oil and gas industry.
The International Association of Oil and Gas Producers (OGP), in consultation with the International Well Control Forum (IWCF) and International Association of Drilling Contractors (IADC), produced a milestone report in October 2012, outlining a number of changes designed to make significant enhancements to well control training, examination and certification.
At the heart of these changes lies the establishment of a five-level training environment made up of: Level One – Awareness, Level Two – Basic, Level Three – Driller, Level Four – Supervisor, and Level Five – Engineer.
Creating a more streamlined and consistent structure, the changes have gone even further by granting, for the very first time, the opportunity to learn the first two levels online.
Needless to say, the benefits of this online development are significant.
Firstly, the learning can be undertaken within a time frame convenient for the learner; instead of attending three days at a training centre, the learner has the choice to complete the training, either in bite size pieces or all at once, at home or on the move.
Secondly, the online experience allows for greater flexibility which in turn encourages greater participation, all combining to deliver significant cost savings for the employer in terms of hotel accommodation, travel and employee downtime.
Additionally, recognising that not everyone learns at the same speed, the learning is presented within a modular format and employs a unique "pass to proceed" structure, enabling participants to sit and re-sit modules.
This is particularly effective in establishing a greater degree of competence and confidence in the learner prior to examination, which in turn reduces the risk of exam re-sits and associated employer costs.
For more information about learning online visit www.login2learn.co.uk
For those who are interested, here are the key recommendations of the joint report:
o Training on barrier management and risk management be included in well control training.
o Training on well influx detection and immediate response be improved.
o Training adapted to better suit the well operation, rig type and role of the person involved with a well operation.
o Minimum levels of training be specified for personnel that may contribute to the avoidance of, response to, or mitigation of a well control situation.
o Scenario or simulator based training be evolved and adopted to complement existing training.
o General improvements be made to the technical content of the training syllabuses.
o Learning, examination and certification processes be improved.
o A more systematic auditing process be adopted to assure training goals are consistently achieved.
The OGP Human Factors Task Force of the Wells Expert Committee led the project. The WEC is a part of a Global Response Group (GIRG) formed by OGP in response to the Macondo and Montara well control incidents. Besides prevention, GIRG addressed well control incident management focused on intervention and response issues.
The report "Recommendations for Enhancements to Well Control Training, Examination and Certification" can be downloaded free of charge from the OGP's website.
Recommended for you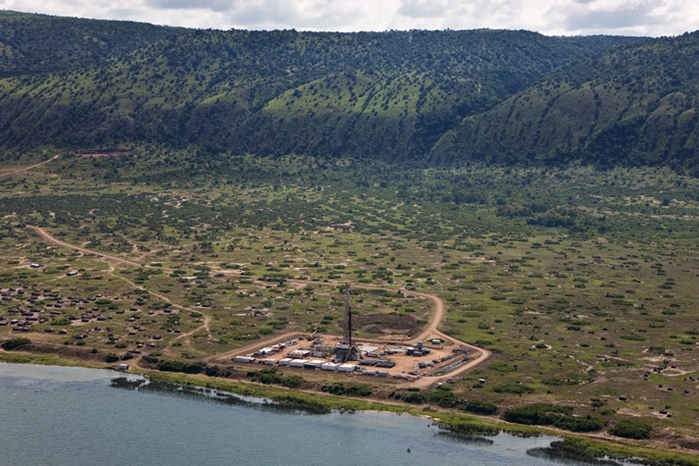 Putting local content at the heart of Uganda's oil plans