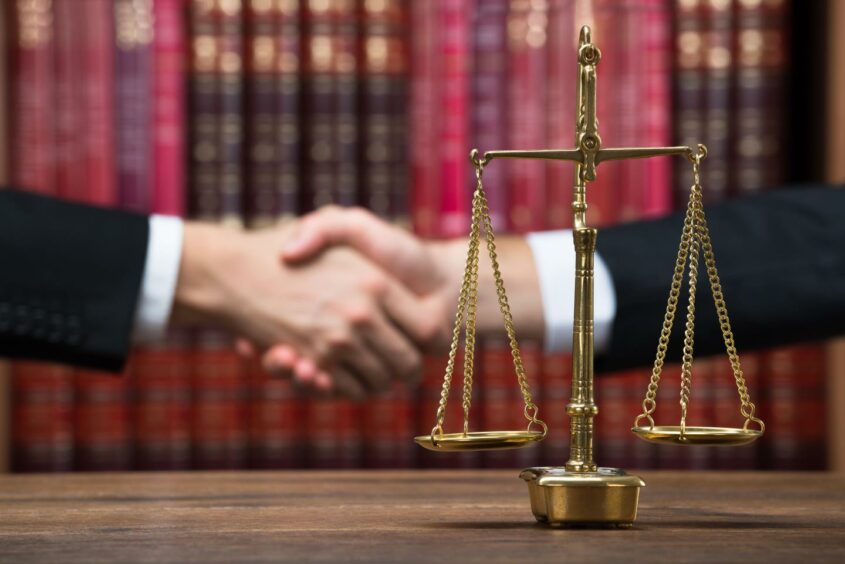 A unique aspect of how the oil and gas industry operates is the concept of the mutual hold harmless indemnity – this is a legal tool for risk allocation by which each party to a contract agrees to take the risk of injury to its own personnel or damage to its property even if caused by the other party.
The operator, for example, agrees not to sue a contractor for damage it causes but more than that, if the contractor incurs an expense arising out of that damage – for example, if the contractor is successfully sued for damages by the injured employee, the operator will reimburse the contractor, and vice versa if the damage is caused to the contractor by operator personnel. This contrasts with the typical risk allocation in other commercial contracts which is based on fault – if you cause damage, you must pay for that, although parties may argue about financial limits on, or exclusions from, that liability.
Why would a party agree to let someone "get away with" causing them damage? This seems counter-intuitive to many people, even many lawyers encountering this approach for the first time. The reasons lie in the operating conditions offshore – the high-risk environment where many contractors work in close proximity, in harsh conditions, with potentially explosive substances. In those conditions, a contractor could potentially cause an incident which could result in significant injury, property damage or pollution. Thankfully, due to high standards of health and safety management, such incidents are rare, but if a contractor had to take responsibility for the damage the consequences would be:
• Some smaller contractors could not take this risk and would leave the industry, reducing competition and increasing costs for operators;
• Others would take out insurance against the risk – this expense would be passed on to operators;
• Operators would end up paying for multiple insurances over the same asset;
• In the event of an incident a lot of management time and legal expense would be spent on working out who was at fault.
The mutual hold harmless regime avoids these issues and instead places the risk with the party best placed to insure it – the party who knows precisely the value of the asset involved. It also places the risk in relation to the high value assets – the offshore platform and its hydrocarbon resources, with the party who generates the highest return, the operator. The oil industry has traditionally been one of very few industries to use the mutual hold harmless model – the other has been the nuclear sector. Over the years this approach has been upheld by the courts on numerous occasions.
There is a potential gap in this regime of risk allocation when two contractors are working side by side and one injures the other, as they have no contract between them in which to allocate the risk in this way. Some operators agree to act as intermediaries in a long contractual chain of indemnities but others are unwilling to do so, in case they are left as the last man standing.
The industry mutual hold harmless scheme, first introduced by LOGIC twenty years ago, fills that gap. It creates a set of mutual hold harmless indemnities which apply between any of the contractors who sign up to it, unless they have some more specific arrangement between them. Any signatory is therefore protected against the risk of causing damage to any other signatory.
Each scheme lasts for ten years and the current scheme expires at the end of this year. A new scheme takes effect from 1st January 2022 but in order to benefit from it every contractor needs to sign up afresh, even if they belong to the current scheme. If they do not sign up before the end of the year, there will be a gap in their coverage.
We are all aware of how rapidly the energy transition is accelerating– many projects will now involve or be proximate to low carbon infrastructure and incidents may therefore affect, or be caused by, contractors on those projects or damage to that infrastructure. The new scheme has therefore been expanded to apply to the provision of goods and/or services offshore not only in relation to hydrocarbon exploration and production but also CCUS, hydrogen, and renewable energy generation. It also covers decommissioning of all these technologies.
LOGIC has contacted signatories to the 2012 scheme to ask them to renew but after ten years its database of contacts may be out of date, as not everyone remembers to notify LOGIC of changes. We would therefore encourage readers, whether active in oil and gas or offshore renewables, to check whether their company has signed up to the new scheme at https://www.logic-oil.com/imhh and if not, to consider doing so before the deadline.