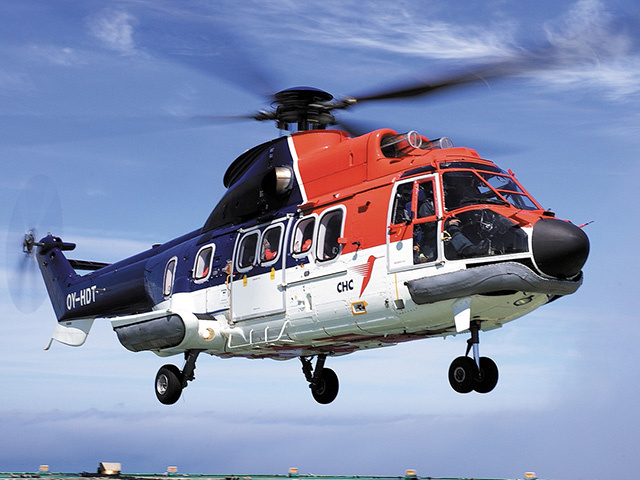 You would be hard pressed to have made it through the past week without being drawn into the discussion about the EC225 offshore helicopters that are currently out of service – and with good reason.
It's right that we talk about it and I know for a fact people who travel offshore for work want to. Nearly 1,600 people have responded to Step Change in Safety's Workforce Survey on helicopter safety. That number alone speaks volumes. Clearly people are anxious and have concerns, and we're trying to address those.
The great thing about our workforce is that they can suss out hype or spin a mile away. They see through corporate jargon. It's our job at Step Change to ensure they get digestible, factual information as frequently as possible. So far we've sent thousands of updates regarding the matter, established web pages and held seminars in an effort to address those concerns. Importantly, early analysis shows we're having an impact in ensuring the workforce understands latest developments, but there is much more to do.
Travel to and from offshore via a helicopter is a fundamental part of what we do. Yes, innovation through other methods, such as marine, has come a long way. There's no doubt we've nurtured and supported improvements in alternative means of transport.
The main focus has always been ensuring people get to and from work safely. But we still have to move a large number of people every day. Helicopters remain our best mode of transport in handling that capacity in the most safe and efficient way possible.
Eurocopter confirmed it had identified the most probable cause of the contributing factors of the cracks in the EC225's main gearbox vertical shaft. Now it's a matter of waiting for third party validation of the findings. But getting these helicopters flying again isn't about a technical argument.
I'm confident that through competent engineering and robust regulations we'll solve the technical challenge. This is a battle of the hearts and minds of our workforce. That's why in the coming weeks we at Step Change will continue to challenge and communicate – and we won't ever stop listening. It's a battle we have to win.
At the end of the day we have to ask ourselves, "Would I fly in one of those?". We have to ask ourselves that because helicopter travel remains a critical component of the offshore industry. Now I've been lucky enough to meet the people at Eurocopter face to face. They are professional people, who are committed to their product and its safety. I've met the helicopter operators, the pilots and the maintenance crews. They do not cut corners. And I have no reason to doubt them.
Ultimately, every single one of us asks that same question every day and our industry will not rest until we are satisfied with the answer.
Les Linklater is a team leader for Step Change in Safety.
Recommended for you
X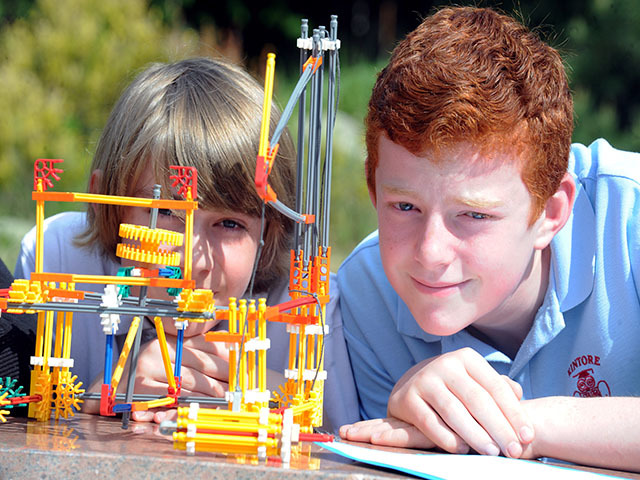 Young Energy alphabet competition