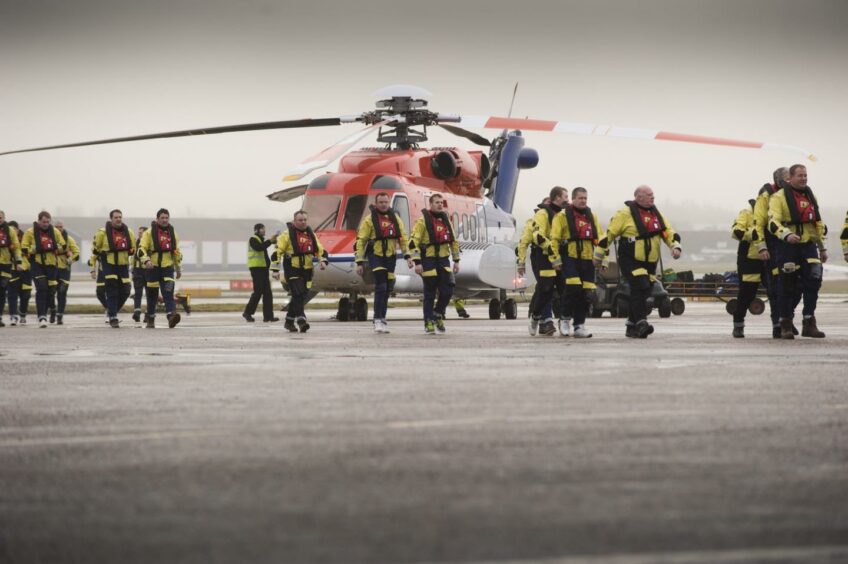 At this time of year you reflect on the past 12 months, and look to what the future holds. We started 2021 on a peak in Covid cases, and it looks like we will end the year in the same way. But even in another year dominated by the pandemic, there have been positive points to remember.
Dealing with Covid offshore has been a huge challenge for all involved, and as trade unions we have not always agreed on all the measures taken. But in general there has been good engagement, and a willingness to listen to the trade unions and the workforce. This increased focus on engagement with the unions, and most importantly with the workforce, is a positive development that needs to be continued post-Covid, when we will have other challenges to deal with.
One of the major high points in the last year for the trade unions was the rubber stamping of the Energy Services Agreement (ESA). It was a huge task to get fourteen employers and three trade unions to agree on a collective agreement, which also had support from Oil and Gas UK (OGUK) and most of the offshore operators.
A key milestone for the ESA will be on the January 1 2022, when the first rate increase under the new Rate Adjustment Mechanism (RAM) will take place. This will be the final piece in creating a functioning collective agreement for offshore contractor companies and trade unions to use to work together for a stronger supply chain and a better protected workforce.
But, this should only be the start and there are many other areas and employers that could be part of the ESA. Next year needs to be about expanding the reach, convincing the uncertain, and broadening the horizons of the ESA.
And the future is going to have its challenges, a major one being how we achieve a just transition for the thousands of workers employed in the offshore and onshore oil & gas sector.
Over the last year we have heard a lot of words about the end of oil and gas, green jobs and no-one left behind. What we need in 2022 is actions, not more words. We need to determine what the future is for the offshore workforce and start that transition process, so they will have the confidence and skills to know there is still a future for them.
There is a lot of uncertainty in the offshore workforce as to what the future holds for them. If we all work together, there can be a positive future.