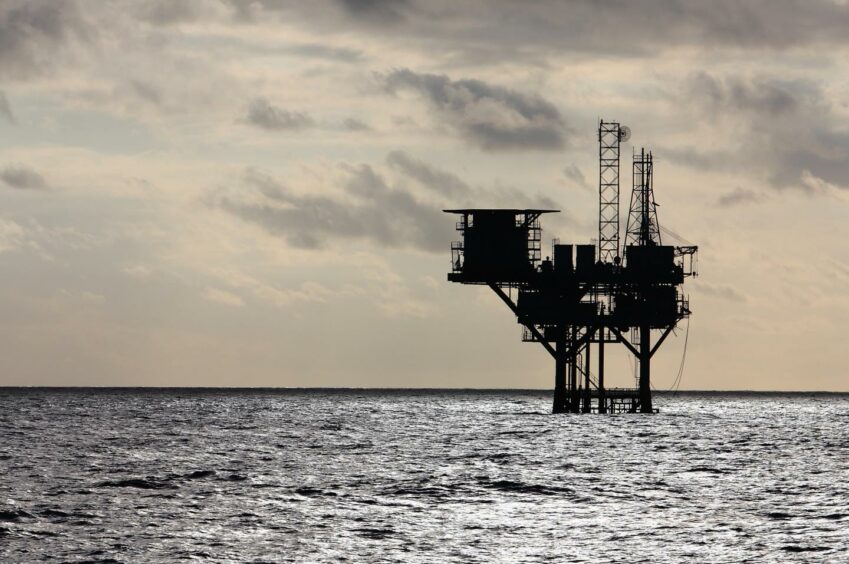 The Omicron virus variant has plunged the world into yet more uncertainty in recent months – but even so, 2021 will be remembered as the year when the pandemic loosened its grip on global energy markets and the supply chain could start to recover from last year's 14% drop in global energy spending. Investments grew 7% this year, putting economies, energy demand and the supply sector on the road to recovery.
Last year was devastating for the energy supply chain, but positive vaccination news kick-started the outlook for oilfield services in early 2021. This spurred oil and gas companies to resume field sanctioning, and 2021 is on track to end up at $140 billion worth of capital commitments. Of this, offshore makes up $75 billion, a 50% increase on 2020. This resulted in an overall investment growth of 8% within oil and gas, while offshore investments rose 2%.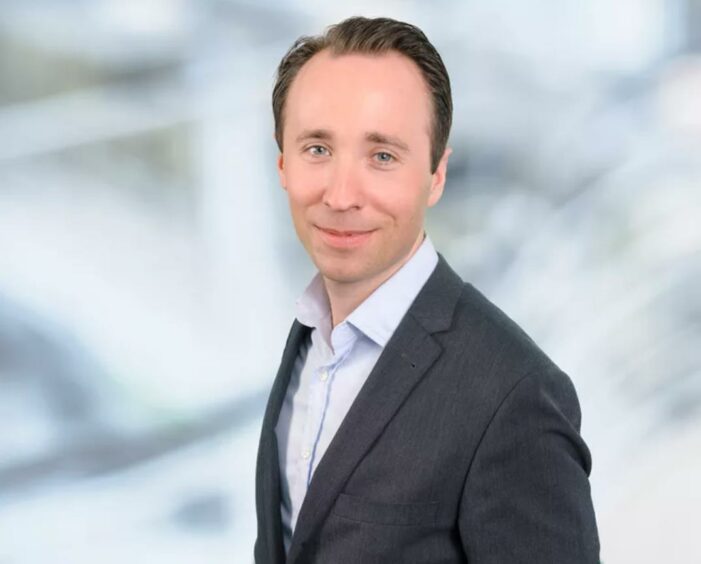 Thanks to this year's green-lighted greenfield projects, we expect offshore investments to shoot up by 7% in 2022. The shift in energy spending from molecules to electrons also gathered momentum in 2021. Investments in solar, offshore wind, geothermal and carbon capture and storage climbed around 30%, and hydrogen as much as 70%. This is driven not only by renewable energy developers, but also by the world's oil and gas giants, which announced significant ramp-ups in renewable investments. This has prompted oilfield service suppliers to seek new hunting grounds by teaming up with renewable supplier specialists.
We estimate that global offshore wind developments will incur total spending of $53 billion this year, mainly driven by an anticipated capacity boost in China. Turbines account for around one-third of global offshore wind spending in the 2017-2022 period, but it is the other two-thirds of the market that has caught the interest of oil service providers, as many players already boast considerable expertise when it comes to offshore foundations and installation.
Moving into 2022, there is concern that the pandemic will continue to overshadow global energy market activity. Many large energy projects have already been delayed by up to a year, with more delays likely on the cards. On top of that, material prices are unlikely to fall anytime soon, hinting at further significant cost increases and delays in project sanctioning in solar, wind, and oil and gas. The new Omicron variant may also hamper oil demand recovery by up to 3 million barrels per day, putting shivers down the spine of an oilfield service industry that is still in recovery mode. Nonetheless, the arrows are pointing in the right direction and 2022 will be a more positive year for the global energy supply chain.
---
Audun Martinsen is partner and head of energy service research at Rystad Energy. He is managing the energy service research team as well as being the product manager for the supply chain databases ServiceCube. His fields of expertise include the global offshore and onshore energy service market, cost analysis and supply and demand studies.